So Far We've Covered...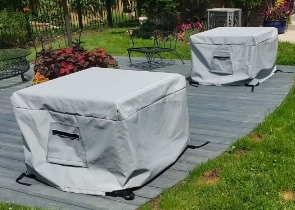 Cushion & Storage Chest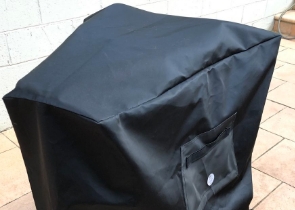 Custom Cover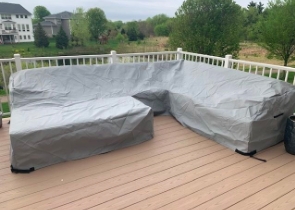 Sectional Covers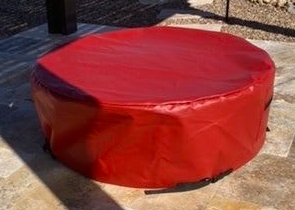 Fire Pit Covers_1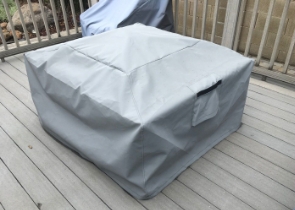 Fire Pit Covers_2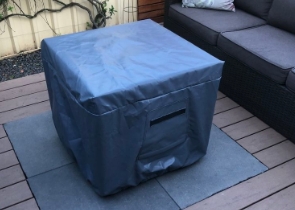 Fire Pit Covers_3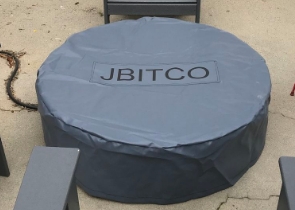 Fire Pit Covers_4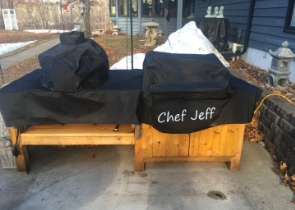 Grill Cover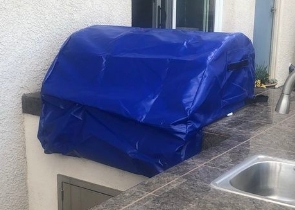 Grill Cover-1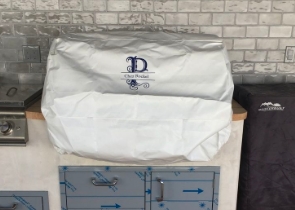 Grill Covers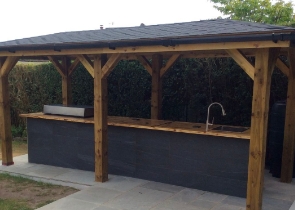 Outdoor Island Kitchen Cover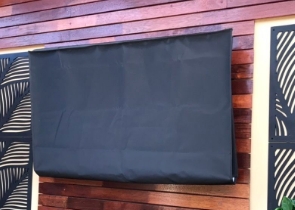 TV Cover
View more Customer Images »
High Strength Mesh Tarps for Optimal Security
The summer season can be sweltering, so we have an ideal option. Covers & All's 8' x 15' heavy-duty tarpaulins feature a medium mesh that blocks UV rays to help you remain comfortable and safe during warm weather. They are suitable for use any time of year.
Our 6 oz outdoor tarpaulins let air and moisture to go through their perforations. In high winds, the tight-knit fabric only allows small amounts of air through. The pores also keep water from pooling on top.
Mesh tarps look attractive when installed over a chain-link fence. They allow for greater privacy and can prevent others from looking in. Our custom tarpaulins include a warranty of 2 years giving you peace of mind that you will receive an excellent product.
As well as covering sizeable spaces, our 6 oz high strength mesh tarps are perfect for creating shaded areas, solitude, drainage, and more.
Tough Heavy-Duty Tarpaulins that Resist Abrasion and Mildew
Designed to be safe from abrasion, these outdoor tarpaulins will not easily rip or split during extreme weather. They also prevent the build-up of mildew on their surface.
These custom tarpaulins include brass grommets installed at every 24". They appear along the edges, and make the tarps even more durable. Double-thick seams give the tarps extra strength and security.
Our High Strength Mesh Tarps are Versatile
The 8' x 15' heavy-duty tarpaulins have a variety of uses. They make for a useful solution to blocking sunlight and covering pools. They are also good for debris control, trucking, manufacturing, and landscaping. Order now.
Didn't find what you were looking for? Need to find something else? Take a look at our other custom covers here.