So Far We've Covered...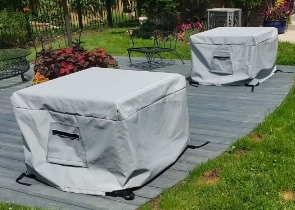 Cushion & Storage Chest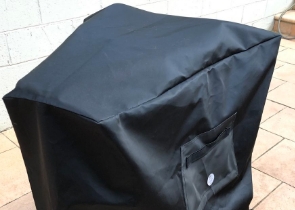 Custom Cover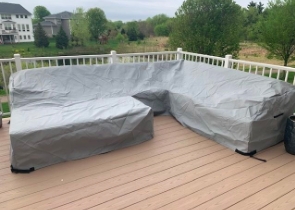 Sectional Covers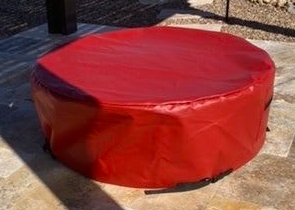 Fire Pit Covers_1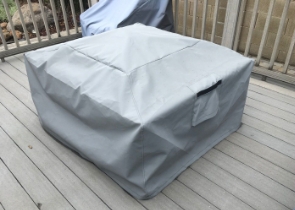 Fire Pit Covers_2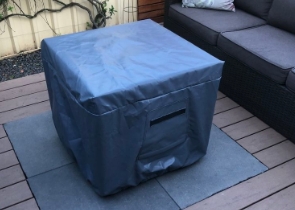 Fire Pit Covers_3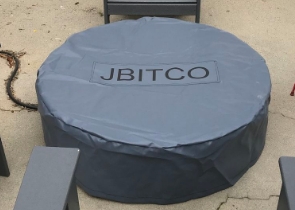 Fire Pit Covers_4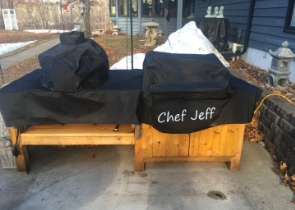 Grill Cover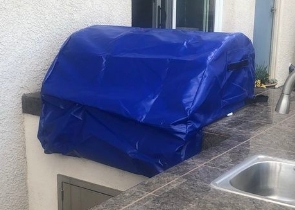 Grill Cover-1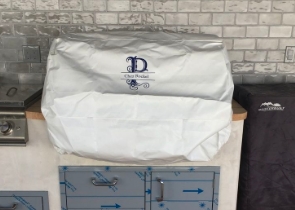 Grill Covers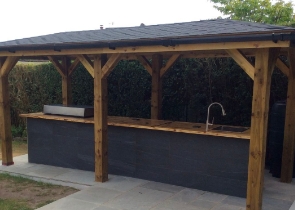 Outdoor Island Kitchen Cover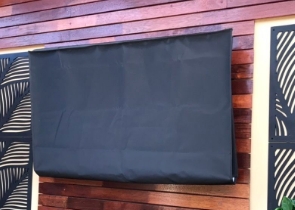 TV Cover
View more Customer Images »
High Strength Mesh Tarps are Resistant to Abrasion
When summer arrives, everyone wants to bask in the sun's warmth. As a result, the great outdoors is the destination to be. When the weather warms up, though, we all start hunting for a cool spot in the shade. Our high-quality heavy-duty tarpaulins are great for creating rooms that are not only cooler but also enable fresh air to flow through the fabric's perforations.
Not only do these openings in the mesh material allow for good air circulation, but they also enable water to flow freely through them. As a result, the outdoor tarpaulins are perfect for outdoor use because they are not windblown or allow water to pool on their surface. Because the mesh tarps are UV resistant, they do not discolour over time.
Our custom tarpaulins prevent the creation of bothersome mildew at bay by enabling ventilation. They don't shred or come apart within strips since they're abrasion-resistant, even when dealing with things with jagged, pointy ends.
These mesh tarps are useful as canopies around the house and to cover items that aren't used frequently. You can also use the high-strength mesh tarps to create a private zone away from prying eyes by draping them over chain-link fences. They can also be useful in making a tidy border around your kitchen garden.
We add brass Grommets to Our heavy-duty Tarpaulins
Double-thick seams are an additional feature of the outdoor tarpaulins. Thus, they have extra strength, allowing them to resist everyday wear and tear easily. Every 24" on these seams, corrosion-resistant brass grommets are available to assist easy and neat tarp attaching. You can readily fasten the tarps on fences, vehicles or hooks, etc., because they have a drawstring or rope running through them.
Because we maintain high-quality standards, our custom tarpaulins offer a 2-year warranty. These specifications result in mesh tarps that are both strong and durable.
Our Heavy-Duty Mesh Tarps Serve a Variety of Purposes
Our mesh tarps are lightweight, with a graphic mass of 6 oz. They are essential for keeping debris out of swimming pools and other similar structures. These tarps are suitable for various purposes in the industrial industry, including gathering and concealing waste on construction sites. They're also great for transporting animals and other items that don't produce fumes because of their absorbent cloth build.
Didn't find what you were looking for? Need to find something else? Take a look at our other custom covers here.