So Far We've Covered...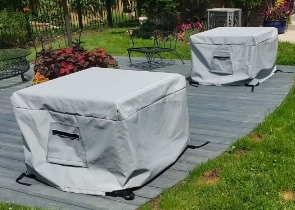 Cushion & Storage Chest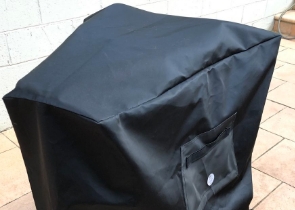 Custom Cover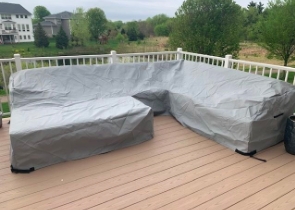 Sectional Covers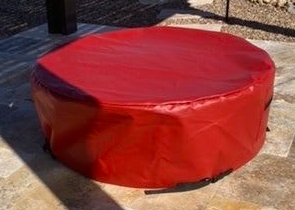 Fire Pit Covers_1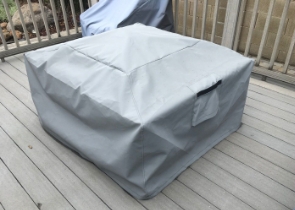 Fire Pit Covers_2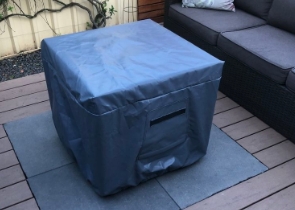 Fire Pit Covers_3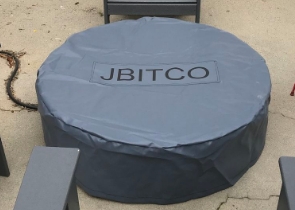 Fire Pit Covers_4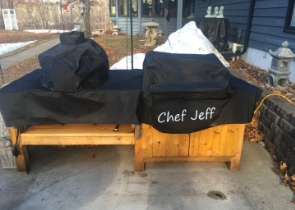 Grill Cover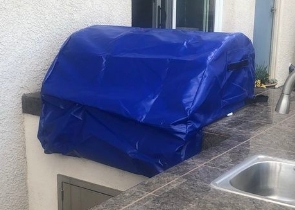 Grill Cover-1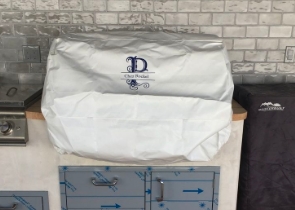 Grill Covers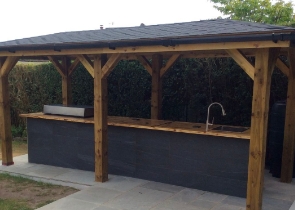 Outdoor Island Kitchen Cover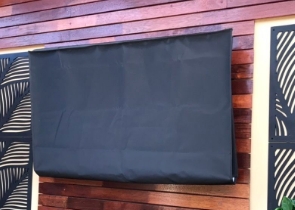 TV Cover
View more Customer Images »
Durable High Strength Mesh Tarps
As soon as the summer weather sets in, preparations for backyard barbecues with friends and family take shape. As soon as the weather gets boiling, choose an area that's a little shadier and a little more comfortable. With our high-quality, heavy-duty tarpaulins, your yard may become a haven of peace and tranquilly.
Wear and mould resistance are two of the benefits of our 16' x 24' tarps. As a result, it is ideal for offering shelter in all conditions. The openings in the mesh tarpaulins allow plenty of fresh air to pass through. During a rainstorm, they resist strong winds. 
Our sunscreen mesh tarps have no issues with drainage because water can travel through them. Because the tarps have holes, they can dry much more quickly.
The tarpaulins' close-knit mesh material keeps out unwanted eyes, making them ideal for creating a private area. You may use them as roadblocks along your wire fence. Our high strength mesh tarps are applicable as a shade for your front and rear doors, balcony, patios, or decks.
Heavy Duty Tarpaulins are Partly UV Resistant
These 16' x 24' tarps have some UV resistance. As a result, they provide partial sun protection while maintaining a fresh appearance for a more extended period. They are ideal for transporting cattle because of the breathable cloth used to create them. Covering items that need ventilation is another use for these tarps.
Using our sunscreen tarpaulins, you may cover your swimming pool while it isn't in use. The tarpaulins' surface does not accumulate any dampness. Since the tarps have anchors, you don't have to bother about them sinking because of the weight of the water. Each of the mesh tarps features rust-resistant brass grommets placed every 24". To attach the tarps, thread a string through the grommets and tie it to a hook or peg.
Multipurpose High Strength Mesh Tarps
These heavy-duty tarpaulins in the shipping and industrial industries, which come with a two-year warranty, are ideal for everything from greenhouses to nurseries. So, click here to place your order, and we'll send them to you right away.
Didn't find what you were looking for? Need to find something else? Take a look at our other custom covers here.