So Far We've Covered...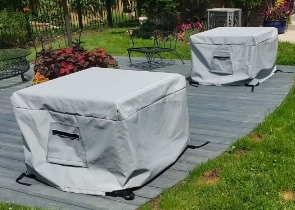 Cushion & Storage Chest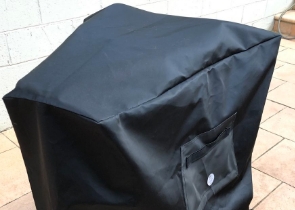 Custom Cover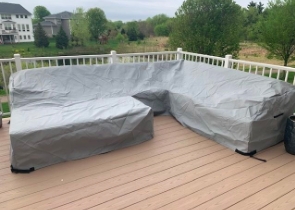 Sectional Covers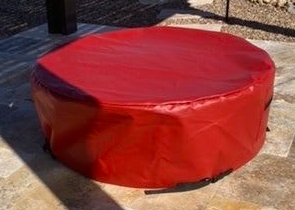 Fire Pit Covers_1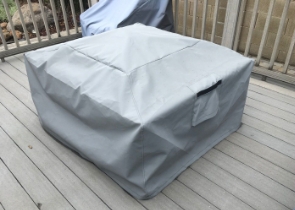 Fire Pit Covers_2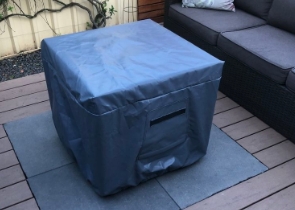 Fire Pit Covers_3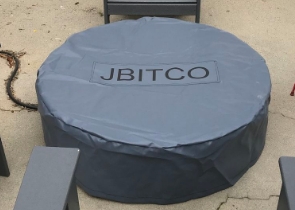 Fire Pit Covers_4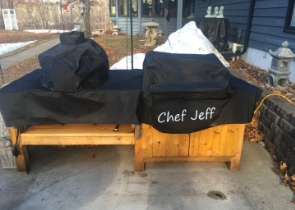 Grill Cover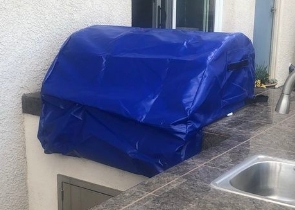 Grill Cover-1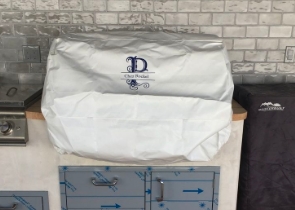 Grill Covers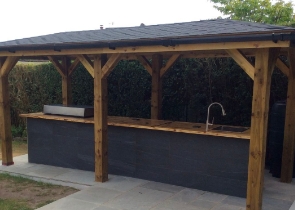 Outdoor Island Kitchen Cover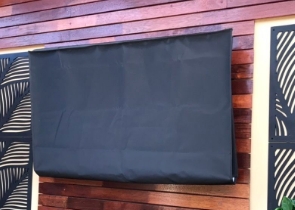 TV Cover
View more Customer Images »
The High Strength Mesh Tarps Consist of a Medium-density UV-Resistant Mesh 
Use our heavy-duty tarpaulins to create a comfortable, cool area within a private room. We provide high-quality mesh tarps to protect you from the sweltering heat at Covers & All. Our tarps, which consist of medium-weight UV-resistant mesh fabric, offer a friendly, calm, and shaded space wherever you place them. 
We tightly weave our 50' x 100' tarps to ensure that no one can pry inside. Our tarps are tear-resistant due to the knitting process. Not only do our tarps provide shade, but they also double as privacy screens.
They are also helpful for various additional functions, including protection from dangerous elements. Our sunscreen mesh tarps are perforated to allow air and water to pass through, preventing mildew and the growth of insects.
These high strength mesh tarps are 50'x100' in size. Additional sizes are available in our custom tarps area.
Heavy Duty Tarpaulin Made of Highly Durable Mesh for Long-Lasting Usage 
At Covers & All, we create items that are built to last. Our 50' x 100' tarps fabric has a 2-year warranty to ensure its durability. We have engineered our fabric to handle heavy-duty applications because of its high tensile strength.
To further enhance the appearance of our sunscreen mesh tarps, we reinforce them at the edges with double lock seams that provide strength.
Simple-to-Assemble High Strength Mesh Tarp Include Grommets
We add rust-free brass grommets at the corners of our heavy-duty mesh tarps. Our heavy duty tarpaulins may be readily set up anyplace without danger of tearing/damage. Each of our grommets is spaced 24" apart. Place an order with us today, and we'll deliver your product directly to your door!

Didn't find what you were looking for? Need to find something else? Take a look at our other custom covers here.