So Far We've Covered...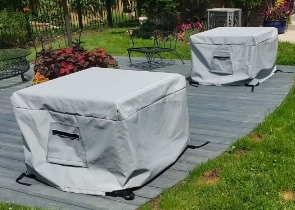 Cushion & Storage Chest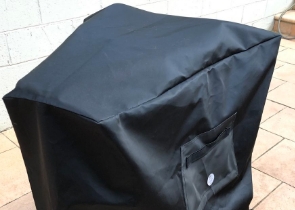 Custom Cover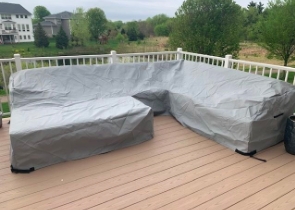 Sectional Covers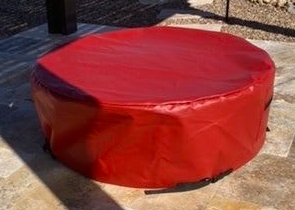 Fire Pit Covers_1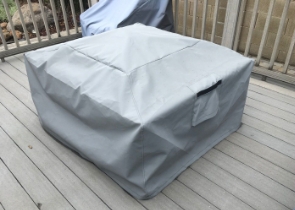 Fire Pit Covers_2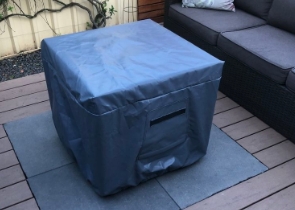 Fire Pit Covers_3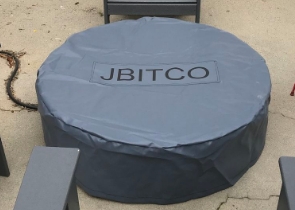 Fire Pit Covers_4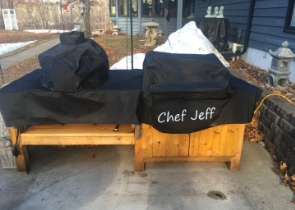 Grill Cover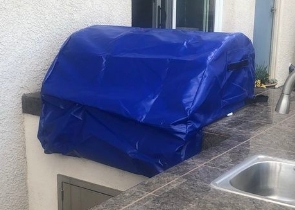 Grill Cover-1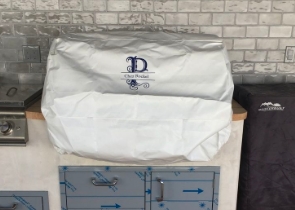 Grill Covers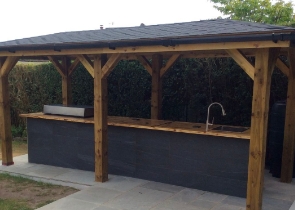 Outdoor Island Kitchen Cover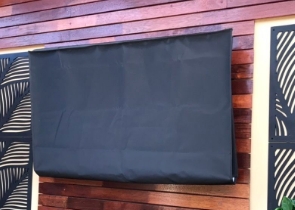 TV Cover
View more Customer Images »
Enable Airflow to Maintain Space Coolness with High-Strength Mesh Tarps
With temperatures forecast to rise dangerously high this summer, Covers & All's heavy duty tarpaulins are a great way to remain cool. They promise to keep you cool and safe with their UV-resistant mesh structure. These mesh tarps are great for covering a large area all year because of their flexibility.
The mesh tarps have openings that allow air to flow freely, keeping the area covered adequately ventilated and cool. They're especially beneficial on windy days because they only allow a small amount of air to get through. This renders our outdoor tarpaulins perfect not only for moving cattle but also for sheltering delicate plants that intense rainfall and snowfall can damage. In addition, mildew does not accumulate on the surface because of the continual wind.
Our 25' by 25' tarps are ideal for nurseries and plant beds because they do not entirely prevent water and allow some to seep through. They facilitate rapid draining of the water by not allowing it to gather on its surface. These mesh tarps dehydrate in the same amount of time.
These tight-knit mesh tarps are ideal for erecting barriers and keeping prying eyes at bay. These tarps can withstand strong winds with ease. They're also attractive when hungover chain-link fences. A 2-year warranty is available for our high-strength mesh tarps.
We Reinforce Heavy Duty Tarpaulins with Brass Grommets 
Tur mesh tarps are lightweight, with a graphic mass of 6 oz. This makes them simple to set up. Our outdoor tarpaulins do not fade readily despite being exposed to the sun. They are also resistant to abrasion and do not incur harm when you use them to cover rough surfaces.
Our mesh tarps' hems are twice as thick as the rest of the cloth, adding to their durability. They also include rust-free brass grommets with a spacing of  24" apart. We make these 25' x 25' tarps even more robust with their help.
High Strength Mesh Tarps have a Variety of Applications
Our heavy-duty tarpaulins are suitable for a variety of purposes. They're not only ideal for safeguarding landscapes, nurseries, and even tropical forests, but they're also good for keeping dried leaves and other debris out of pools. So now is the time to order!
Didn't find what you were looking for? Need to find something else? Take a look at our other custom covers here.