So Far We've Covered...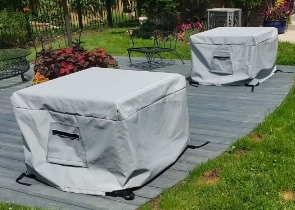 Cushion & Storage Chest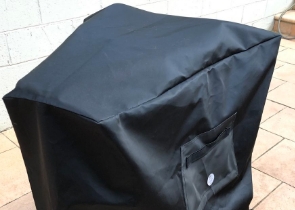 Custom Cover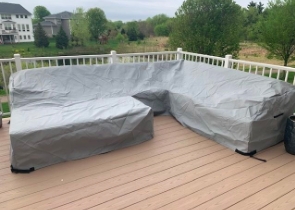 Sectional Covers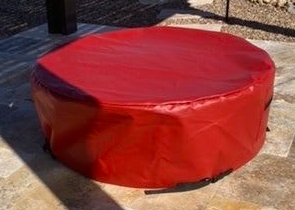 Fire Pit Covers_1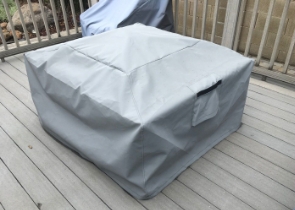 Fire Pit Covers_2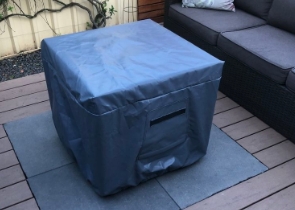 Fire Pit Covers_3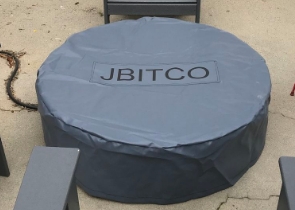 Fire Pit Covers_4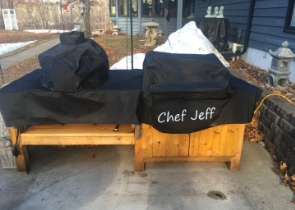 Grill Cover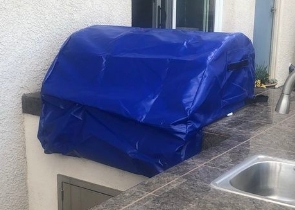 Grill Cover-1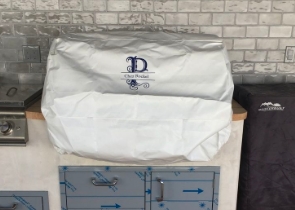 Grill Covers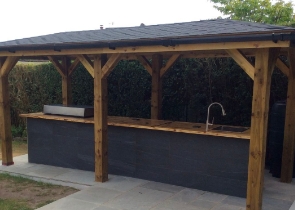 Outdoor Island Kitchen Cover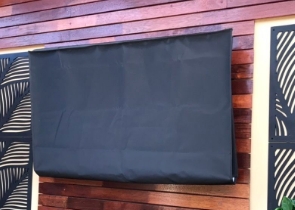 TV Cover
View more Customer Images »
24' x 36' High Strength Mesh Tarps are Ideal for Keeping Prying Eyes at Bay
Looking to spice up your patio with a smart sunscreen that won't break the bank? We make our 24' x 36' heavy-duty tarpaulins with meticulous attention to detail and guarantee to block out harsh UV rays and strong winds with ease. Our mesh tarps are ideal for keeping prying eyes at bay and can be in use for months at a time.
These 24'x36' mesh tarps come with breathable fabric and are in shape to withstand inclement weather. This allows air, sunlight, and water to move through the perforations with ease. Not only are our mesh tarps great for covering farmland/garden beds because they protect sensitive plants, but they are also ideal for transporting cattle.
We make our 10 oz mesh tarps from high-quality fabric that are both durable and lightweight. These outdoor tarpaulins are useful for a variety of commercial applications, including construction, trucking, manufacturing, landscaping, and more.
The addition of high-quality brass grommets to the corners of our 24' x 36' high strength mesh tarps adds strength. Even when they get exposed to elements for extended periods of time, these grommets do not rust or corrode. Grommets every 24 inches provide a secure hold and allow for easy hanging or tying.
Heavy Duty Tarpaulins comprise 10 oz Mesh with Double-thick Hems
To prevent our outdoor tarpaulins from tearing on windy days, we include double-thick hems. Our high-strength mesh tarps are in designs that enable them to withstand harmful UV rays, allowing you to enjoy your outdoor adventures even on the hottest of days.
Our 24' × 36' mesh tarps are especially in designs that avoid abrasions and mildew growth. These long-lasting tarps can last for a long time if properly cared for. There is a two-year warranty on mesh Tuff fabric.
Order High-Strength Mesh Tarps for Optimal Protection
Order one of our heavy-duty tarpaulins to keep undesired factors like debris out of your pool or lawn. Our long-lasting tarps get delivered anywhere in the world. Place your order right now!

Didn't find what you were looking for? Need to find something else? Take a look at our other custom covers here.