So Far We've Covered...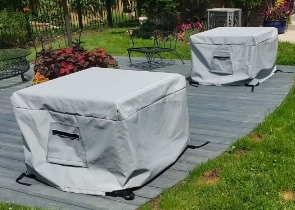 Cushion & Storage Chest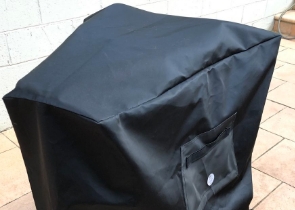 Custom Cover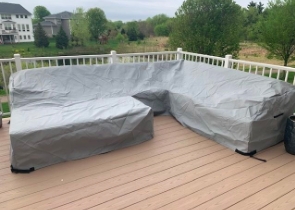 Sectional Covers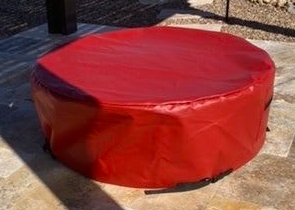 Fire Pit Covers_1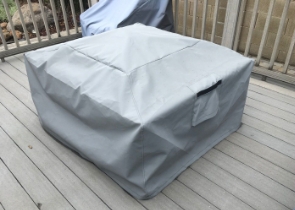 Fire Pit Covers_2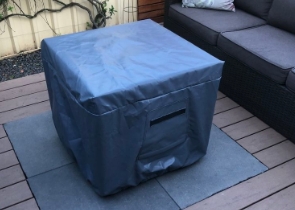 Fire Pit Covers_3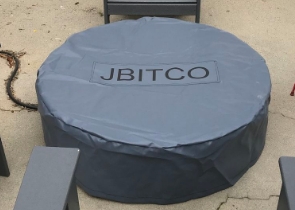 Fire Pit Covers_4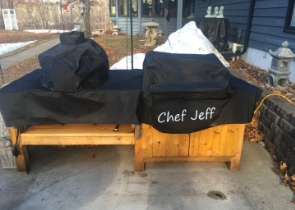 Grill Cover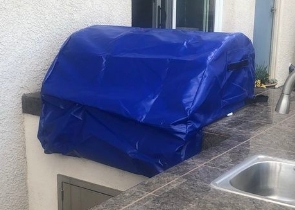 Grill Cover-1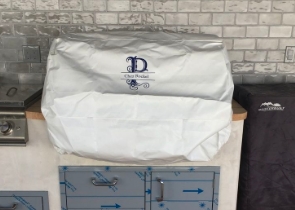 Grill Covers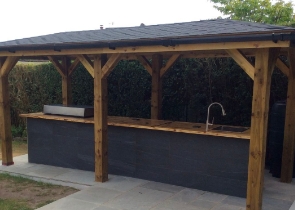 Outdoor Island Kitchen Cover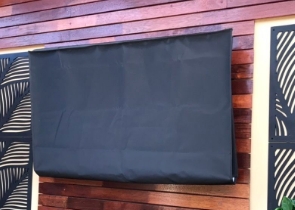 TV Cover
View more Customer Images »
Durable High-Strength Mesh Tarps
With our heavy-duty tarpaulins, protecting your outdoor pool or erecting a barrier has never been easier. The tarps are incredibly lightweight, weighing only 6 oz for ease of relocation. We make the tarps of porous, open weave designs that allow wind to pass through the openings.
We make the outdoor tarpaulin of a medium UV-resistant mesh which is ideal for keeping your backyard cool even on the warmest days of the year. Our tight-knit mesh keeps prying eyes out without the inconvenience of tarps on stormy days.
The tarps boost the look and feel of a chain-link fence with double-thick hems for added protection. Our custom tarpaulins are great for a variety of outdoor shading options, including porches, patios, and pools, and are also ideal for providing optimal cooling from the blazing heat.
We install brass grommets every 24" across the edges of all of our high-strength mesh tarps to strengthen their construction.
Top-Quality Cover Mesh Tuff Fabric for Heavy Duty Tarpaulins
The outdoor tarpaulins use a superior Cover Mesh Tuff material that can endure the elements. The tarps protect your outdoor appliances from residue and dust when needed, offering unparalleled abrasion and mildew resistance.
To help you avoid having to make additional purchases, Covers & All offers a 2-year guarantee on the Cover Mesh Tuff fabric.
Easily Order Our High-Strength Mesh Tarps
Are you interested in purchasing one of our mesh tarps? Simply add the cover to your cart and go to checkout after reviewing the product details. Placing an order with us is quite simple. We will deliver the heavy-duty tarpaulin right at your front door.
Didn't find what you were looking for? Need to find something else? Take a look at our other custom covers here.