So Far We've Covered...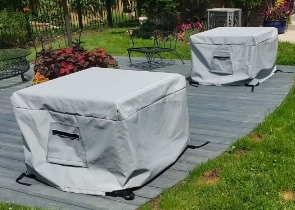 Cushion & Storage Chest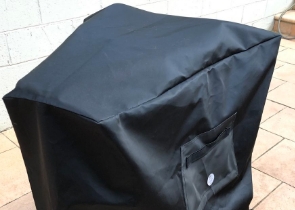 Custom Cover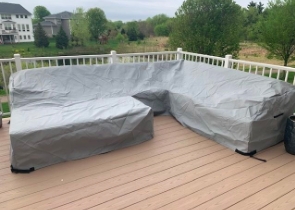 Sectional Covers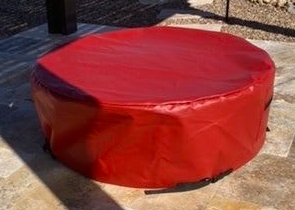 Fire Pit Covers_1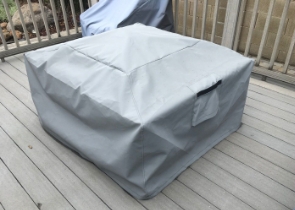 Fire Pit Covers_2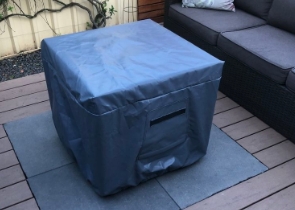 Fire Pit Covers_3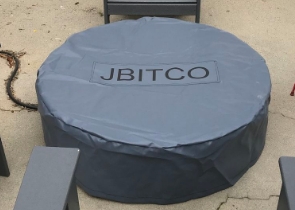 Fire Pit Covers_4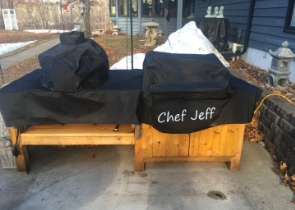 Grill Cover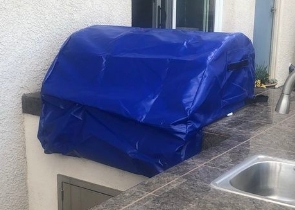 Grill Cover-1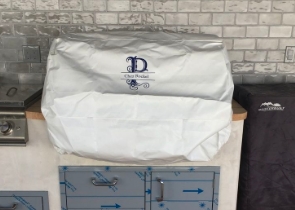 Grill Covers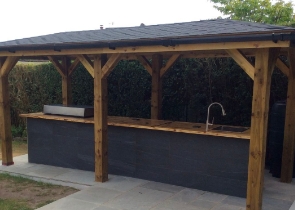 Outdoor Island Kitchen Cover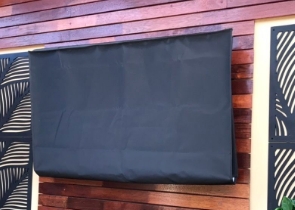 TV Cover
View more Customer Images »
Sturdy and Resilience High-Strength Mesh Tarps for Long-Term Use
Do you need to protect your patio from the sun's harsh rays and powerful winds? Then, heavy-duty tarpaulins from Covers & All are an excellent option for you. These tarpaulins are ideal for shielding your swimming pool and backyard from dirt and other waste and keeping you away from unwanted onlookers.
Our lightweight outdoor tarpaulins are highly portable. They suit a variety of industries, including construction, manufacturing, transportation, nurseries, landscaping, and many more, because they keep the external elements out, and they look great.
These 30 ft. x 40 ft. tarps feature openings that allow water and air to pass through easily. Additional benefits include their attractiveness and usefulness as obstacles to chain-link fences. The tarpaulins' double-lock seams ensure long-term durability and strength.
The tarps come in 30 ft. x 40 ft. and have 10 Oz. graphic weight. This lightweight feature makes working with these high-strength mesh tarps a breeze.
Heavy-Duty Tarpaulins with Tuff Fabric and Warranty
Looking for a sturdy and durable solution that offers long-term protection outdoors? Our outdoor tarpaulins feature supreme-quality Cover Mesh Tuff fabric, which provides strength and durability to them.
Our 30 ft. x 40 ft. tarps have a warranty of 2 years, proving they are of excellent quality. These tarps also have brass grommets installed 24 in. apart along their sides for extra strength.
Stylish High-Strength Mesh Tarps for Weather Protection
Offering a unique blend of elegance and style, our heavy-duty tarpaulins feature moderate UV-protected fabric that makes them resist even strong winds and harsh sun rays. Order your High Strength Mesh Tarpaulins, 6 Oz., Size: 30 ft. x 40 ft. right away, and we will get them shipped to your door.
Didn't find what you were looking for? Need to find something else? Take a look at our other custom covers here.