So Far We've Covered...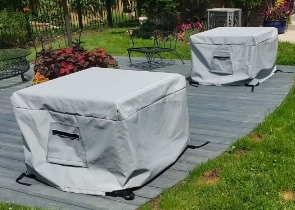 Cushion & Storage Chest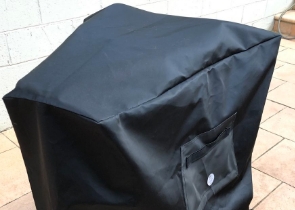 Custom Cover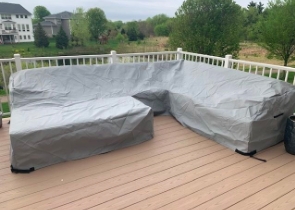 Sectional Covers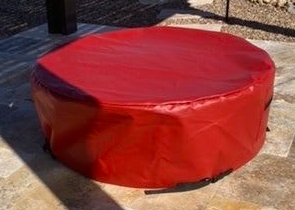 Fire Pit Covers_1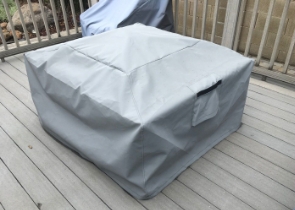 Fire Pit Covers_2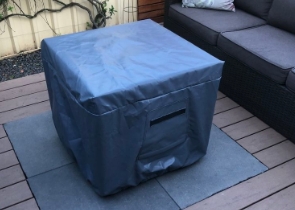 Fire Pit Covers_3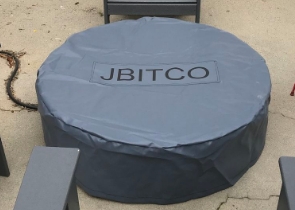 Fire Pit Covers_4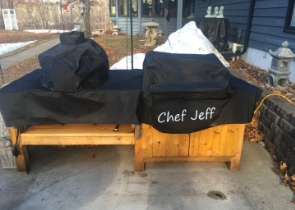 Grill Cover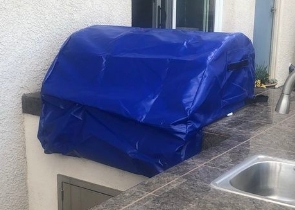 Grill Cover-1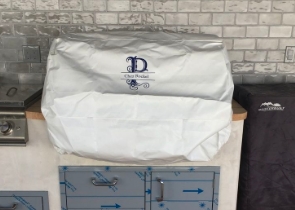 Grill Covers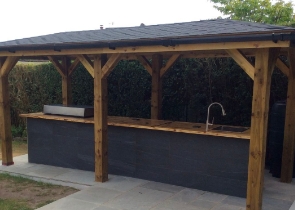 Outdoor Island Kitchen Cover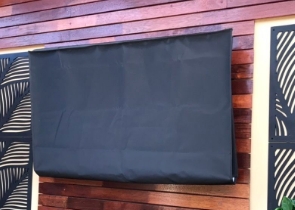 TV Cover
View more Customer Images »
High Strength Mesh Tarps with Superior Strength are Long-Lasting and Lightweight
Our heavy-duty tarpaulins are ideal for protecting goods left out in the elements, from windy days to hot summer days. You can easily hang our tarps from structures to provide seclusion and shade and to keep unscrupulous eyes at bay.
The outdoor tarpaulins are sturdy and long-lasting since we sew them with double-thick hems for increased strength and protection. They are useful for covering large areas. Use them for purposes such as shielding cargo in a truck bed, erecting barriers, creating shade and providing privacy.
The custom tarpaulins, which comprise high-quality materials, protect your possessions from damaging UV rays and the blazing sun. The high-strength mesh tarps are suitable for oversized jobs, weighing approximately 6 ounces and measuring 24' x 48'.
Order high-strength mesh tarps today. Additional size options are available in our custom tarp area.
Heavy Duty Tarpaulins Feature Abrasion- and Mildew-Resistant Fabric
Our outdoor tarpaulins feature mesh fabric, which is extremely popular in the market because of its exceptional durability and toughness. Additionally, the fabric prevents mildew growth and keeps the tarp dry throughout the year.
Our custom tarpaulins have superior abrasion resistance and come with a 2-year warranty to help you avoid replacement purchases.
Our Heavy-Duty Tarpaulins Include Grommets for Added Durability 
Our heavy-duty mesh tarps combine toughness and durability, with brass grommets every 24" along the sides to reinforce the design and keep it in place even on windy days. Place your purchase immediately!

Didn't find what you were looking for? Need to find something else? Take a look at our other custom covers here.