So Far We've Covered...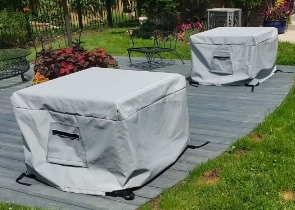 Cushion & Storage Chest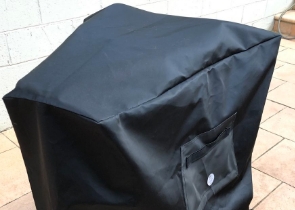 Custom Cover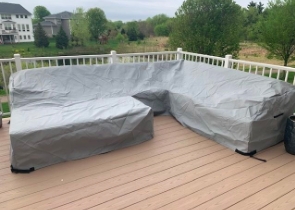 Sectional Covers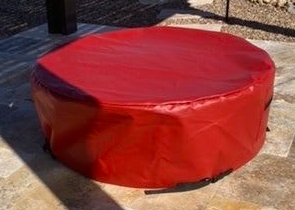 Fire Pit Covers_1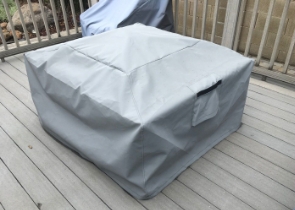 Fire Pit Covers_2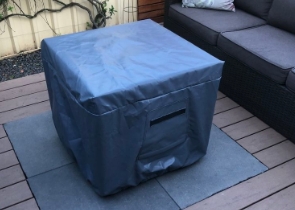 Fire Pit Covers_3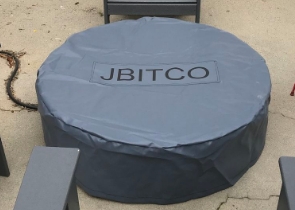 Fire Pit Covers_4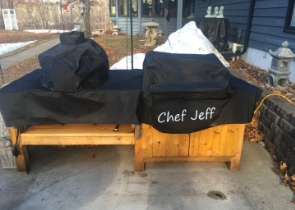 Grill Cover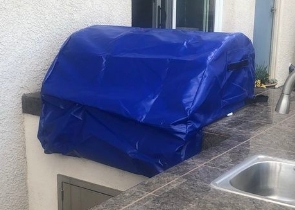 Grill Cover-1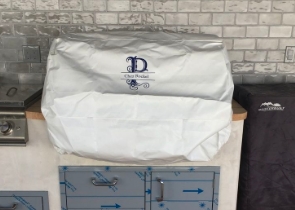 Grill Covers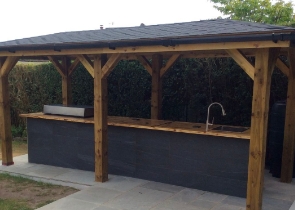 Outdoor Island Kitchen Cover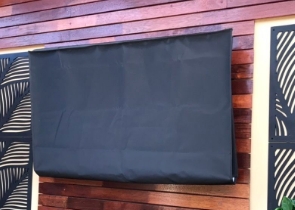 TV Cover
View more Customer Images »
Our High-Strength Mesh Tarps Feature Durable and UV-Coated Materials
Looking for a way to block the light off your back in your courtyard? These mesh tarps are multipurpose and are favourable for a range of applications. With our heavy-duty tarpaulins, we can cover any space that requires chilling, shading, seclusion, shipping coverings, gear safety, or drainage.
Permeable, the close-knit fabric allows a few components to pass through. During breezy circumstances, our sunscreen mesh tarps are ideal. They let the wind pass through, diluting its force. This keeps your enclosed spaces or commodities fresh all year long, preventing fungal or bacterial growth.
You can still get a sunshade for a long time with these custom tarpaulins. They offer shading while also sheltering the outdoor area from leaves and debris brought in by the wind. Because the material is fairly UV-resistant, it blocks out a considerable percentage of the sun's damaging rays. Even after prolonged exposure to the sunshine, it maintains its black hue.
One benefit of these high-strength mesh tarps is that they are lightweight, weighing only 6 oz. They are sturdy and perfect for protecting vehicles in movement despite their light weight. They can secure the shipment while also protecting the products. Their durability and ability to withstand abrasion make them ideal for special applications.
Heavy-Duty Tarpaulins Have Grommets Added to the Folded Hems
Around the perimeter, we place strong brass grommets. These robust grommets strengthen the eyelets and offer a sturdy tying alternative for the sunscreen mesh tarps to stay in place. You can insert a strong wire or rope and secured it via these grommets for added security.
The double folded grommets around the corners offer increased robustness. The hems of our custom tarpaulins will not tear because of the rope's pressure while the cover is being secured.
A Warranty Covers Our High-Strength Mesh Tarps
With our mesh tarps, we provide a 2-year warranty. As a result, you can trust the quality of our long-lasting heavy-duty tarpaulins. Order today to have shade and a delightful wind in your courtyard for a long time.
Didn't find what you were looking for? Need to find something else? Take a look at our other custom covers here