So Far We've Covered...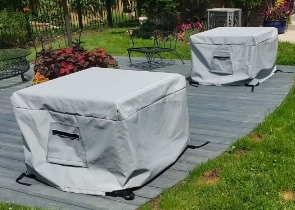 Cushion & Storage Chest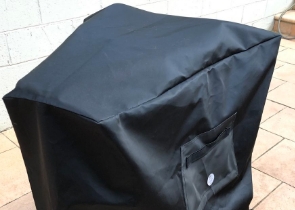 Custom Cover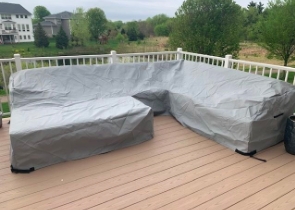 Sectional Covers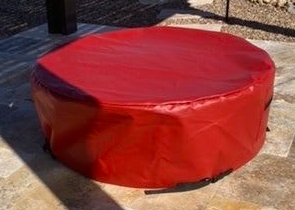 Fire Pit Covers_1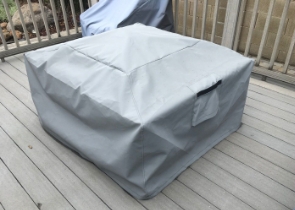 Fire Pit Covers_2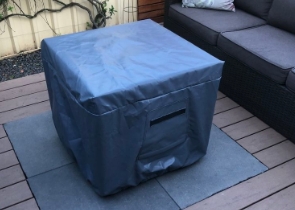 Fire Pit Covers_3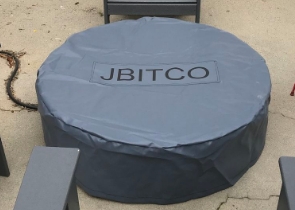 Fire Pit Covers_4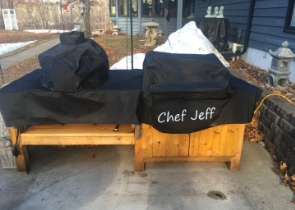 Grill Cover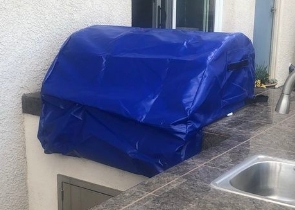 Grill Cover-1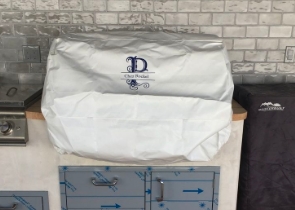 Grill Covers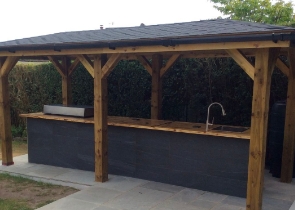 Outdoor Island Kitchen Cover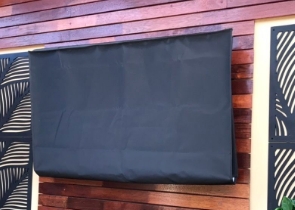 TV Cover
View more Customer Images »
Shade Outdoor Areas with High-Strength Mesh Tarps 
Protecting your outdoor pool and even erecting barriers around your property has never been simpler than with our incredibly durable 6 oz heavy-duty tarpaulins. Our high-strength tarps have construction from premium mesh fabric and are extremely durable.
Our outdoor tarpaulins are somewhat resistant to ultraviolet rays. While they provide shade, the tarps are also airy and allow for some light to pass through. This is possible by the holes in the close-knit mesh tarps, which also provide for adequate ventilation and cooling in your garden. Tarps also add a great layer of privacy in your backyard, garden, or patio area. 
Drainage is never a problem with our 20' x 20' tarps, as water simply passes through the holes. There is no risk of water accumulating on its surface. After the water drains, the mesh tarps rapidly dry for your convenience and to maintain a dry, comfortable area. 
You may use our high-strength mesh tarps to build elegant barriers for your chain link fence. They are lightweight and are usable as awnings, adding a fashionable touch to the front of your property.
Heavy-Duty Tarpaulins Come with Grommets and Double-Thick Hems 
The outdoor tarpaulins include double-thick hems for further strength. These aid in the reinforcement of the tarps by concealing burrs and rough edges.
24" long rust-free brass grommets are in place around the perimeter of the 20' x 20' tarps. To install our tarps, all you need to do is put a cable through these grommets.
Abrasion and Mildew-Resistant High-Strength Mesh Tarps
To ensure long-term use, the heavy-duty tarpaulins come with a 2-year guarantee. They are resistant to wear and mildew and do not shred when covering sharp surfaces. They not only allow for ventilation but also help prevent mildew growth. 
Bring home these sturdy tarps and enjoy sitting outdoors even when it's hot and windy. Place your order now and we will deliver them right to your doorstep.
Didn't find what you were looking for? Need to find something else? Take a look at our other custom covers here.