So Far We've Covered...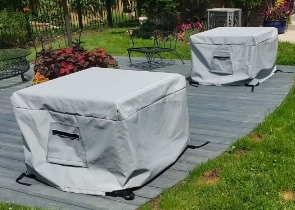 Cushion & Storage Chest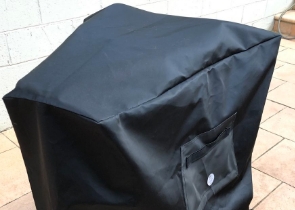 Custom Cover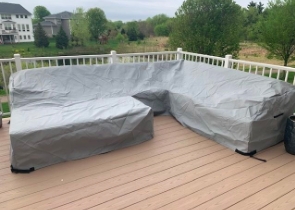 Sectional Covers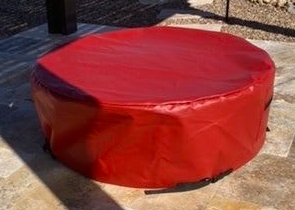 Fire Pit Covers_1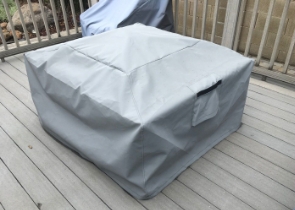 Fire Pit Covers_2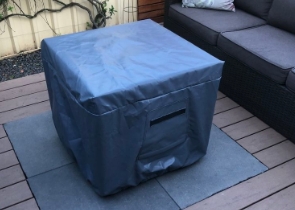 Fire Pit Covers_3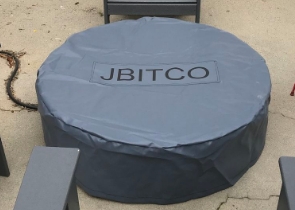 Fire Pit Covers_4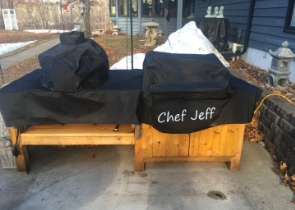 Grill Cover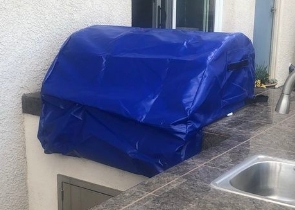 Grill Cover-1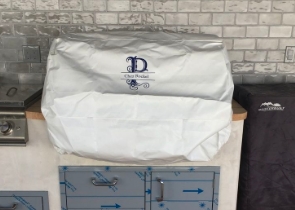 Grill Covers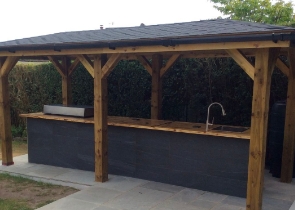 Outdoor Island Kitchen Cover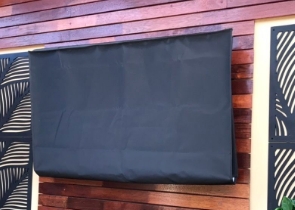 TV Cover
View more Customer Images »
Year-Round Protection with the Use of 10' x 12' Tarps 
Summer days may be scorching, so Covers & All offers a simple solution for staying cool. The medium UV-resistant tarpaulins have a mesh structure that will keep you cool and shield you from the burning heat. Mesh tarps are a great alternative for year-round coverage of big areas.
Mesh tarps enable both air and water to flow through. The mesh tarpaulins offer a layer of privacy to your backyard as well as maintain their position even on windy days. They look quite gorgeous when put over a chain-link fence as well. 
Apart from covering huge areas, the pool cover tarpaulins are ideal for a range of additional purposes, including providing shade and establishing barriers. They are also functional for drainage as well as making perfect coverings for nursery beds and farms.
With a 2-year guarantee on the premium mesh tuff material, you can be confident in its durability. The 10' x 12' tarps are available in a single basic colour. 
Mildew and UV-Resistant Tarpaulins
Our mesh tarpaulins have a graphic weight of 10 oz and are resistant to wear and mildew.  For your convenience, they are lightweight and portable. The tarp's hems have a double fold for further durability.
At a distance of 24", brass grommets are in place at the pool cover tarpaulin's edges. The sturdy grommets strengthen the tarps and facilitate tying. They are also rustproof.
All-Purpose 10' x 12' Tarps 
UV-resistant tarpaulins have a wide range of applications, from acting as a pool cover, trash management, landscaping, and gardening. Protect your belongings with tarps that easily keep the sun off your back.
Order now to get your mesh tarp sent right at your doorstep, anywhere in the world.
Didn't find what you were looking for? Need to find something else? Take a look at our other custom covers here.