So Far We've Covered...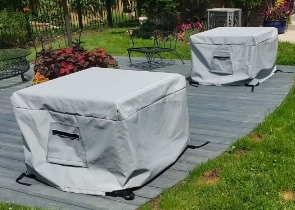 Cushion & Storage Chest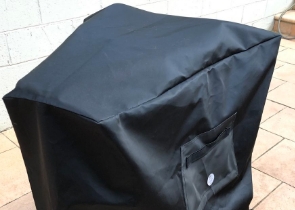 Custom Cover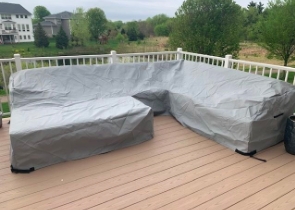 Sectional Covers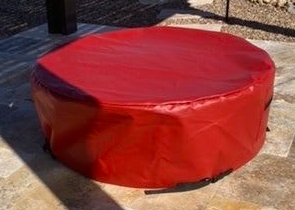 Fire Pit Covers_1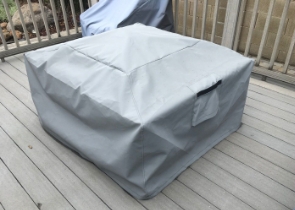 Fire Pit Covers_2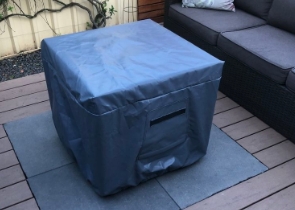 Fire Pit Covers_3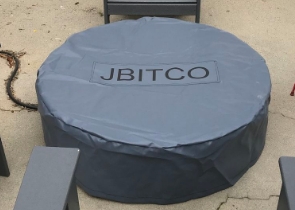 Fire Pit Covers_4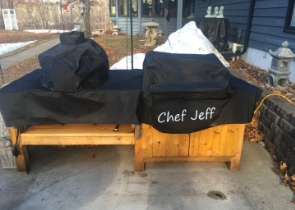 Grill Cover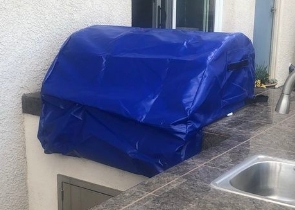 Grill Cover-1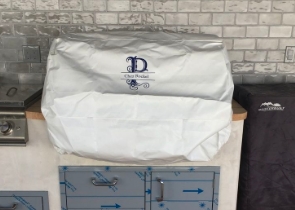 Grill Covers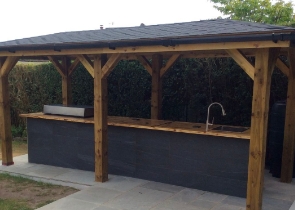 Outdoor Island Kitchen Cover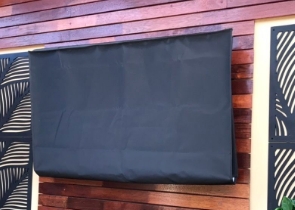 TV Cover
View more Customer Images »
High Strength Mesh Tarps are Robust
Do you want to keep prying eyes out of your backyard? These heavy-duty tarpaulins are the ultimate solution you've been looking for. Our mesh tarps comprise high-quality fabrics that will readily survive the test of time and provide shade and screening all year.
Designed to provide shelter even on hot summer days, our outdoor tarpaulins allow just enough light to pass through their perforations so as to keep you cool. You may enjoy spending time in your backyard with them without having to worry about sun damage. It's UV-coated mesh fabric resists fading for a long time and also keeps rough, powerful winds out of your space.
The tarps create effective roadblocks and look wonderful on chain-link fences, with double-thick hems for added protection. Our 12' x 30' tarps feature mildew-resistant cloth and are ideal for covering vast areas. These mesh tarps also don't allow water to gather on their surface, instead allows it to drain away.
Our high-strength mesh tarps comprise brass grommets. To reinforce the tarp's construction, they are available with a spacing every 24" along the edges.
Abrasion-Resistant Heavy-Duty Tarpaulins 
Do you like mesh tarps that are always neat and in good condition? Even when covering things with jagged, sharp edges, our abrasion-resistant outdoor tarpaulins do not tear or bruise.
In addition, we offer a 2-year assurance on our Cover Mesh Tuff fabric. Our 12' x 30' mesh tarps are of the highest quality.
With a Few Clicks, You Can Purchase Your High-Strength Mesh Tarps
Do you want to buy one of our heavy duty tarpaulins? Simply add this 12' x 30' mesh tarp to your shopping cart and complete the checkout process. Our ordering procedures are very simple. Now is the time to order!
Didn't find what you were looking for? Need to find something else? Take a look at our other custom covers here