So Far We've Covered...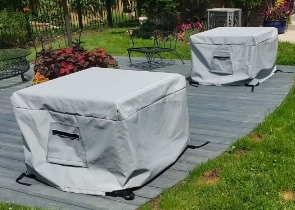 Cushion & Storage Chest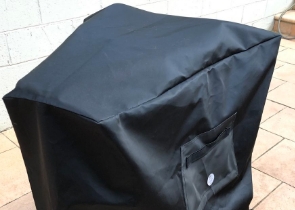 Custom Cover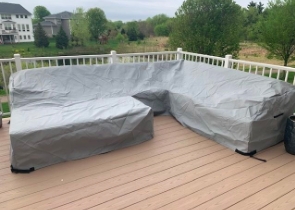 Sectional Covers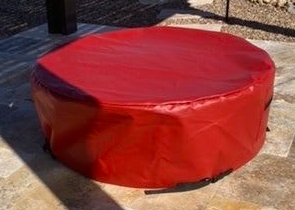 Fire Pit Covers_1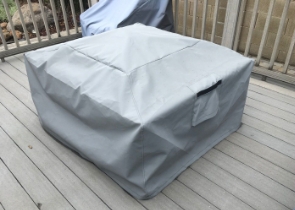 Fire Pit Covers_2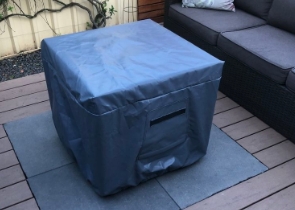 Fire Pit Covers_3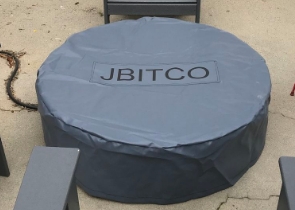 Fire Pit Covers_4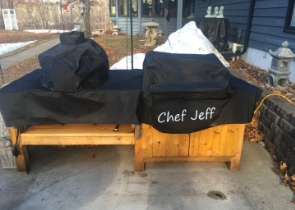 Grill Cover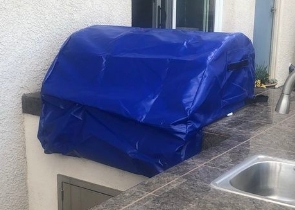 Grill Cover-1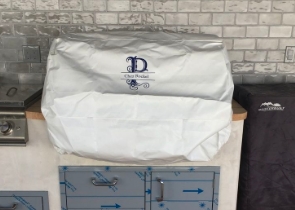 Grill Covers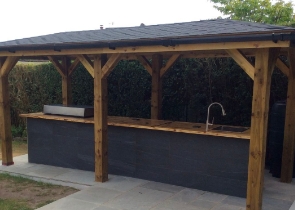 Outdoor Island Kitchen Cover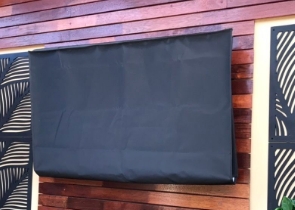 TV Cover
View more Customer Images »
Large High-Strength Mesh Tarps Feature Breathable Fabric
Having a shady spot in your backyard on a sunny day creates a lovely atmosphere. Find a solution to keep items dry to preserve and extend the life of your belongings with Covers & All. Our heavy-duty tarpaulins are ideal for cooling, preserving and protecting your outdoor areas. Constructed with durable cloth, our 40' x 60' tarps are ideal for creating barriers, shading, and drainage.
With a durable, breathable fabric the sunscreen mesh tarps have holes that enable air and water to easily travel through. Due to their moderate UV resistance, they allow barely enough sunshine to keep the area they cover comfortable. Only a small amount of air is able to enter the tarps as they are resistant to severe gusts, ensuring that your room remains airy and cool.
The custom tarpaulins measure 40' x 60' and are large enough to cover vast areas. They are ideal for covering large pools, manufacturing facilities, landscaped areas, vehicles transporting products and animals, as well as nursery/garden beds.
The high-strength mesh tarps are exceptionally lightweight at 6 oz, making them simple to travel with, install, and remove as you require. The tarps are very robust, resilient, and long-lasting despite their weight. They are low maintenance and make an excellent accent to any outside environment.
Heavy-Duty Tarpaulins with Brass Grommets and Double-Thick Hems
We include high-quality brass grommets every 24" around the edges of the sunscreen mesh tarps. These grommets are rust-free and prevent the eyelets from fraying or tearing when hung or tied.
Double-thick seams strengthen the custom tarpaulins. Not only do these double-thick hems offer extra resilience, but they also enable the tarps to lay neatly over any object you need to cover.
Two-Year Warranty on High-Strength Mesh Tarps
Our 6 oz heavy-duty tarpaulins are resistant to abrasions and will not rip when covering sharp or jagged surfaces. The tarps air to flow through them, preventing the growth of mould and mildew. 
We offer a 2-year warranty on our high-strength mesh tarps. Order now!
Didn't find what you were looking for? Need to find something else? Take a look at our other custom covers here.