So Far We've Covered...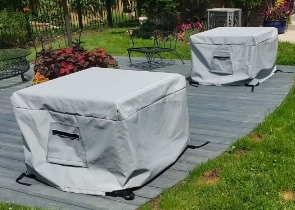 Cushion & Storage Chest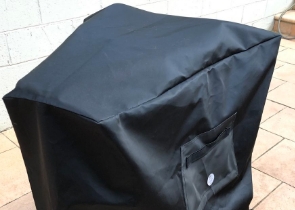 Custom Cover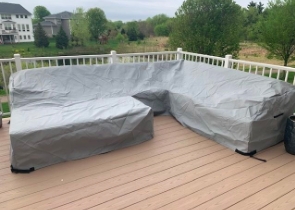 Sectional Covers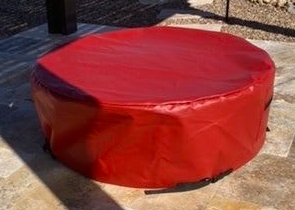 Fire Pit Covers_1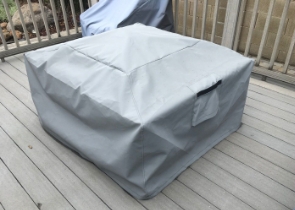 Fire Pit Covers_2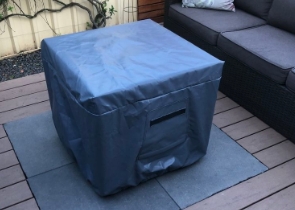 Fire Pit Covers_3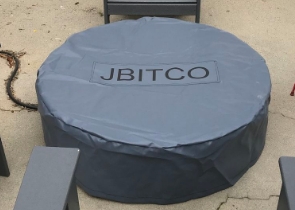 Fire Pit Covers_4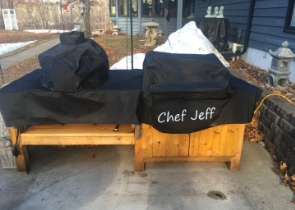 Grill Cover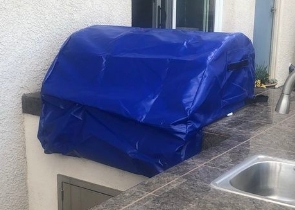 Grill Cover-1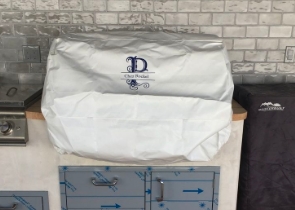 Grill Covers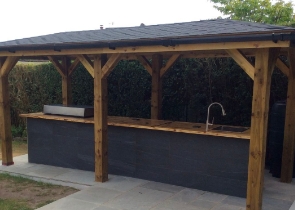 Outdoor Island Kitchen Cover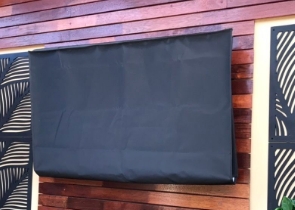 TV Cover
View more Customer Images »
Convenient High Strength Mesh Tarps 
Our heavy-duty tarpaulins comprise high-quality cloth to ensure optimum security. The durable mesh tarps are useful in creating shelter on hot days thanks to their medium UV-proof material. These tight weaves of the mesh tarps help to keep inquisitive eyes at bay.
In windy conditions, the sunscreen mesh tarps look excellent draped over a chain-link fence. At the 24" points on each edge, these 6 oz mesh covers include brass grommet holes.
These custom tarpaulins, which include mildew-resistant material, are ideal for shielding enormous areas all year round. For barrier functions and drainage, 6 oz tarps are also handy.
Cover mesh Tuff material is durable and stylish, and it includes a two-year guarantee from the manufacturer. The high strength mesh tarps are a great value and will last for years to come.
Long-Lasting Heavy Duty Tarpaulins for All Weather
Besides being abrasion-resistant, our sunscreen mesh tarps help to keep your valuables secure in all weather situations. Designed to withstand the ravages of the weather, these garments include double-stitched hems.
Custom tarpaulins, which are sturdy and resilient, enable wind and air to flow through their porous fabric. Because they're made of tarp mesh, they'll keep you dry and protected all year round.
High-Strength Mesh Ideal for Various Uses
Construction works, transportation yards, production plants, and other heavy-duty operations may all benefit from these heavy-duty tarpaulins. designed to keep your possessions protected, our high-strength mesh tarps are ideal for use as shade, to keep debris under control, and as pool covers, among some other things. In just a few clicks, you can get these high-quality mesh tarps online and have them transported anywhere in the globe. Now is the time to get your hands on a copy!
Didn't find what you were looking for? Need to find something else? Take a look at our other custom covers here.