So Far We've Covered...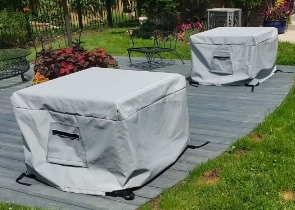 Cushion & Storage Chest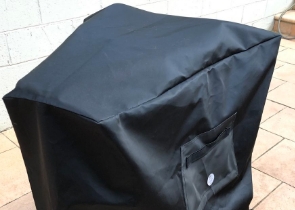 Custom Cover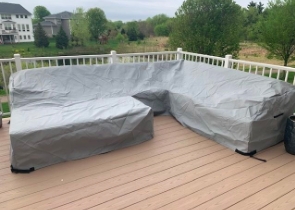 Sectional Covers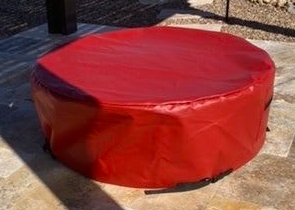 Fire Pit Covers_1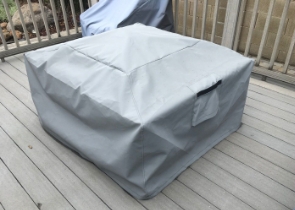 Fire Pit Covers_2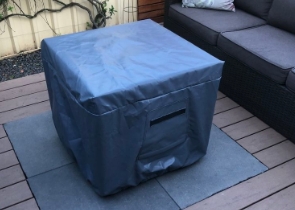 Fire Pit Covers_3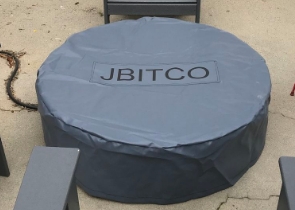 Fire Pit Covers_4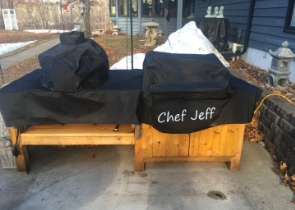 Grill Cover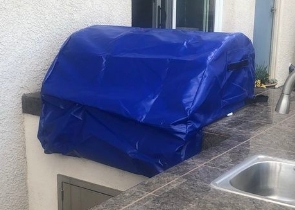 Grill Cover-1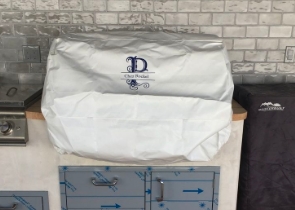 Grill Covers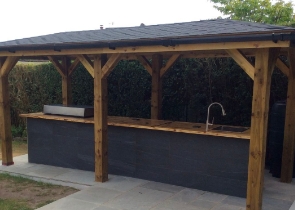 Outdoor Island Kitchen Cover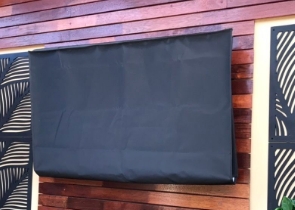 TV Cover
View more Customer Images »
High-Strength Mesh Tarps Provide Defence, Privacy, Shade, and Airflow
With the porous structure, mesh tarpaulins offer multiple exterior uses. They can cover truck goods, shield farm beds or gardens, accumulate trash, protect from prying eyes, and do many other tasks. The tarpaulins help maintain visibility while allowing for optimum water drainage and airflow. 'Covers & All' offers premium-quality heavy-duty tarpaulins for shade, privacy, and defence. These tarpaulins feature knitted technology and high-tensile yarns.
Designed using tight-knit and moderate UV-protected fabrics, our outdoor tarpaulins create cool and relaxing environments no matter where hung or put. They protect from the sun's harmful rays while allowing water vapour to pass through the tiny holes. They also help deter intruders and tiny insects.
Our custom tarpaulins allow air movement and help maintain moisture, making them ideal for agriculture use. As they are breathable, they don't allow mildew and mould growth, which otherwise can discolour the tarps, ruining their appearance.
These high-strength mesh tarps come in a pre-fixed 18' x 25' rectangular shape. They have 6 oz. graphic weight, making them effortless to manage. To look for other sizes, check our custom tarpaulins section.
Versatile and Sturdy Heavy-Duty Tarpaulins
With double-locked seams along all sides, these outdoor tarpaulins offer endurance for heavy-duty tasks. They work well for both domestic and industrial uses. They are resistant to abrasion and tear and can withstand even tear and powerful pulls at ease, making them sturdy and lasting.
Custom tarpaulins feature a warranty of 2 years and are suitable for both shaded and non-shade areas.
Easy-to-Install High-Strength Mesh Tarps with Grommets
With brass grommets sewn into the sides and corners, our heavy-duty tarpaulins get more strength. These rustproof sturdy grommets come installed every 24 inches along the edges. You can secure these tarpaulins in seconds by running a drawstring via these eyelets. Place your order of High Strength Mesh Tarpaulins 6 oz 18' x 25' right away, and we will have them shipped to your door!
Didn't find what you were looking for? Need to find something else? Take a look at our other custom covers here.