So Far We've Covered...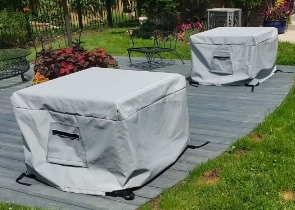 Cushion & Storage Chest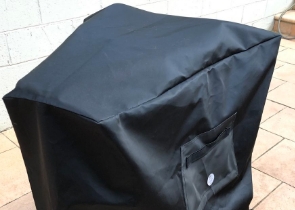 Custom Cover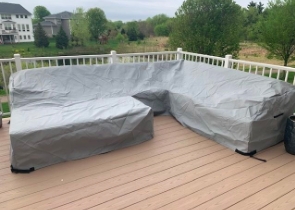 Sectional Covers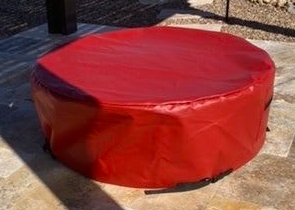 Fire Pit Covers_1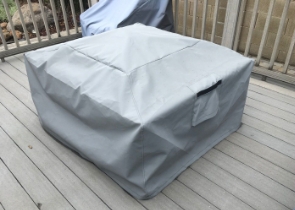 Fire Pit Covers_2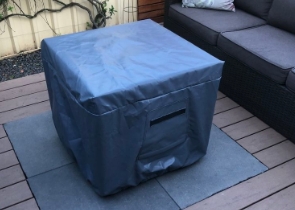 Fire Pit Covers_3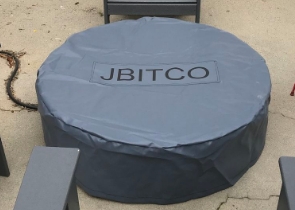 Fire Pit Covers_4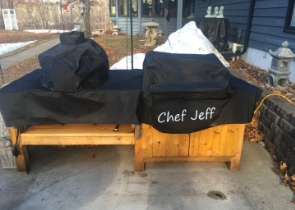 Grill Cover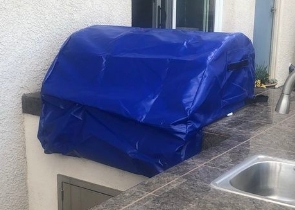 Grill Cover-1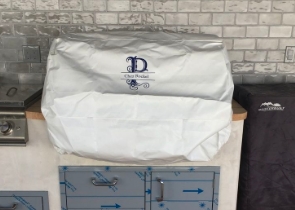 Grill Covers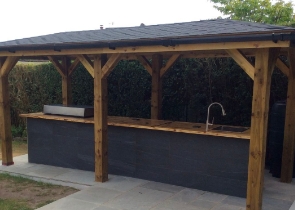 Outdoor Island Kitchen Cover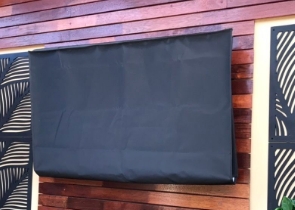 TV Cover
View more Customer Images »
  
Get Ultimate Protection with our Premium-Quality High-Strength Mesh Tarps
Have annoying insects, nosy individuals, and searing heat waves been bothering you? Don't be concerned. We offer high-quality heavy-duty tarpaulins at Covers & All. They're perforated to let air and water pass through while keeping visibility to a minimum. We keep the location cool, comfortable, and private with our mesh tarps. They're great for covering spaces and things that require both protection and ventilation.
Our outdoor tarpaulins are suitable for covering extensive areas, putting up barriers, providing shelter, providing isolation, and providing water flow. They're made of a medium UV-resistant mesh fabric that provides a nice, quiet, and shaded environment wherever they're placed. They serve as a ventilation screen and block a significant quantity of heat.
These 12' x 20' tarps help prevent mildew growth by allowing for free airflow. We guarantee optimal protection in all weather situations and for a wide range of applications. The microscopic perforations keep prying individuals and pests are away.
This mesh tarp is 12' x 20' in size and has a set shape. Go to our high-strength mesh tarps area to see more sizes. Our mesh tarps provide the ideal combination of protection, shade, and privacy for all of your needs.
Outdoors Tarpaulins offer Lasting Usage
Products withstand extraordinary stresses and damages. Our outdoor tarpaulin has a warranty of 2 years to ensure its longevity. Close-knit innovation that doesn't even unravel and good tensile strength yarn is used to create this fabric. It could be useful for both commercial and domestic purposes.
Tarps are further strengthened at the corners with double folded hemlines to boost strength and product longevity. These hems keep our 12' x 20' tarps from tearing at the edges when they're bound.
High-Strength Mesh Tarps with Grommets are Simple to Install
We may establish anywhere our mesh tarps without danger of tearing. You can add brass grommets to the edges of our heavy-duty tarpaulins. The grommets have a spacing of 24 inches apart. Now is the time to order!
Didn't find what you were looking for? Need to find something else? Take a look at our other custom covers
 here.