So Far We've Covered...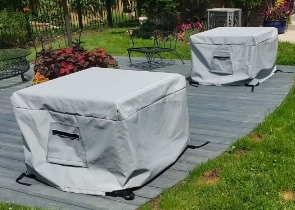 Cushion & Storage Chest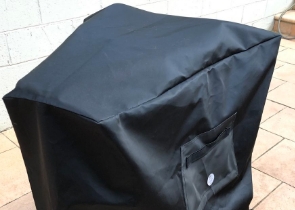 Custom Cover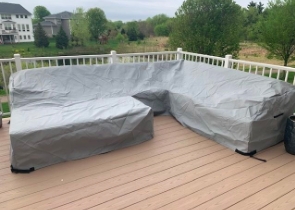 Sectional Covers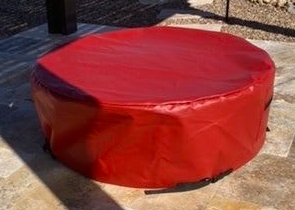 Fire Pit Covers_1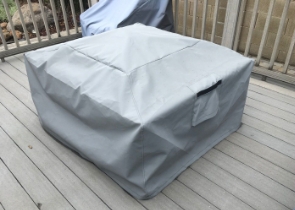 Fire Pit Covers_2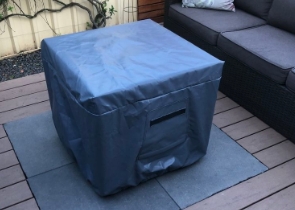 Fire Pit Covers_3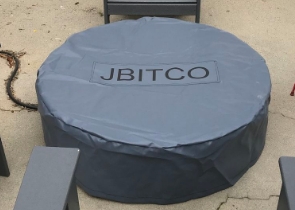 Fire Pit Covers_4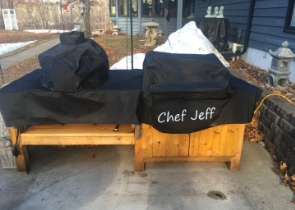 Grill Cover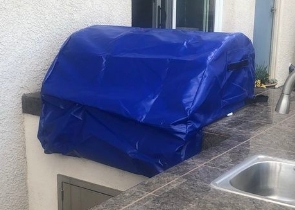 Grill Cover-1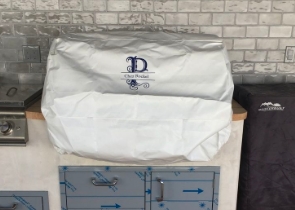 Grill Covers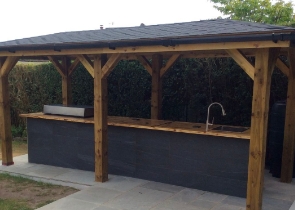 Outdoor Island Kitchen Cover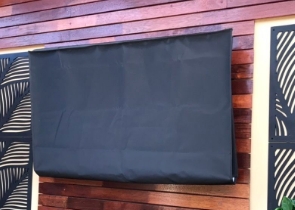 TV Cover
View more Customer Images »
Premium-Quality, High-Strength Mesh Tarps with UV Resistance
Do you want to protect your plants from direct sunlight or do you require a permeable patio screen? Our heavy-duty tarpaulin is ideal for providing cover while not obstructing airflow. The mesh material hides a lot of light while yet allowing air to move through. We can use these mesh tarps for a variety of purposes, including providing shade in nurseries and farms, scaffolding mesh, screens, and covering trailers, among others.
We make our personalised tarpaulin out of high-quality fabric. You can use the high-strength cloth repeatedly for months. As a cover, this lightweight cloth with a graphic weight of 6 Oz is simple to use. It's simple to pull over the items or the area you want to cover. These mesh tarps are ideal for covering plants that require sun protection because rainfall can seep through the knitted mesh.
We make specifically our sunscreen mesh trap for outdoor use. They do not block the sun but let just enough light filter through while providing just enough shade. They do not lose colour or become decrepit after long-term UV exposure because they are UV-resistant. During the summer, they're ideal for providing soothing, cool shade on your patio or backyard.
Strong winds are no match for these high-strength mesh tarps. They will not block the wind but will allow just enough to pass through to produce a pleasant, breezy atmosphere in the space they are covering. These 5' x 20' mesh tarps are ideal for use as a privacy screen because they do not stiffen or become brittle and hard over the winter months.
Heavy Duty Tarpaulin on The Brass Grommets
Insert the solid brass grommets along the sides of our handmade tarpaulins. With the help of these eyelets, you can bind the mesh. Run a rope or cord through them and secure them for protection.
We make these sunscreen mesh tarps of high-quality brass metal that is corrosion resistant, and this adds strength to the construction of our tarps. The tarps have a double-fold at the hems for added strength.
High-Strength, Abrasion Resistant Mesh Tarps
Our strong and sturdy heavy-duty tarpaulins are perfect for covering uneven surfaces or even objects with sharp edges because they are resistant to abrasions and tears. So, place your order to ensure long-term security for your prized possessions. We will deliver the tarp right to your door.

Didn't find what you were looking for? Need to find something else? Take a look at our other custom covers here.