So Far We've Covered...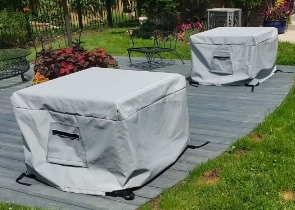 Cushion & Storage Chest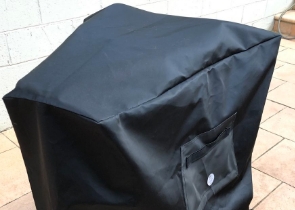 Custom Cover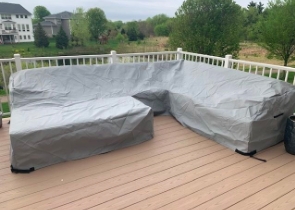 Sectional Covers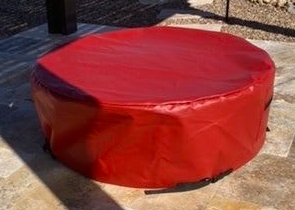 Fire Pit Covers_1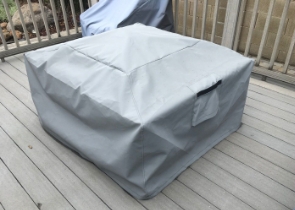 Fire Pit Covers_2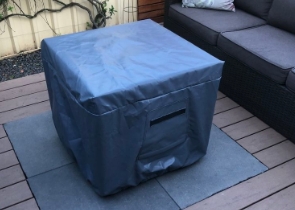 Fire Pit Covers_3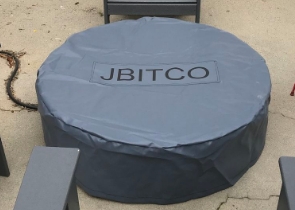 Fire Pit Covers_4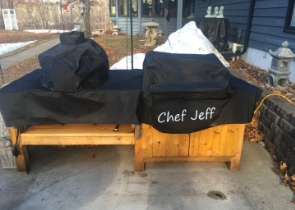 Grill Cover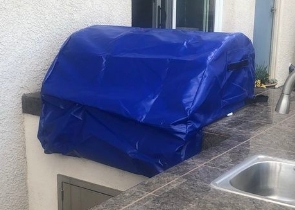 Grill Cover-1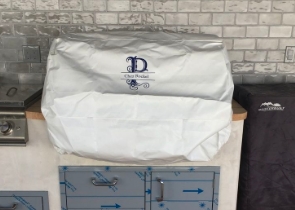 Grill Covers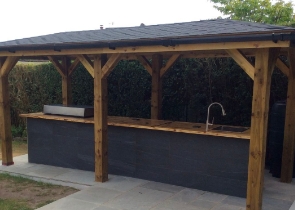 Outdoor Island Kitchen Cover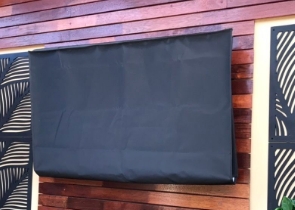 TV Cover
View more Customer Images »
High-Strength Mesh Tarps with Medium UV-Ray Resistance
Heavy-duty tarpaulins serve a variety of functions; use as privacy screens, provide shade in certain locations, or guard against dangerous elements. At Covers & All, we provide premium-quality tarps that are ideal for a variety of applications. With perforation, it allows for the passage of air and water while maintaining a minimal level of visibility.
Our outdoor tarpaulins, which have construction from a medium UV resistant mesh fabric, offer a pleasant, cool, and shady space wherever they are put. They not only allow for smooth air movement but also provide protection against mildew and insects.
The custom tarpaulins have a close-knit system of holes. This assures that no one will be able to tear the tarps open. The knit construction enables our tarps to stretch, preventing them from ripping under extreme force.
High-strength mesh tarps are pre-cut to a size of 40' x 50'. You may find further sizes in our section on our site. 
Heavy-Duty Tarpaulins for Long-Lasting Uses 
At Covers & All, we design our goods to be long-lasting. Our 6 oz outdoor tarpaulin uses Cover Mesh Tuff material and comes with a 2-year guarantee for further durability. Our fabric is able to withstand the rigours of severe use.
Double lock seams on the edges of the custom tarpaulins provide strength and extend the life of the product.
Simple-to-Install High-Strength Mesh Tarps with Grommets
Readily put up your heavy-duty tarpaulins anywhere without the concern of ripping or damage. Our mesh tarps have rust-free brass grommets at the corners. The grommets are 24" apart. 
Place an order with us now and we will ship your product right to your doorstep!
Didn't find what you were looking for? Need to find something else? Take a look at our other custom covers here.