So Far We've Covered...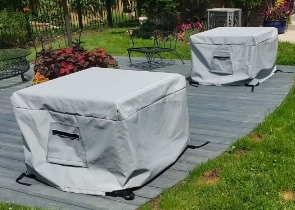 Cushion & Storage Chest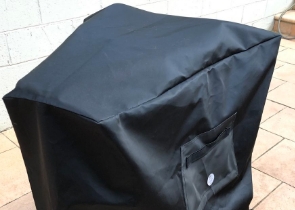 Custom Cover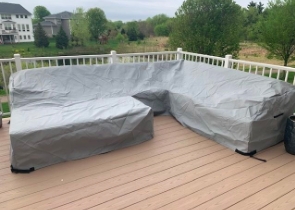 Sectional Covers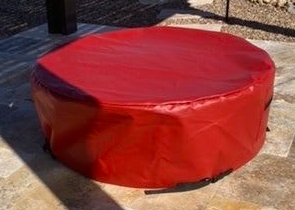 Fire Pit Covers_1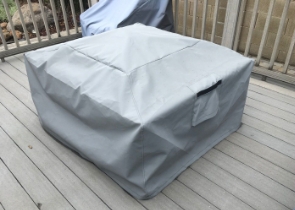 Fire Pit Covers_2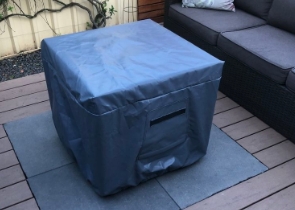 Fire Pit Covers_3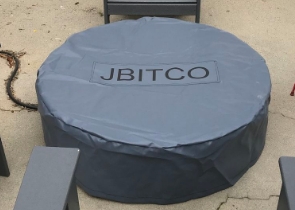 Fire Pit Covers_4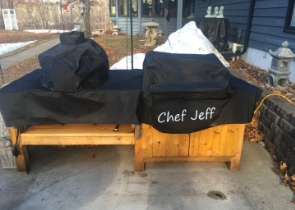 Grill Cover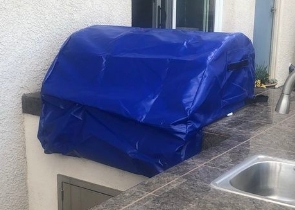 Grill Cover-1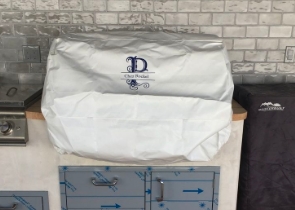 Grill Covers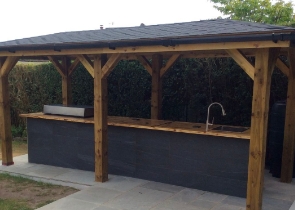 Outdoor Island Kitchen Cover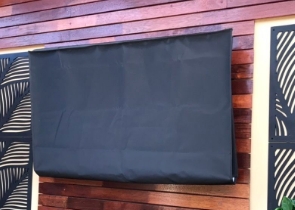 TV Cover
View more Customer Images »
20' x 40' High-Strength Mesh Tarps with Resistant Fabrics for Year-Round Use 
Summer temperatures can soar dangerously high, so here's an excellent way to stay cool - with our 20' x 40' heavy-duty tarpaulins. These tarps include a medium-density UV-resistant mesh structure suitable for use in a variety of areas. Due to their flexibility, they are an excellent choice for covering large areas and outdoor furniture. 
Outdoor tarpaulins enable both air and water to pass freely through them. The close-knit mesh offers a level of privacy and you will not need to take down the tarp during windy conditions as the design keeps it firmly in place. When put over a chain-link fence, the tarps look attractive and serve as a resourceful barricade. 
Our custom tarpaulins come with a two-year warranty. This means that you can be certain that your valuables will have protection for years to come with this high-quality product.
Apart from their capacity to cover huge areas, our high-strength mesh tarps are ideal for a variety of different applications. Apart from providing shade and ensuring adequate ventilation, they also provide isolation and solitude. By not allowing water to accumulate on their surface, the water drains entirely and quickly becomes dry.
Mildew-Resistant Heavy-Duty Tarpaulins 
The outdoor tarpaulins are lightweight and have a graphic weight of 6 oz. This makes them simple to handle, install, and remove to help save you time and effort. Mildew-resistant materials allow for the proper ventilation to keep your areas or furniture beautiful all year round. The durable tarp fabric also prevents abrasions, even when it covers hard surfaces.
Thick hems help add to the durability of the custom tarpaulins. Brass grommets have a spacing of 24" apart around the edges to secure the mesh tarp. This helps to keep them securely in place for your convenience. 
Versatile High-Strength Mesh Tarps 
You can cover sandalwood, pool coverings, garbage management, shipping, and manufacturing, as well as landscaping and gardening, with our heavy-duty tarpaulins.
Maintain a beautiful outdoor area for you and your guests to enjoy with our durable tarpaulins. Order now!
Didn't find what you were looking for? Need to find something else? Take a look at our other custom covers here.