So Far We've Covered...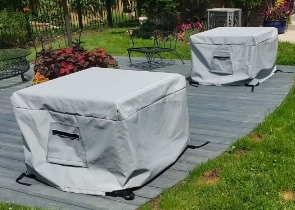 Cushion & Storage Chest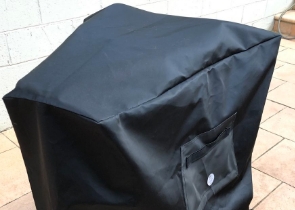 Custom Cover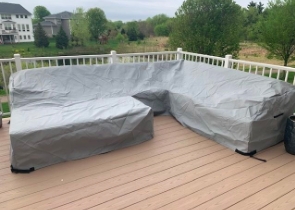 Sectional Covers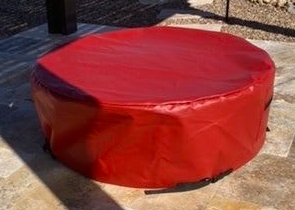 Fire Pit Covers_1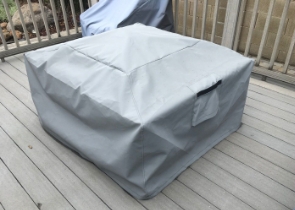 Fire Pit Covers_2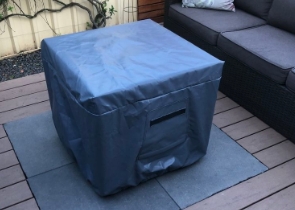 Fire Pit Covers_3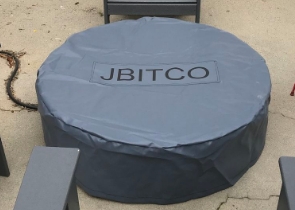 Fire Pit Covers_4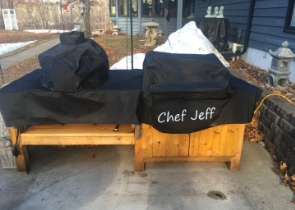 Grill Cover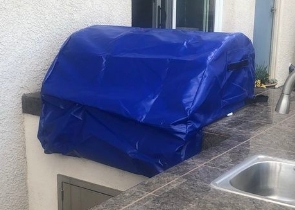 Grill Cover-1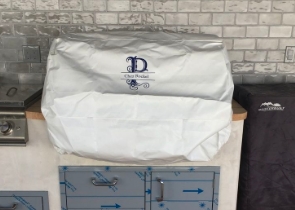 Grill Covers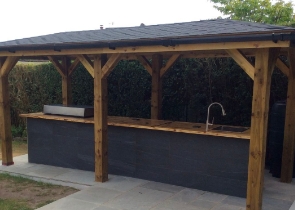 Outdoor Island Kitchen Cover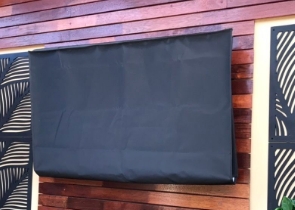 TV Cover
View more Customer Images »
High-Strength Mesh Tarps Circulate Air and Block Moderate UV Rays
Making flower beds in the spring is a hobby that takes effort. Carefully planted seedlings may die from unexpected frosts, extreme sun, or storms. Our 50' x 50' heavy-duty tarpaulins featuring tough, weather-resistant vinyl allow air movement while protecting from high-speed winds. They offer moderate UV shielding to fragile vegetation without keeping out the sunlight entirely. Pores in the fabric tarps drain water but stop water loss via evaporation.
Use outdoor tarpaulins to build short-term barricades around sporting grounds or to block off building sites. Create privacy screens outside your home or kid's play spaces with our breathable mesh covers.
Your attractive pool and yard are perfect for outdoor rest or fun beneath our 50 x 50 tarps that protect against moderate UV rays easily. You won't need to run inside when the wind picks up as the fabric tarp covers effectively stop heavy winds while circulating air.
Truck drivers utilise our heavy-duty, porous mesh tarps when carrying construction supplies or animals. Secured with our light, high-strength mesh tarps, fruits and veggies can travel a long way without mould or mildew forming.
Quality Heavy-Duty Tarpaulins With Fortified Seams are Long-Lasting
Outdoor tarpaulins have many uses, some of which may cause strains. We sew extra-thick seams along all 4 edges to make them last through years of work.
Our carefully crafted, 50 x 50 tarps include rust-proof grommets at intervals of 24" across the sides that fortify the seams. These strengthen the entire sheets, keeping them intact for years.
High-Strength Mesh Tarps With Easy Online Ordering
These fashionable heavy-duty tarpaulins work anywhere where short-term shields, safety covers, or shade are necessary. These durable and strong mesh tarps are versatile for farming, gardening, transporting, and home use. A useful choice for problems from inclement weather, our 50' x 50' strong mesh fabrics are easy to order online. Your tarp will soon be on its way to be delivered right to your doorstep. Order now!
Didn't find what you were looking for? Need to find something else? Take a look at our other custom covers here.