So Far We've Covered...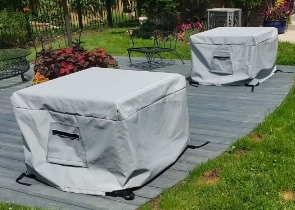 Cushion & Storage Chest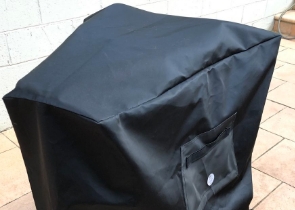 Custom Cover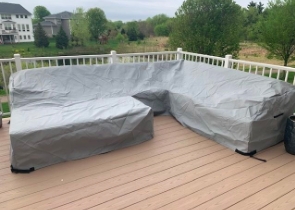 Sectional Covers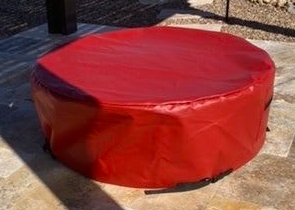 Fire Pit Covers_1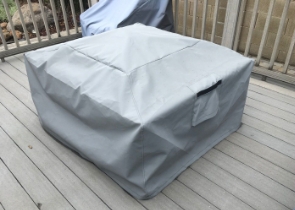 Fire Pit Covers_2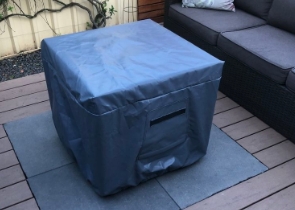 Fire Pit Covers_3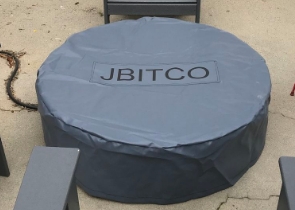 Fire Pit Covers_4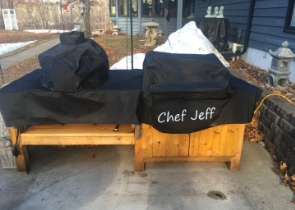 Grill Cover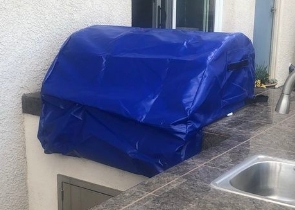 Grill Cover-1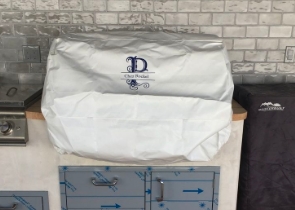 Grill Covers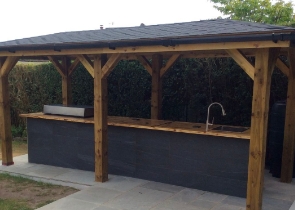 Outdoor Island Kitchen Cover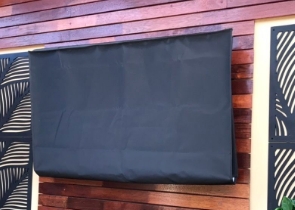 TV Cover
View more Customer Images »
High Strength Mesh Tarps are UV-Coated and Durable
On a sunny summer day, how do you stay cool? Covers & All have the best solution for your coverage needs. We manufacture and specifically design our heavy-duty tarpaulins from UV and rip-resistant material to keep your valuables secure all year. These mesh tarps have a graphic mass of 10 oz and feature a perforated textile that enables air and water to pass through.
These close-knit outdoor tarpaulins can not only keep the heat off your back but can also withstand strong winds. You may also reinforce them with brass grommets every 24" along the edges for added durability.
Our custom tarpaulins are a great way to cover huge areas and create obstacles with their long-lasting build. These 6 oz tarps provide ultimate protection, but you can also use them for shade, privacy, and drainage.
The high-strength mesh tarps on offer are a unique blend of strength and style, and they come with a warranty of 2-years. So now is the time to order!
Hems on Heavy-Duty Tarpaulins are Double-Thick for Added Strength
Our outdoor tarpaulins come from lightweight mildew-resistant material and will protect your valuables on hot and windy days. We sew our tarps with double-thick hems for increased durability and craft them with the finest perfection.
We manufacture these custom tarpaulins to keep you cool on hot summer days by allowing the breeze to pass through. Our mesh tarps are a terrific alternative for keeping vast areas secured since they promise to keep everything they cover properly shielded and safe. As a result, you can rest assured that your pricey garden equipment is in excellent hands.
It's simple to Order for Our High-Strength Mesh Tarps
You can design your mesh tarps for all-around protection and are suitable for covering open pools, garden beds, sports grounds, building sites, and items during transportation, among other things. These heavy-duty tarpaulins are easy to purchase with just a few clicks, and we transport them all over the world. Purchase today!
Didn't find what you were looking for? Need to find something else? Take a look at our other custom covers here.