So Far We've Covered...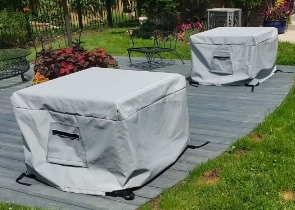 Cushion & Storage Chest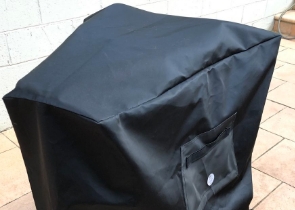 Custom Cover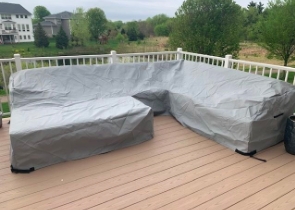 Sectional Covers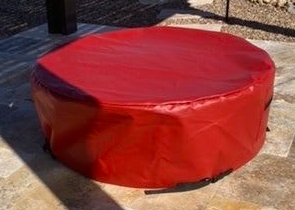 Fire Pit Covers_1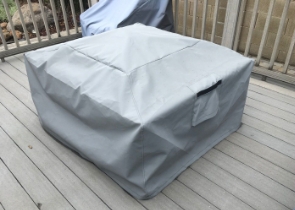 Fire Pit Covers_2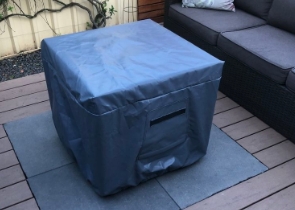 Fire Pit Covers_3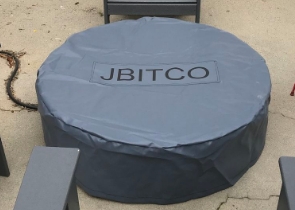 Fire Pit Covers_4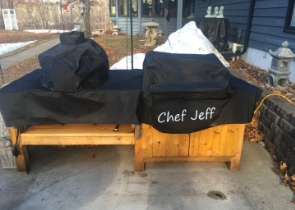 Grill Cover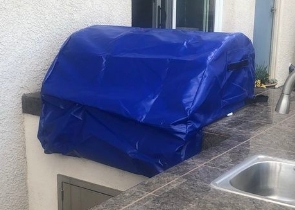 Grill Cover-1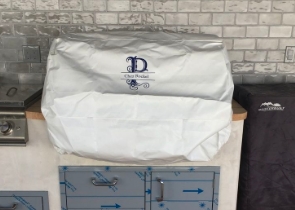 Grill Covers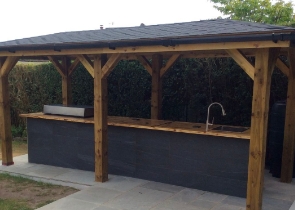 Outdoor Island Kitchen Cover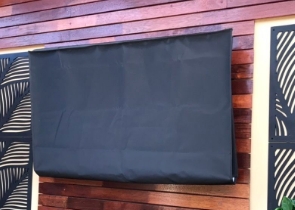 TV Cover
View more Customer Images »
High-Strength Mesh tarps are Ideal For Providing Privacy
We create our mesh tarps from abrasion and mildew-resistant cloth, which we handcraft with the finest accuracy and care. The heavy-duty tarpaulins have double-thick hems that will last for years.
Our outdoor tarpaulins feature a perforated cloth that enables air and water to go through and which guarantees long-term use.

These mesh tarps look excellent on your chain-link fence and are ideal for windy days. They're ideal for providing privacy, especially if you reside in a high-traffic region.
We put brass grommets every 24'' over the edges of our extremely durable 14' x 14' tarps. These rust-free grommets serve to reinforce the tarp from the inside.
Get the Multi-Purpose High-Strength Mesh Tarps
Our heavy-duty tarpaulins have a variety of applications, including covering sizeable areas and building boundaries to keep spying eyes at bay. These tarps are also ideal for keeping trash from flying around on building sites, in manufacturing and transportation, and even in landscaping.
We can deliver the Long-lasting mesh tarps to your door, anywhere in the world, elegantly and cost-effectively. They are easy to order and offer guaranteed 24 hours of equipment protection.
Heavy Duty Tarpaulins are Ideal for Windy and Sunny Days
Our outdoor tarpaulins feature heavy-duty material and shield you from both heavy winds and searing rays. They offer you shade and keep you comfortable on hot summer days. These tarps come with a 2-year warranty.
The high-strength mesh tarps are ideal for covering extensive areas and can also make sunscreens. You can also use them as pool covers. Now is the time to order!
Didn't find what you were looking for? Need to find something else? Take a look at our other custom covers here.