In 2016, sophisticated outdoor living spaces were becoming the norm, using everything from specially designed deluxe island kitchens to custom fire pits and pergolas. Professional designers, home decorators and even weekend grilling enthusiasts were out to create the perfect outdoor aesthetic.
The covers to protect all of these upgraded options? One-size-fits-all factory covers of poor quality. Sophisticated tailor-made covers whose premium quality matched the furniture they protected were non-existent.
How does one create a market where one has yet to define itself? That was exactly the type of difficulty that held within it tremendous opportunity.
Covers & All was born from a mission to provide the highest quality, tailor-made covers whose fit is refined and style fundamental to your outdoor living space's design year-round. To do so we started with only cutting-edge technologies and advanced-tech fabrics that are 100% waterproof as well as UV, tear, and abrasion resistant. Then we added double-stitched seams to our designs - seams that are still hand-sewn on individual sewing machines to this day.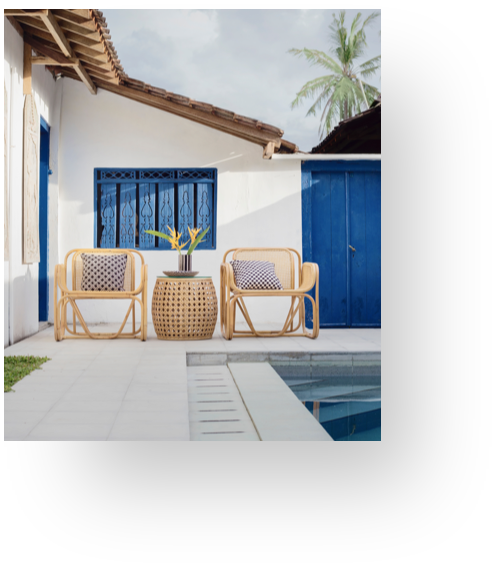 Once we built our international door-to-door delivery service, we were ready to go live in August 2016.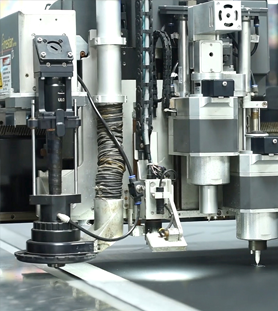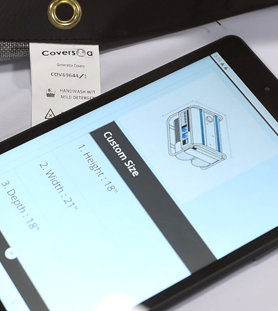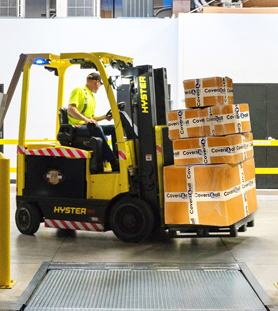 In addition to our state of the art manufacturing and production process, we also offered our customers optional personalization. Printed logos, graphics, monograms, text – anything they desired to add that personal touch. Our eco-solvent, UV resistant inks continue to deliver full color, high-definition images that eliminate bleed.
Our online design tool allows our customers to custom design a cover for any size or shape. Its easy-to-use interface makes designing your one-of-a-kind cover simple. To top it all off, we offer four different tie-down options to provide the utmost security. All of this delivers exceptional, stylish, form-fitting covers.

Covers & All's Philosophy Is Grounded in the Principles of Complete Customization and Customer Satisfaction - and It Shows
Today the Covers & All product portfolio consists of almost 700 products and continues to grow month by month. We have shipped more than 1,300,000 custom covers and tarps and boast 800+ employees as part of our team.

Through it all, we can honestly say we're not satisfied. We are always adding new products to make your life easier, more comfortable, and more refined. In the process, we continually look for those difficult questions in search of new opportunities. As far as we're concerned, our story has only just begun.
Group Bayport
Group Bayport houses six brands under its auspices: BannerBuzz, Covers & All, Vivyx Printing, Circle One, Giant Media, and Neon Earth. Each harnesses innovative print and manufacturing technologies that empower individual, group, and business self-expression. They also share a dedication to being agents of transformation.
On any of our sites, designing exactly what you're looking for with our free design tool, using our free templates, or uploading your own graphic and then ordering it quickly and efficiently is the norm. By leveraging technology in all of our worldwide facilities, at each step, the transition from idea to product to delivery is fast and effortless.
Our scalable in-house mass production capabilities and facilities enable production of singular products. These systems provide repeatable processes and it's these processes that produce the marriage between individual ideas and sophisticated technological innovation.
The sole purpose of our global facilities is to tap into the dynamic possibilities of fully customizable, high quality products and, with the support of world class customer service, help customers and clients make one-of-a-kind statements.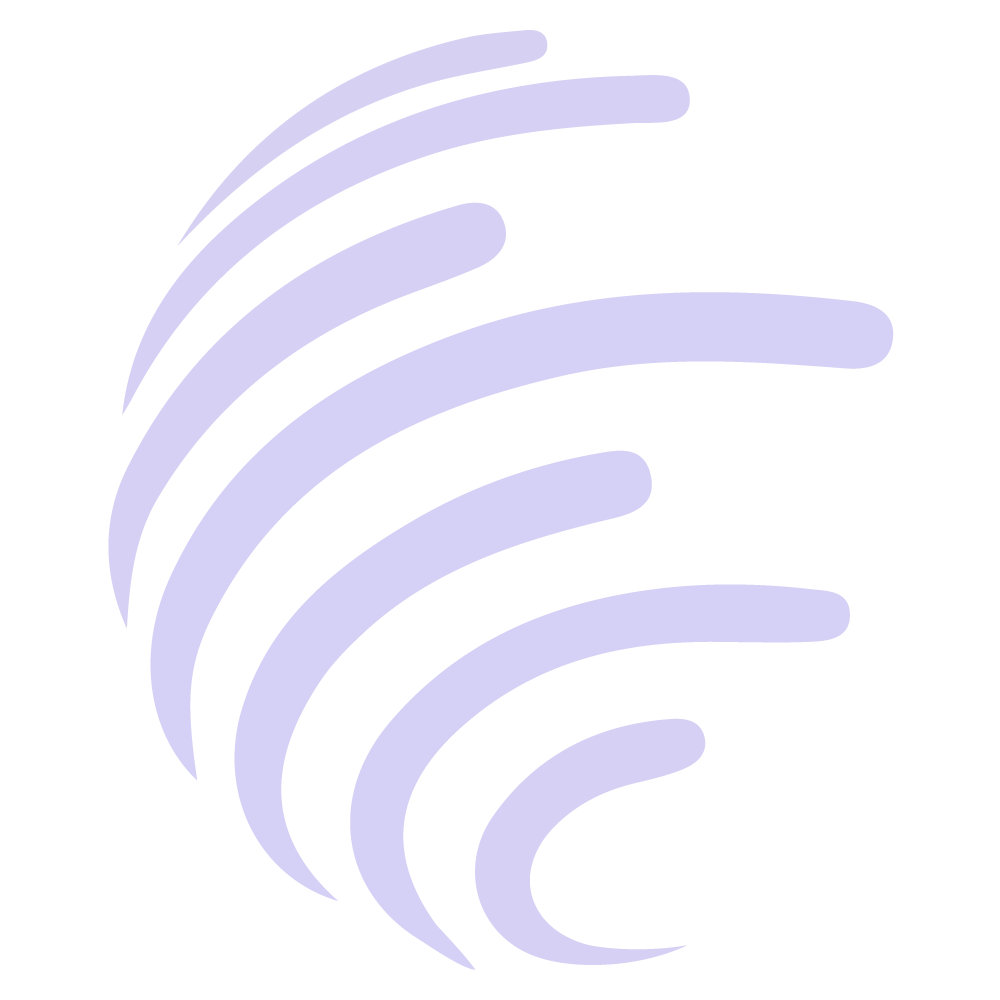 Covers & All EU - the Best Online Store for Customisable & Personalised Outdoor Covers & Tarpaulins
Covers & All, a global leader and e-commerce company specialises in crafting bespoke custom covers, tarpaulins, and outdoor furniture covers for residential and commercial uses. With our state-of-the-art technology, we have disrupted the one-size-fits-all cover industry, paving the way as pioneers in customised and personalised covering products.
The extensive range of outdoor products includes waterproof and UV-resistant custom covers, tarpaulins, and other shading solutions that can be tailored to meet your specifications in terms of material, size, colour, and even shape. Click and browse our website to purchase standard-sized and custom-made covers that cater to your needs.
Find a comprehensive selection of durable covers designed to protect your garden furniture, curtains, solar shades, cushion and pillow covers, and car covers.
Plus, our fixed covers can accommodate standard sizes to ensure you get the perfect fit for your requirements. Our online design tool lets you add your logo, design, or quote to the custom Read more