So Far We've Covered...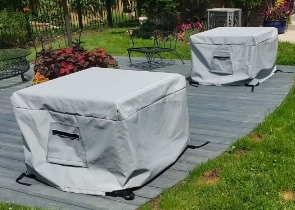 Cushion & Storage Chest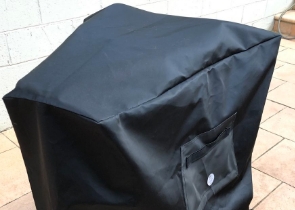 Custom Cover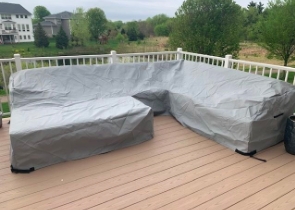 Sectional Covers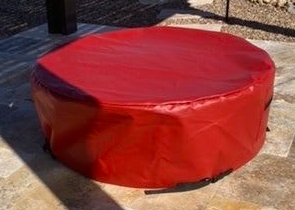 Fire Pit Covers_1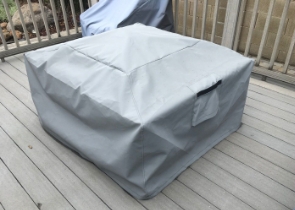 Fire Pit Covers_2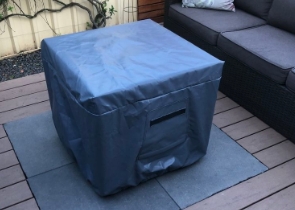 Fire Pit Covers_3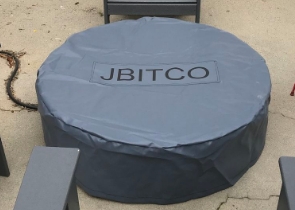 Fire Pit Covers_4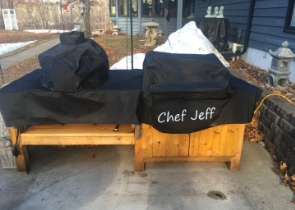 Grill Cover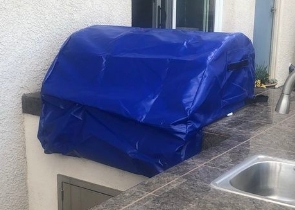 Grill Cover-1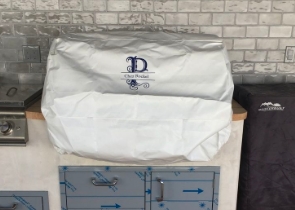 Grill Covers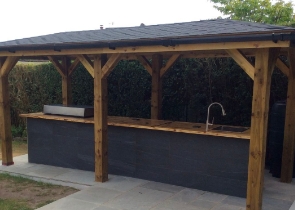 Outdoor Island Kitchen Cover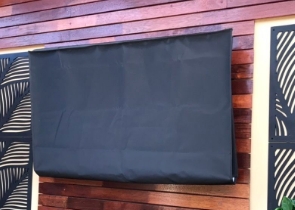 TV Cover
View more Customer Images »
Use Our Sturdy and Lightweight, High-Strength Mesh Tarps.
With fungus and scratch resistant materials, our heavy-duty tarpaulins can survive the test of time. They have double-thick hems for increased strength and protection, and they have unrivalled resilience and lifespan.
These outdoor tarpaulins provide you with complete privacy and are ideal for keeping curious eyes away from your backyard. Mesh tarps comprise porous material that allows wind to get through easily. This airflow also prevents mildew from forming.
Our 20' x 30' tarps perfectly combine shape, function, and style, with robust grommets for added strength. These rust-free brass eyelets with a spacing of every 24" along the corners and are simple to tie with drawstrings or hang on hooks.
For the best covering solution, use high-strength mesh tarps for blocking out strong UV rays and providing shade on hot summer days to keep you comfortable.
Superior Quality Fabrics Construct Our Heavy-Duty Tarpaulins
Are you looking for a superb cooling/covering solution that will last for years? Our outdoor tarpaulins from Covers & All comprise high-quality Cover Mesh Tuff fabric, which keeps the tarps up and running all year. This fabric comes with a 2-year warranty to ensure that it satisfies you with its strength and durability.
Featuring highly durable and sturdy cloth, our 20'x 30' tarps protect against damaging UV rays and debris. Our tarps are lightweight and easy to carry, weighing only about 10 oz in thickness.
Our High- Strength Mesh Tarps Withstand a Variety of Weather.
Heavy-duty tarpaulins combine toughness and durability to endure sunlight and strong winds. We make our mesh tarps of a medium UV-resistant fabric that efficiently provides shade on hot summer days.
Didn't find what you were looking for? Need to find something else? Take a look at our other custom covers here.