So Far We've Covered...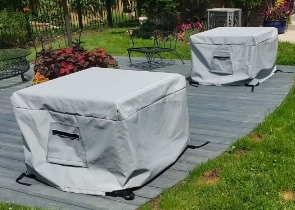 Cushion & Storage Chest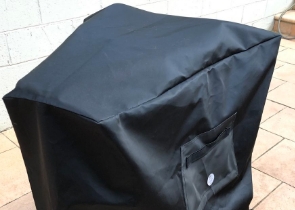 Custom Cover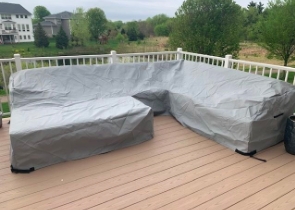 Sectional Covers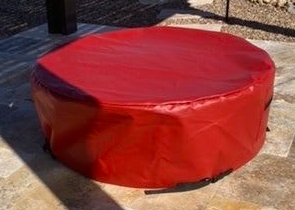 Fire Pit Covers_1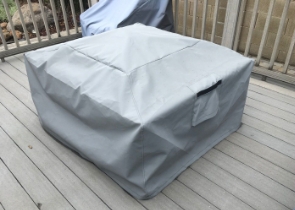 Fire Pit Covers_2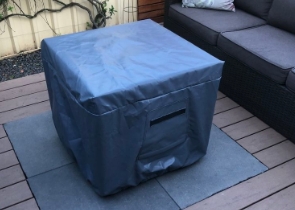 Fire Pit Covers_3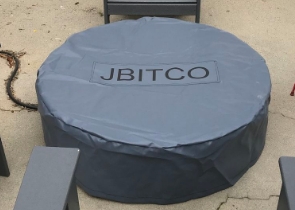 Fire Pit Covers_4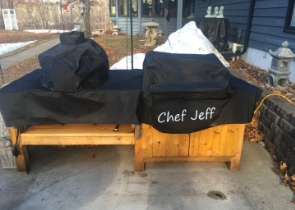 Grill Cover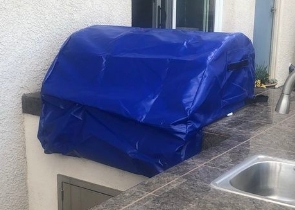 Grill Cover-1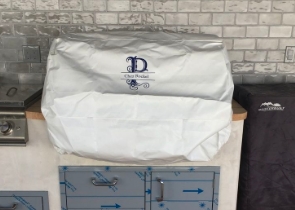 Grill Covers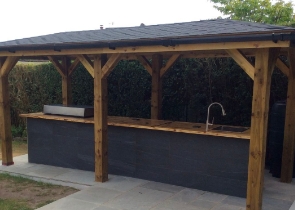 Outdoor Island Kitchen Cover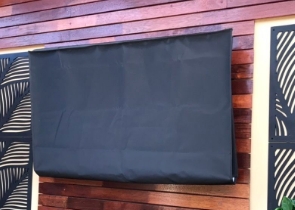 TV Cover
View more Customer Images »
The High-Strength 15' x 30' Mesh Tarp Design Makes It Last
Our high-strength mesh tarps come into use for a variety of purposes, including providing shade, freight covers, equipment protection, privacy, and drainage. The tarps are very lightweight and its transportation is easy as it only weighs 6 Oz. The heavy-duty tarpaulins come from a tightly woven mesh tarp fabric that allows wind and water to flow through its perforations.
Even on the hottest days of the year, our medium UV-resistant mesh provides shade. Our 15' x 30' mesh tarps are perfect for keeping your backyard/courtyard covered all year long, allowing you to spend uninterrupted quality time with your loved ones. Our long-lasting outdoor tarpaulins are ideal for a variety of outdoor shading applications, including decks, houses, porches, patios, pools, and more.
On a windy day, the 15 x 30 tarps look wonderful on chain-link fences since they have double thick hems for increased strength. As they allow some water to get through, they're ideal for covering nursery beds and particular plants.
We place grommets at every 24" along the edges of our 6 Oz high strength mesh tarps to strengthen the tarp's construction and aid in tying. These grommets are of high-quality, corrosion-resistant brass metal.
Premium Quality Cover Mesh Tuff Fabric Makes Up the Heavy-Duty Tarpaulin
An excellent outdoor tarpaulin covering is one that will last for years without sustaining damage from the elements. Our high-strength mesh tarps are of superior quality. Cover Mesh Tuff fabric provides exceptional durability and lifespan. In addition, the material offers outstanding abrasion and mildew resistance.
Covers & All also offers a 2-year guarantee on our 15 x 30 tarp that comes from Cover Mesh Tuff fabric.
Order Your High Strength Mesh Tarps with A Few Easy Steps
Do you want to buy one of our mesh tarps? All you have to do now is add your heavy-duty tarpaulin to your cart and proceed to checkout after reviewing the product details. Our ordering procedure is easy and quick. Order today and we'll have it sent to your door as soon as possible.
Didn't find what you were looking for? Need to find something else? Take a look at our other custom covers here.