So Far We've Covered...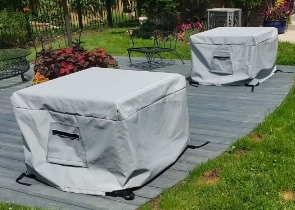 Cushion & Storage Chest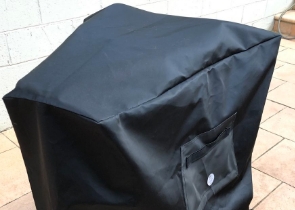 Custom Cover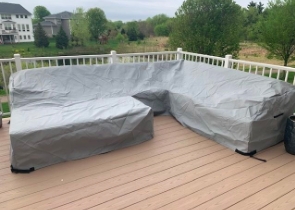 Sectional Covers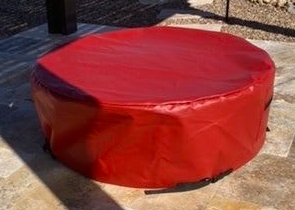 Fire Pit Covers_1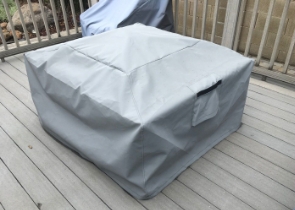 Fire Pit Covers_2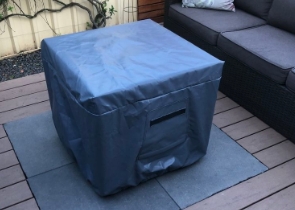 Fire Pit Covers_3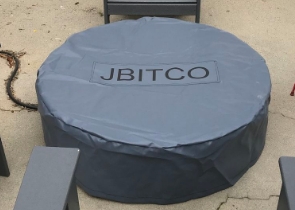 Fire Pit Covers_4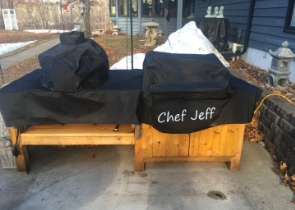 Grill Cover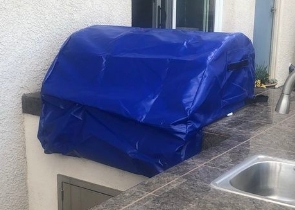 Grill Cover-1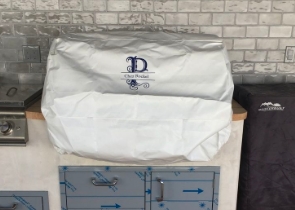 Grill Covers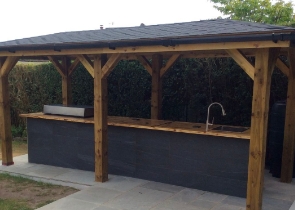 Outdoor Island Kitchen Cover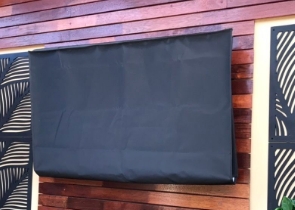 TV Cover
View more Customer Images »
Premium Quality, UV-Resistant High-Strength Mesh Tarps
Using our heavy-duty tarpaulins, you can create a shady, cool corner in your own backyard or other private settings. You can find excellent 6 ft. x 15 ft. mesh tarps here at Covers & All to protect you from the blazing heat. Manufactured from a medium UV-resistant mesh fabric, our tarps create a nice, secluded environment anywhere you put them.
We tightly weave the sunscreen mesh tarps to guarantee no one can pry their way inside. Our tarps are tear-proof due to the knitting process. Besides providing shade, these tarpaulins can also serve as discreet privacy barriers. On chain-link fences, they're perfect for keeping people on the other side of the fence out.
Protecting against dangerous elements, shielding pool areas, preventing trash from building up, and landscaping are just some of the various uses for which you can put them to good use. Mildew and insects can't get a foothold in these custom tarpaulins because of the ample perforations. Great for nursery beds and other locations that require drainage.
High-strength mesh tarps have a graphic weight of 6 oz. and a set form of 6' x 15'. They are light, yet strong to last a long time. Check out our tarpaulin page for additional options.
Long-Lasting Heavy-Duty Tarpaulins
When you shop with Covers & All, you can count on your purchase to stand the test of time. We back our sunscreen mesh tarps with a two-year warranty to make sure it lasts. The fabric has a rigid construction, making it ideal for heavy-duty applications.
Double-stitching on the custom tarpaulins provides extra reinforcement while also improving the aesthetics of the fabric.
High-Strength Mesh Tarps are Easy to Install
These heavy-duty mesh tarps include rust-resistant brass grommets at the corners. They are easy to set up and won't shred or harm anything. The grommets are spaced by 24 inches on the edges of each of our garments. Take advantage of our free shipping by placing an order today!
Didn't find what you were looking for? Need to find something else? Take a look at our other custom covers here.