So Far We've Covered...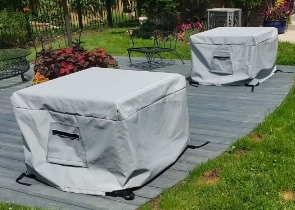 Cushion & Storage Chest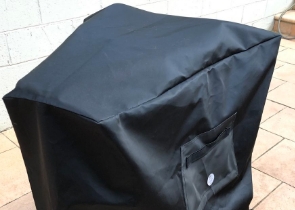 Custom Cover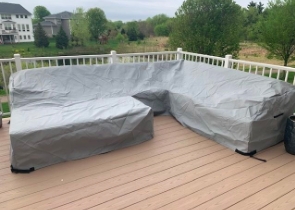 Sectional Covers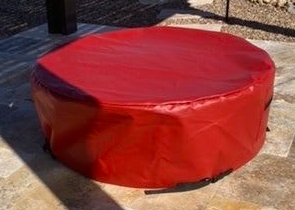 Fire Pit Covers_1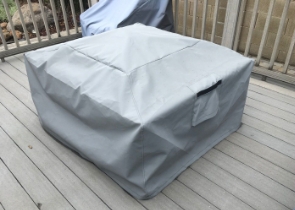 Fire Pit Covers_2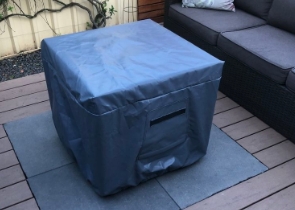 Fire Pit Covers_3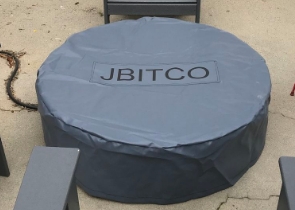 Fire Pit Covers_4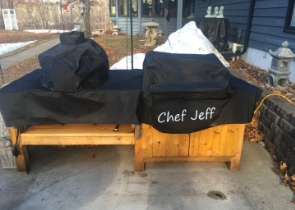 Grill Cover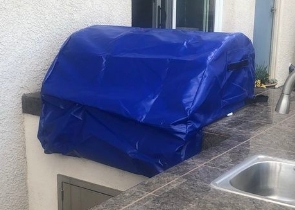 Grill Cover-1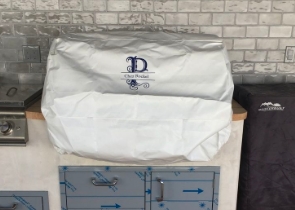 Grill Covers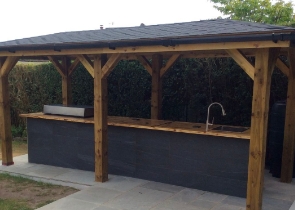 Outdoor Island Kitchen Cover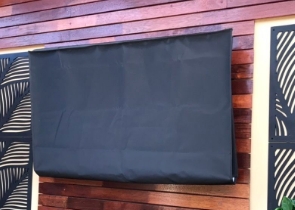 TV Cover
View more Customer Images »
High-Strength Mesh Tarps for Privacy and Sun Protection
The sun's harsh rays can wilt the delicate flowers you painstakingly arranged after hours' work. The tender shoots may also go flat by unforeseen stormy winds. Besides providing shade and protection to colourful blooms, mesh tarp canopies can also aid in their growth and development. Our specially crafted heavy-duty tarpaulins are moderate UV-protected and help in air circulation and water drain. These canopies protect seedlings from moisture loss, birds, and falling debris.
You can enjoy the summer to the fullest if mesh tarp canopies cover your pool or patio. Outdoor tarpaulins help make the entire family relax in open by providing moderate protection against UV rays and allowing an unrestricted flow of air to keep the environment pleasant.
The light 6 Oz. mesh tarpaulins can create transient barriers on construction sites, ensuring workers' safety and privacy. You can protect your privacy and keep intruders at bay even in your own home by affixing mesh tarpaulins to your side or front fences. Children's play areas can also benefit from the protection of these 30 ft. X 60 ft. tarpaulins if they are in an open view.
High-strength mesh tarpaulins can hold fallen leaves and debris in place after the pickup from your backyard or farm. You need not hurry to get rid of them for the risk of them becoming mouldy or spreading out. These mesh tarps have air perforations that prevent mildew and mould from growing.
Durable Heavy-Duty Tarpaulins with Double-Thick and Reinforced Seams
Our robust outdoor tarpaulins last for years. With double-thick stitching on all corners, the covers get extra strength and resistance to shredding and fraying. This also prevents the mesh tarpaulins from deteriorating over time, ensuring years of use.
These tarps come with grommets made of rust-free brass, positioned at 24 in. distance on all sides for additional sturdiness. These reinforce the stitching of 30 ft.. X 60 ft.. tarps and help tie them when needed.
Easy-to-Order High-Strength Mesh Tarps
Our sturdy and durable heavy-duty tarpaulins are universal. They are ideal for households, the construction industry, truckers, and any place where is a requirement for shade having air circulation and drainage of water. They're a lifesaver on farms, keeping animals, haystacks, crops, and young plants safe from bad weather.
Order our outdoor tarpaulins easily. You will get your supreme-quality mesh tarps in no time at your door.  
Didn't find what you were looking for? Need to find something else? Take a look at our other custom covers here.