So Far We've Covered...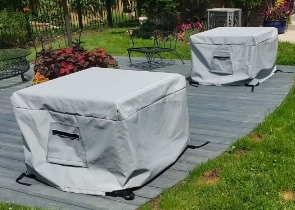 Cushion & Storage Chest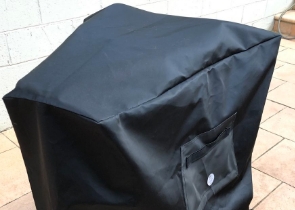 Custom Cover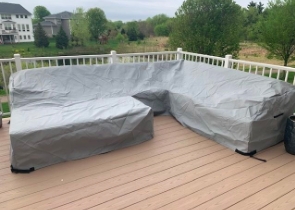 Sectional Covers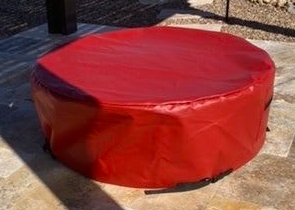 Fire Pit Covers_1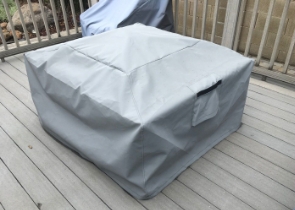 Fire Pit Covers_2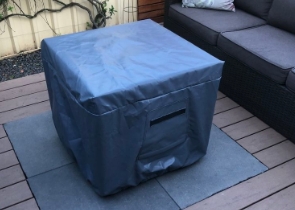 Fire Pit Covers_3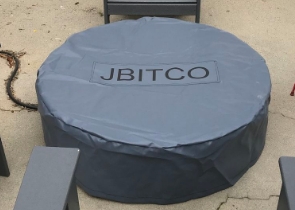 Fire Pit Covers_4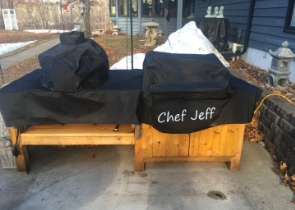 Grill Cover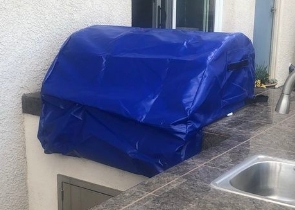 Grill Cover-1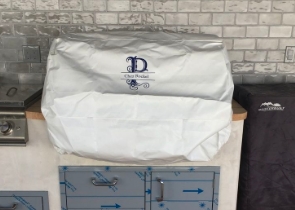 Grill Covers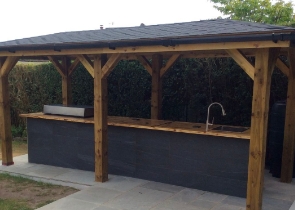 Outdoor Island Kitchen Cover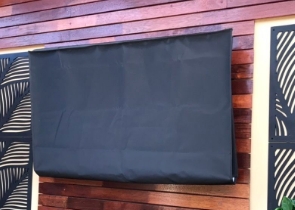 TV Cover
View more Customer Images »
Breathable and Sturdy High-Strength Mesh Tarps 
Our heavy-duty tarpaulins are great for keeping your patio cool in the summer when the temperature rises dangerously high. These mesh tarpaulins with a UV-resistant medium-mesh design can keep you safe and cool from the blazing sun during the summer months. Mesh tarpaulins are perfect for covering vast spaces all year round because of their adaptability.
These outdoor tarpaulins are famous because they allow both water and air to flow freely through them. It's easier to stay comfortable on windy days with a close-knit mesh design that resists powerful gusts of wind, allowing only cool breezes. They also keep predatory eyes at bay, specifically in locations where there is a lot of foot traffic. These traps are ideal for covering chain-link fences and creating effective barriers.
Featuring a warranty of 2 years and premium quality fabric, these 30' x 50' tarps assure strength and long-term use. They allow steady air circulation through the fabric's perforations, preventing mildew's growth. 
Aside from its ability to cover extensive areas fast and effectively, our high-strength mesh tarps also provide shade, privacy, and drainage. 
Brass Grommets on Heavy-Duty Tarpaulins for Extra Strength
Apart from being light and permeable, our outdoor tarpaulins have only 6 Oz. graphic weight. They feature double-thick seams that extend their life.
For extra strength, the 30' x 50' tarps have brass grommets installed at the front and back. The tarps have these stitched 24 inches along the sides. To cover large spaces, objects, or equipment, just hung them on hooks or secure them by running a drawstring via the eyelets.
Universal and Resilient High-Strength Mesh Tarps 
Heavy-duty tarpaulins are ideal for a variety of applications, including pool covers, waste collection, shipping and delivery, manufacturing sites, gardening, landscaping, etc. These mesh tarpaulins shield you from the sun while also protecting your belongings. Place your order of High Strength Mesh Tarpaulins, 6Oz 30' x 50' right away and we will have them delivered to your door.
Didn't find what you were looking for? Need to find something else? Take a look at our other custom covers here.