So Far We've Covered...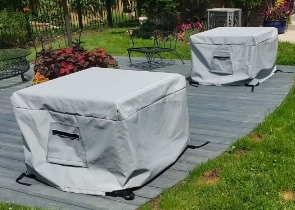 Cushion & Storage Chest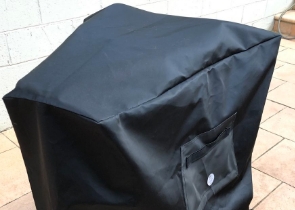 Custom Cover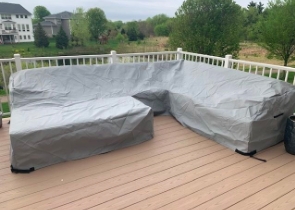 Sectional Covers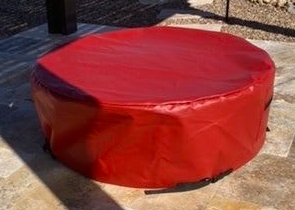 Fire Pit Covers_1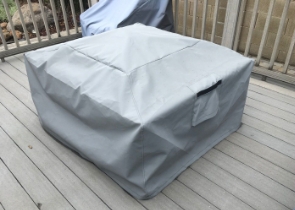 Fire Pit Covers_2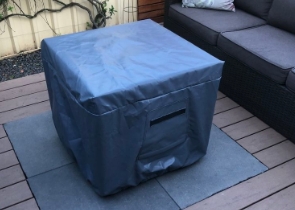 Fire Pit Covers_3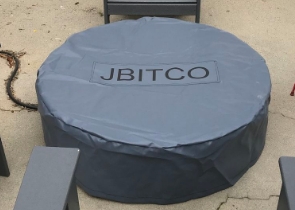 Fire Pit Covers_4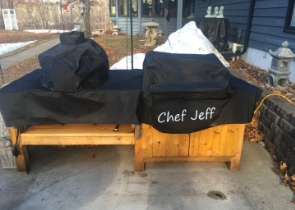 Grill Cover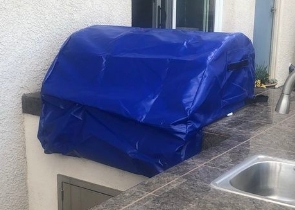 Grill Cover-1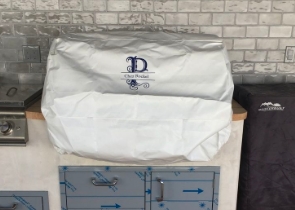 Grill Covers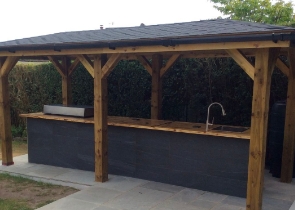 Outdoor Island Kitchen Cover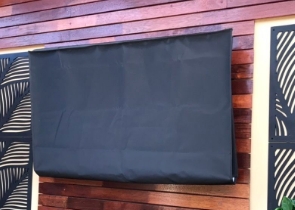 TV Cover
View more Customer Images »
High Strength Mesh Tarps Feature Strong and Tightly Knit Material
Do you care about your privacy? Do you wish to spend time outdoors without dealing with heat, rain, or windy weather? We can provide a solution with our heavy-duty tarpaulins to allow comfort and safety in any season.
Light in weight, our 6 oz outdoor tarpaulins feature premium tough and long-lasting material. Their perforated, permeable design allows sunshine, air, and moisture to easily move through. The material can also help block leaves and other detritus that may blow in the wind.
As they can resist abrasion, they will remain intact during exposure to windy conditions and when placed over sharp objects. By letting air flow through, they can prevent the build-up of mildew on the outside. These custom tarpaulins are perfect for protecting goods during shipping, forming boundaries, and much more.
Made for blocking moderate rays from the sun, our high strength mesh tarps maintain their colour and durability even when sitting in direct sunlight in the summer. These tightly knit mesh covers offer privacy blocking other people's view from the outside.
Our Heavy-Duty Tarpaulins Feature Brass Grommets
Improving the appearance and toughness of our 6 oz outdoor tarpaulins are brass grommets. We install these along the edges at intervals of 24". These rust-proof accessories make it easy to tie down your tarps. Simply pull a drawstring or cord through them, and fasten them, knowing the eyelets will not fray easily.
The sides of our 12' x 24' custom tarpaulins include double-folded seams. Protected by grommets, they remain suitable for demanding jobs and will stay durable when you need to tie the covers.
Get a 2-Year Warranty on Our High Strength Mesh Tarps
These excellent heavy-duty tarpaulins feature a warranty of 2 years. This gives you complete assurance about the high standards we follow. Order a high-strength mesh tarp now and keep your patio shaded and cool for years to come.
Didn't find what you were looking for? Need to find something else? Take a look at our other custom covers here.