So Far We've Covered...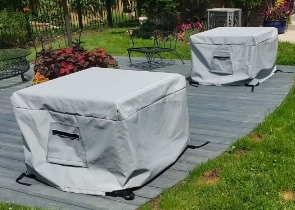 Cushion & Storage Chest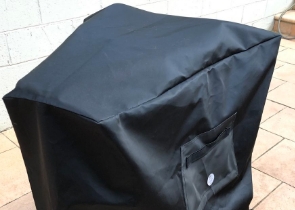 Custom Cover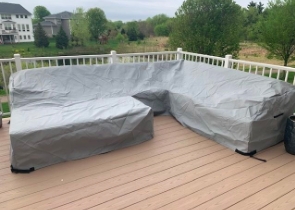 Sectional Covers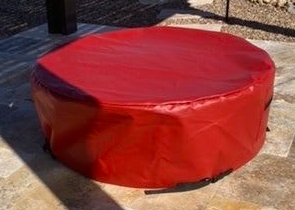 Fire Pit Covers_1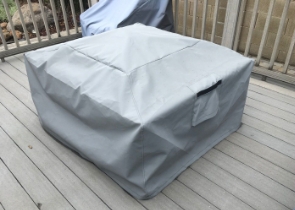 Fire Pit Covers_2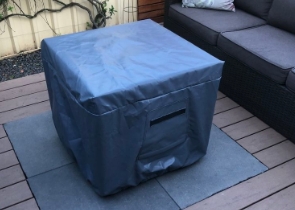 Fire Pit Covers_3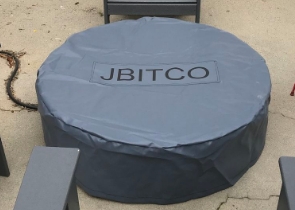 Fire Pit Covers_4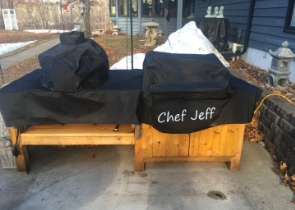 Grill Cover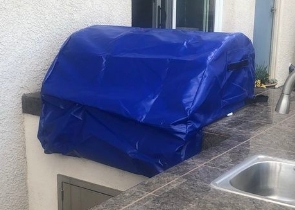 Grill Cover-1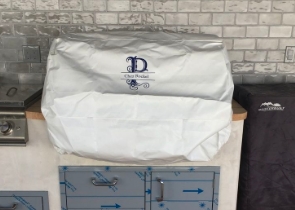 Grill Covers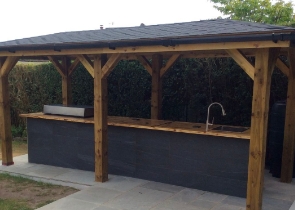 Outdoor Island Kitchen Cover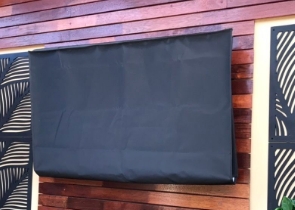 TV Cover
View more Customer Images »
UV protection from High-Strength Mesh Tarps
On a hot day, relax out on the porch or take a dip in your pool without worrying about the sun blazing down on you. The Covers & All's heavy-duty tarpaulin shields you from the elements while yet allowing you to enjoy the outdoors. The long-lasting 6 oz mesh tarps are suitable for modest UV protection while yet allowing ventilation. So sit back and relax with your family and friends.
Sunscreen mesh tarps, draped over the fence or attached to windows, are a wonderful way to keep inquisitive eyes out. The constant airflow via the perforations prevents unnecessary heat build-up in your home as well. We can adequately protect both the henhouse and the stables from the scorching sun, gale-force winds, and whatever else the uncertain weather may bring.
Preserve Fall leaves in situ under a mesh tarp to avoid the formation of mildew and mould before being discarded after hours of hard work. Seedlings thrive under a bespoke custom tarpaulin canopy, which allows air and water to flow in while keeping some of the sun's rays out.
Mesh tarps are most commonly used by truckers to cover freight that benefits from air and water flow and needs to avoid mould or mildew accumulation. On sports fields with multiple sports being played, high-strength mesh tarps provide the most breathable screens.
Include Brass Grommets in Heavy-Duty Tarpaulin
We intelligently design the double-thick seams on the sunscreen mesh tarps. Sewn along the ends makes the tarps more durable, prevents fraying, and keeps them looking new for years.
To reinforce the seams, we place rust-free brass grommets every 24" along the edges. We use these grommets to tie down the bespoke custom tarpaulin because they have a drawstring or rope running through them.
Orders High-Strength Mesh Tarp
These heavy-duty tarpaulins are ideal for giving shade, privacy, and security, while also offering mild UV protection and allowing circulation. Allowing some sunlight in without fully blocking it out has a wide range of applications in farms, nurseries, trucks, and homes.
Our sunscreen mesh tarps are an affordable and effective solution to concerns resulting from severe weather, and they're simple to order online. Order yours today and have it delivered right to your home.
Didn't find what you were looking for? Need to find something else? Take a look at our other custom covers here.