So Far We've Covered...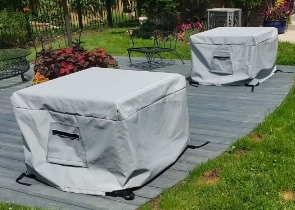 Cushion & Storage Chest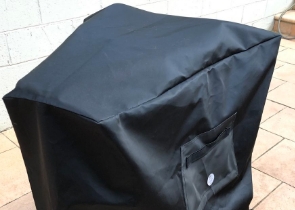 Custom Cover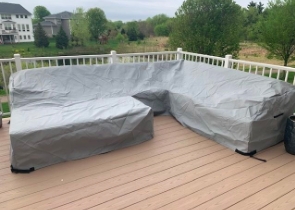 Sectional Covers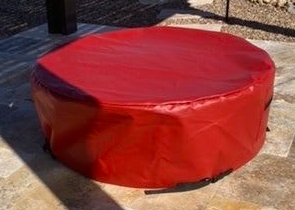 Fire Pit Covers_1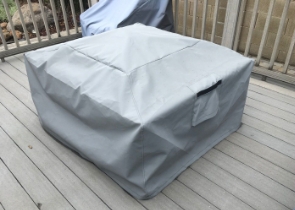 Fire Pit Covers_2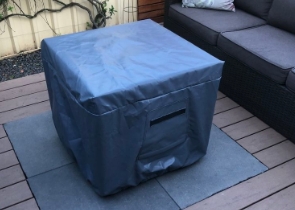 Fire Pit Covers_3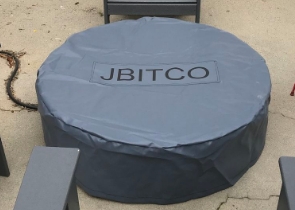 Fire Pit Covers_4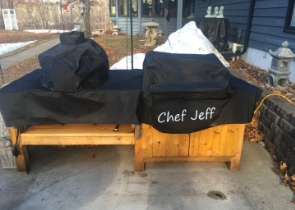 Grill Cover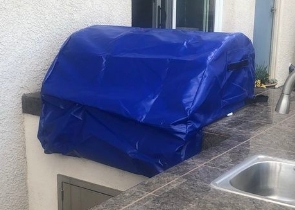 Grill Cover-1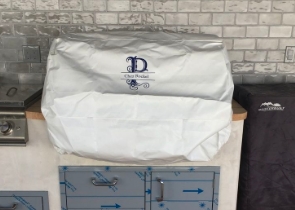 Grill Covers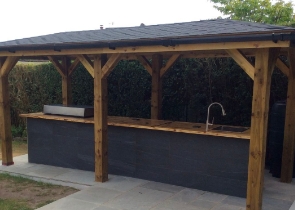 Outdoor Island Kitchen Cover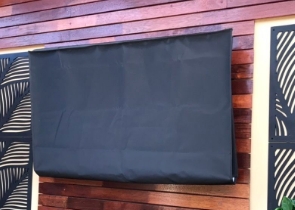 TV Cover
View more Customer Images »
Heavy-Duty Vinyl Tarpaulins for Extreme Weather
While the equipment we purchase makes our lives easier and more comfortable, keeping it in good working order can be a challenge. This is especially true for items in your backyard that are subjected to harsh weather. Rain, heat, debris, snow, dust, and even falling leaves and bird droppings corrode the grill's surface. You avoid all of that bother by simply covering it with Covers & All's weatherproof tarps.
Our weatherproof tarpaulins are long-lasting and water-resistant. Because they are tear and abrasion-resistant, they do not fray quickly and last a long time, keeping your belongings secure, dry, and clean while left outside.
Featuring a vinyl coating, these tear-resistant tarps do not brittle or stiffen during chilly winter mornings. They don't fade when left in the harsh sunlight because they're UV resistant. This prolongs the appearance of newness.
The tarps include heat-welded double-lock seams to prevent excessive fraying along the edges. This treatment strengthens our heavy-duty vinyl tarpaulin, allowing it to withstand the elements and day-to-day handling.
Grommets Hold the Weatherproof Tarps
At the corners of the weatherproof tarpaulin, we install rust-free brass grommets have. There is space every 24'' to provide for easy attachment In the hooks or any other object, etc.
The Tarp Tuff cloth used to make these tarps comes in a variety of colours. Red, blue, grey, and black are all options. We offer three distinct types of tear-resistant tarps. For your tarps, you can choose between square, rectangle, or round shapes. We covered the fabric with a 5-year warranty.
Multipurpose Heavy-Duty Vinyl Tarpaulin
These tarps are very versatile. It doesn't matter if you work in agriculture, warehouses, transportation, or at home, or even in sports fields. Order our weatherproof tarps online and have them delivered directly to your doorstep.
Didn't find what you were looking for? Need to find something else? Take a look at our other custom covers here.