So Far We've Covered...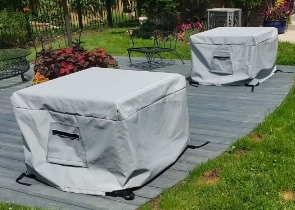 Cushion & Storage Chest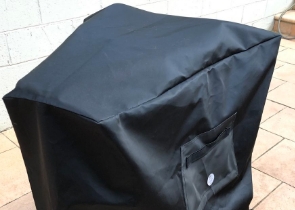 Custom Cover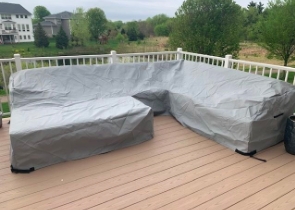 Sectional Covers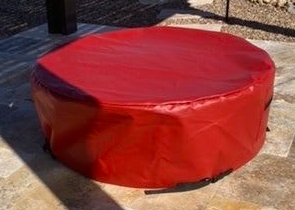 Fire Pit Covers_1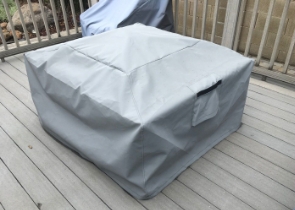 Fire Pit Covers_2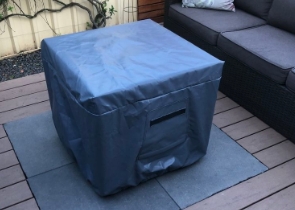 Fire Pit Covers_3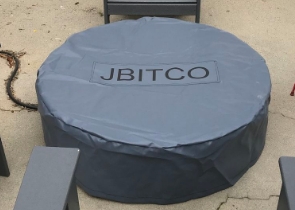 Fire Pit Covers_4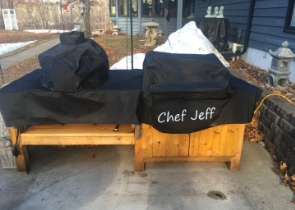 Grill Cover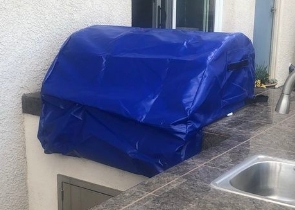 Grill Cover-1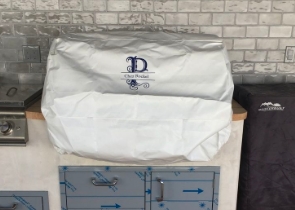 Grill Covers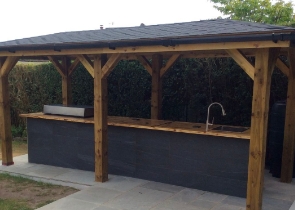 Outdoor Island Kitchen Cover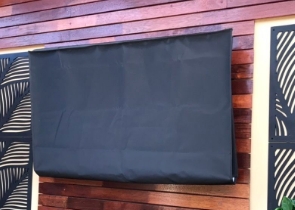 TV Cover
View more Customer Images »
Tough & Long-Lasting Heavy-Duty Vinyl Tarpaulin
Our all-weather tarpaulin will keep your outside possessions safe and dry. Your tarps will last a long time thanks to their quality double-thick seams.
With the high-quality cloth used to make our farming tarps, they do not harden up even on the coldest winter mornings. You can choose from a variety of colours, including red, blue, black and grey, to meet your needs.
You can also use our rectangular tarpaulin as transparent or opaque curtains, privacy fence screens or mesh. Use our flexible options to customise a 24x36' tarp to your exact specifications.
These rectangular tarpaulins are ideal for covering farm/garden beds, gym floors, building canopies, storage facilities, and cars.
Water and Abrasion Resistant All Weather Tarpaulin
The 18oz tarp cloth is UV resistant and waterproof. They not only keep moisture at bay, but they also don't fade quickly, so they stay looking new for longer. Our farming tarps, which are tear and abrasion-resistant, put up a strong front in severe, windy circumstances. We use rust-free, brass grommets at the corners, at a distance of 24". They aid to reinforce seams, keep them from fraying, and boost the fabric's tensile strength.
Heavy Duty Vinyl Tarpaulins Offers a 5-Year Warranty
We make our all-weather jacket with a long-lasting fabric. and cover the fabric with a five-year warranty.
These tarpaulins are simple to order, and you can complete it with just a few clicks. We deliver the tarps right to your home if you order now.
Didn't find what you were looking for? Need to find something else? Take a look at our other custom covers here.