So Far We've Covered...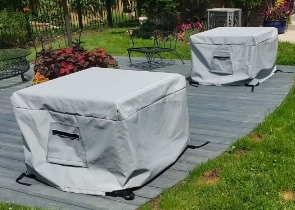 Cushion & Storage Chest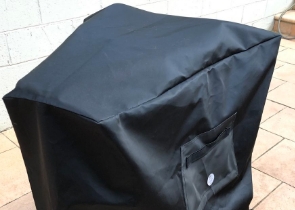 Custom Cover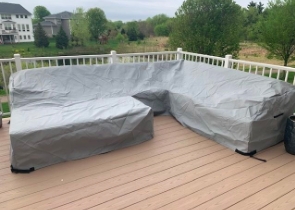 Sectional Covers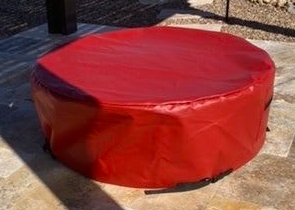 Fire Pit Covers_1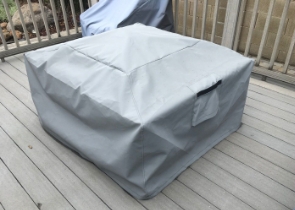 Fire Pit Covers_2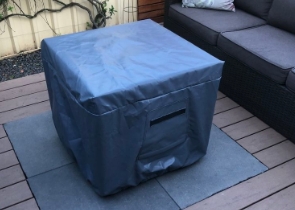 Fire Pit Covers_3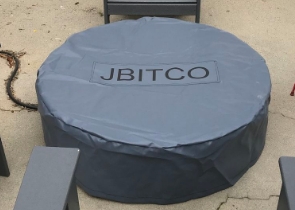 Fire Pit Covers_4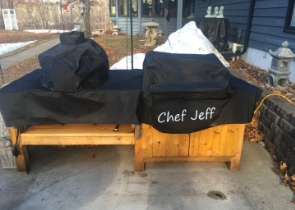 Grill Cover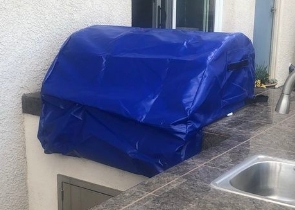 Grill Cover-1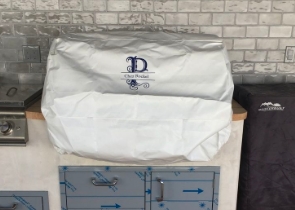 Grill Covers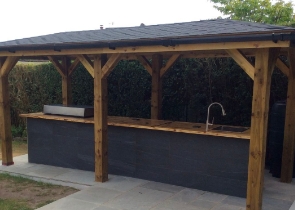 Outdoor Island Kitchen Cover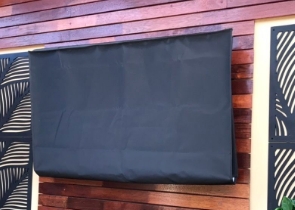 TV Cover
View more Customer Images »
Dependable Heavy-Duty Tarpaulin for Lasting Use
Protecting areas such as garden beds, sports fields, and equipment helps extend the life of your precious outdoor spaces. Harsh sun rays and inclement weather conditions are sometimes hard to defend against. Covers & All's PVC-coated tarpaulins offer a simple solution that will assist in putting an end to such concerns.
Our quality double-lock seams on the waterproof tarpaulin will assure the longevity of your tarp and your items underneath. The tarp's sturdy fabric ensures that it will remain rigid even on the chilliest winter mornings.
You may select from 4 various and brilliant colour options depending on your own tastes and needs. Blue, red, grey, and black are just a few of the selections available for your outdoor tarpaulins. Match with existing decor and spaces for a uniform look. 
Heavy-duty tarpaulins are suitable for a variety of purposes, including covering indoor or outdoor floors, equipment, or building canopies. Other uses include covering storage areas or vehicles.
PVC-Coated Tarpaulins are Waterproof and Abrasion-Resistant
Resistance to water and sunlight offers versatility as the waterproof tarpaulins are suitable in shady spaces or areas in full UV exposure. Additionally, they are resistant to wind, snow, abrasion, and ice.
These outdoor tarpaulins are especially ideal for use in areas subject to severe weather conditions. Our tarp material comes with a 5-year guarantee.
Heavy-Duty Tarpaulins Include Brass Grommets
To boost tensile strength and longevity, the PVC-coated tarpaulins come with brass grommets at each corner and double-lock seams. The grommets offer a more secure tie-down method to ensure placement. Double-lock seams keep water, dust, and dirt from seeping in at the edges. 
Keep your outdoor areas beautiful and safe from unfavourable conditions. Order now!
Didn't find what you were looking for? Need to find something else? Take a look at our other custom covers here.