So Far We've Covered...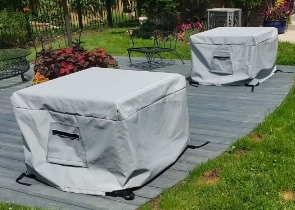 Cushion & Storage Chest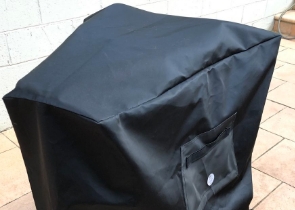 Custom Cover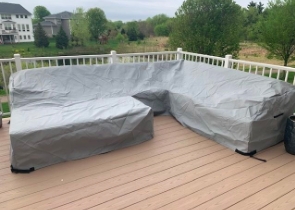 Sectional Covers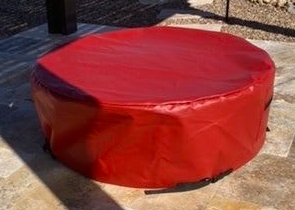 Fire Pit Covers_1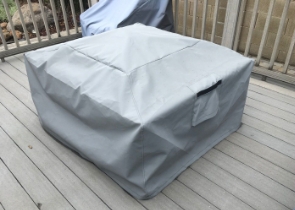 Fire Pit Covers_2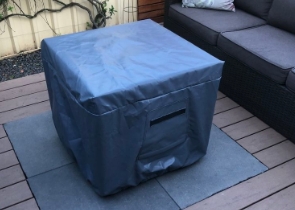 Fire Pit Covers_3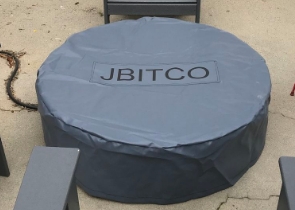 Fire Pit Covers_4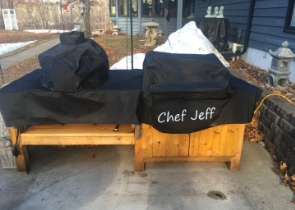 Grill Cover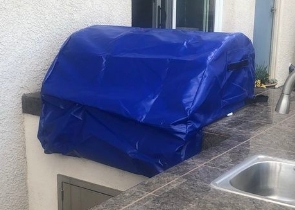 Grill Cover-1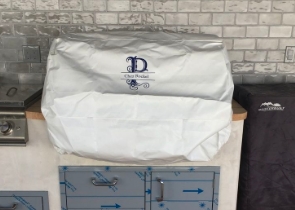 Grill Covers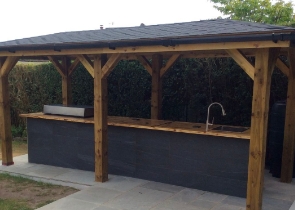 Outdoor Island Kitchen Cover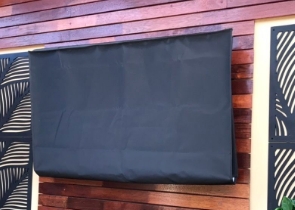 TV Cover
View more Customer Images »
Get Protection from Massive Winds & Rainfall with Heavy-Duty Tarpaulins
It's difficult to keep your garden beds, industrial equipment, etc. in your backyard, safe from the elements, regardless of the weather. Covers & All has tarps in a variety of styles and sizes to meet your needs. Our durable PVC-coated tarpaulins, which are ideal for covering anything outdoors keep your belongings secure from the elements.
Our tarpaulins are UV-resistant, so they won't get damaged by the sun's harsh rays. Our 100% waterproof tarpaulins allow ventilation and avoid mildew, mould, or rust from harming your equipment. The scratch- and wear-resistant PVC-coated vinyl cloth we use helps to prevent damage from any gashes.
Our 12' x 15' tarps are extremely sturdy and long-lasting. By reinforcing the edges, our high-quality double-lock seams extend the life of your tarps.
The heavy-duty tarpaulins feature Tarp Tuff, a premium-quality 1000D (denier) cloth that can endure any type of severe weather. This durable material has a warranty of 5 years and is ideal for the most demanding outdoor tasks.
Built-in Grommets Make Tying Down Your PVC-Coated Tarpaulins Easy
Strong winds can sometimes blow our waterproof tarpaulins away, exposing your delicate seedlings or your lovely sailboat to the outdoor elements. We include corrosion-resistant brass grommets at 24" intervals on all four corners to help secure your tarp in place.
The Tarp Tuff fabric on these 12' x 15' tarps comes in four vibrant UV-resistant shades: black, red, blue, and gray. Choose one that goes well with your car or yard.
It's simple to Order Our Heavy-Duty Tarpaulins
PVC-coated tarpaulins are a cost-effective and practical alternative for shielding valuables from the elements. You can use our long-lasting tarps at homes, businesses, farms, and by truckers for safely carrying a range of items. We will deliver your tarp right to your door.


Didn't find what you were looking for? Need to find something else? Take a look at our other custom covers here