So Far We've Covered...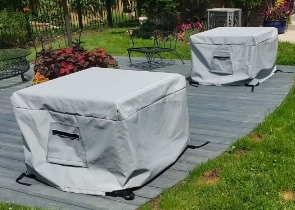 Cushion & Storage Chest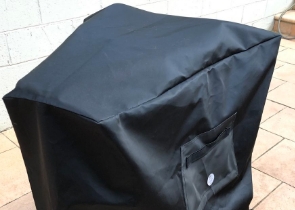 Custom Cover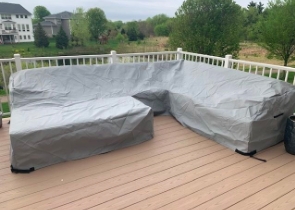 Sectional Covers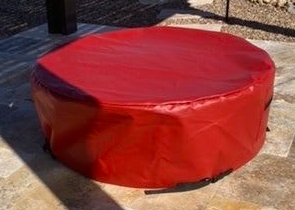 Fire Pit Covers_1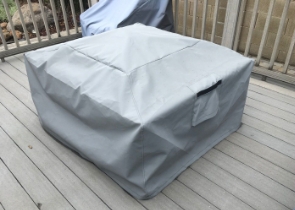 Fire Pit Covers_2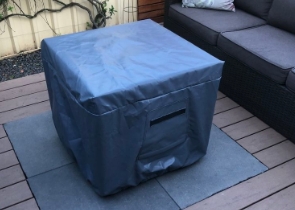 Fire Pit Covers_3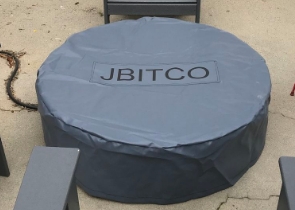 Fire Pit Covers_4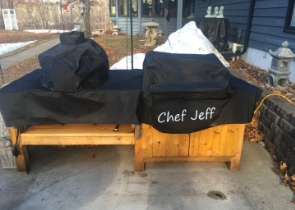 Grill Cover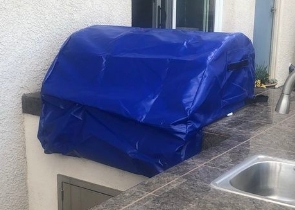 Grill Cover-1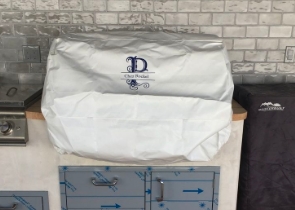 Grill Covers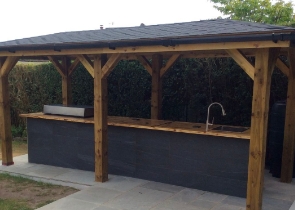 Outdoor Island Kitchen Cover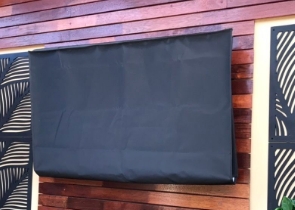 TV Cover
View more Customer Images »
Universal Heavy-Duty Vinyl Tarpaulins Provide Long-Term Protection
With our waterproof tarpaulins, you can protect your valuables from the external elements in any outdoor activity. Universal and long-lasting tarps are ideal for a wide range of applications, from transportation, warehouses, landscaping areas, construction sites to gardens and more. Covers & All designs tarpaulins that provide 100% defence for years to come.
Manufactured using high-quality tarp Tuff fabric, these UV-resistant tarps are sturdy and last for a long. They can withstand abrasion and tear. Even when used to cover ragged, rough surfaces, they are impervious to damage and remain intact. These incredibly strong tarpaulins can withstand a great deal of pressure in a wide range of demanding situations.
With severe weather, our 18 oz tarpaulins are ever ready to take on the elements, whether harsh sun, storms, snow, rain, or hail. Our tarpaulins can prevent leaks, fading, and water accumulation, resulting due to sun exposure.
These heavy-duty vinyl tarpaulins have a pre-cut 50' x 50' size. The double-lock stitching gives them extra strength. If you are looking for different size tarps for your needs, explore our online custom tarpaulins section.
Snug-Fit Waterproof Tarpaulins Come with Brass Grommets
Designed to withstand the most gruelling jobs, our UV-resistant tarps are robust. They are sturdy and weigh 18 oz. Our tarps are long-lasting and suitable for both personal and commercial purposes.
Setting up these 18 oz tarpaulins is easy, as they have brass grommets installed 24 inches apart on the corners and sides. These rustproof grommets are perfect for tying a drawstring around the tarps to keep them closed and stylish.
Heavy-Duty Vinyl Tarpaulins in Four Colours
Tarpaulins need not look dull! You can have tarpaulins in your preferred shade out of four colours from our collection. Select from grey, red, black, or blue and get your stylish waterproof tarps shipped to your door. Place your order right now!
Didn't find what you were looking for? Need to find something else? Take a look at our other custom covers here.