So Far We've Covered...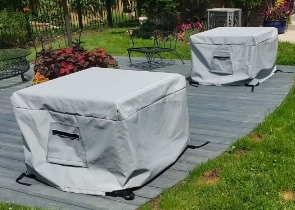 Cushion & Storage Chest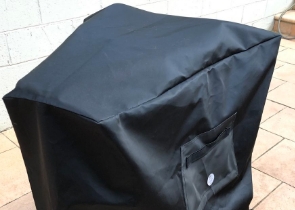 Custom Cover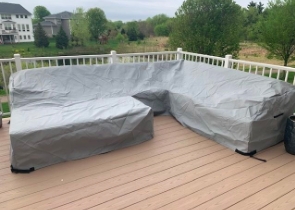 Sectional Covers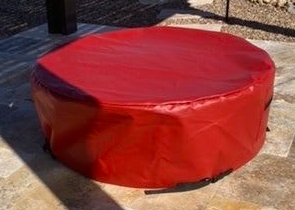 Fire Pit Covers_1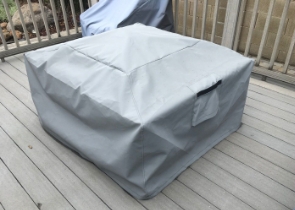 Fire Pit Covers_2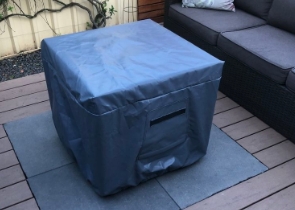 Fire Pit Covers_3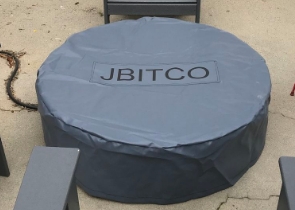 Fire Pit Covers_4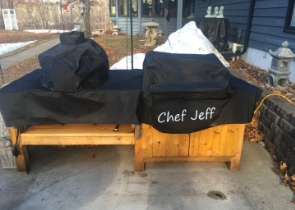 Grill Cover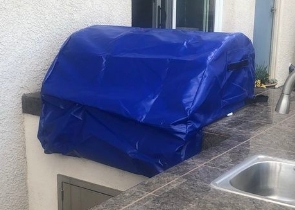 Grill Cover-1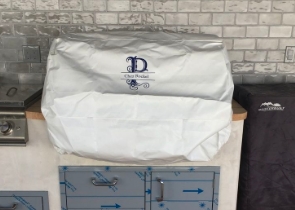 Grill Covers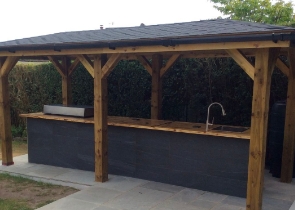 Outdoor Island Kitchen Cover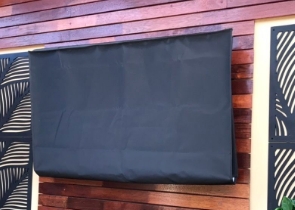 TV Cover
View more Customer Images »
UV-resistant Heavy-Duty Vinyl Tarpaulins are Completely watertight
Extreme weather can damage your machinery/equipment, as well as your garden beds, in irreversible ways. With its tear-resistant tarps, Covers & All provides excellent protection against intense direct sunlight, rainfall, snow, autumn leaves, and bird droppings, among other things.
Tarp Tuff is a highly durable vinyl-coated PVC material that is weatherproof, and it manufactures our 18 oz tarpaulins. They protect your belongings from water seepage and the harm that summer heat can bring by being 100% water and UV-resistant.
Our sun proof tarps are rip and scratch-resistant and weigh 18 oz. They do not split or come apart in strips, even on windy days. Even when covering goods with sharp edges, they do not tear.
Our heavy-duty tarpaulins are resistant to snow and remain soft and pliable even on frigid winter mornings. When the temperature drops, they do not get rigid or crack as other tarps do. These tarps are available with a warranty of 5-years, ensuring that you will get a durable tarp.
Brass Grommets are an Additional Feature of Our Tear Resistant Tarpaulins
We have installed grommets along the borders of the 18oz tarpaulins at a spacing of every 24" to make tying the tarpaulins easier. So you can put all you have to do now on a cable through them, and you're ready to go.
These grommets comprise brass construction and are also corrosion-resistant. The sun proof tarps come in four colour options:  black, red, blue, and grey, all of which are UV coated and will not fade.
Heavy-Duty Vinyl Tarpaulins are Favourable for Variety of Purposes
Our tarps apply in a variety of ways. On your farmland, in factories, when carrying goods, in residences and business spaces, on sports fields, sometimes as curtains, to name a few examples. We will deliver our tear-resistant tarps to your home if you purchase them immediately.
Didn't find what you were looking for? Need to find something else? Take a look at our other custom covers here.