So Far We've Covered...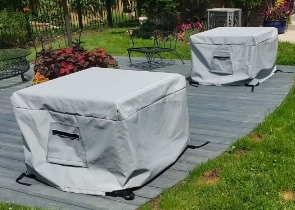 Cushion & Storage Chest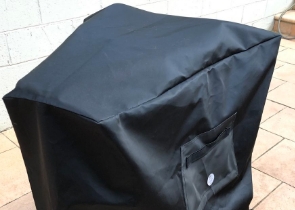 Custom Cover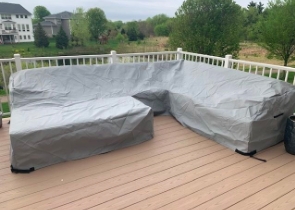 Sectional Covers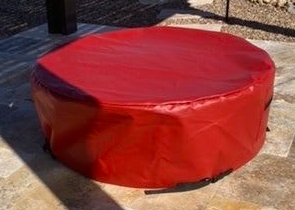 Fire Pit Covers_1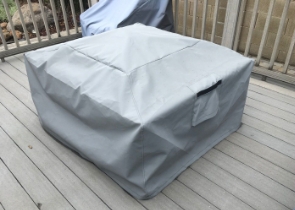 Fire Pit Covers_2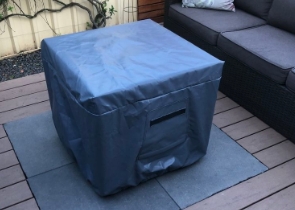 Fire Pit Covers_3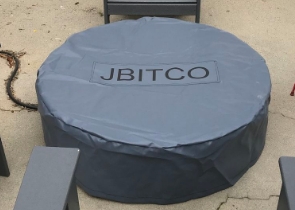 Fire Pit Covers_4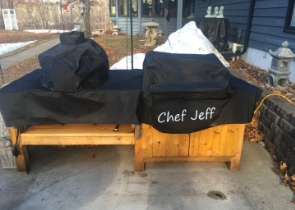 Grill Cover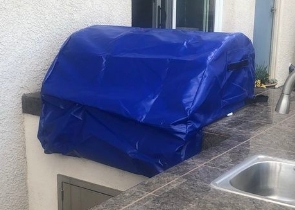 Grill Cover-1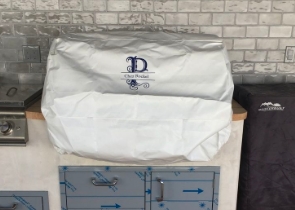 Grill Covers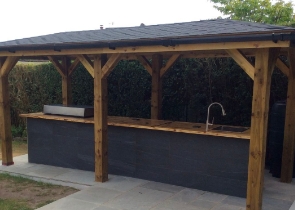 Outdoor Island Kitchen Cover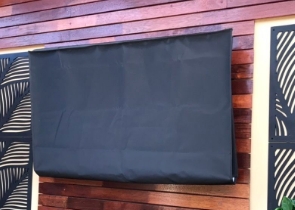 TV Cover
View more Customer Images »
UV- Resistant and Heavy-Duty Vinyl Tarpaulins are Waterproof for Durability 
Keep your things or construction sites in the open safe with tarps for protections against elements. Our all-weather tarpaulins have a UV-resistant and waterproof fabric for total protection in all weather conditions. They are available in a variety of colours to suit your needs, and they also provide a touch of elegance.
The double lock seams on our 18 oz tarpaulins ensure precision for long-lasting use. They offer additional strength to the tarps.
Our UV-resistant tarps have brass grommets at the corners, making them strong and long-lasting. These are at a 24" distance from each other. These tarps use the best cloth and are less likely to become stiff or brittle on cold winter mornings.
You can use heavy-duty vinyl tarpaulins on farms, as canopy toppers, or to protect household appliances and equipment. These handmade tarps are both elegant and cost-effective, so they'll fit into any budget.
All-Weather Tarpaulins Have High Quality Fabrics
Made of Tarp Tuff fabric, the 18 oz tarpaulins resist tear and abrasions. The tarps have medium-weight and are extremely sturdy, allowing them to withstand even the harshest weather conditions.Our UV-resistant tarps use strong and sturdy cloth that will last for many years. They also have a  5-year warranty.
Choose Heavy-Duty Vinyl Tarpaulins that Complement Your Style
The all-weather tarpaulins are available in a variety of colours, including red, black, grey and blue. They'll protect your belongings, as we make them with precision and care. Our custom tarps are simple to order and receive, and we'll deliver right to your doorstep. Purchase today!
Didn't find what you were looking for? Need to find something else? Take a look at our other custom covers here.