So Far We've Covered...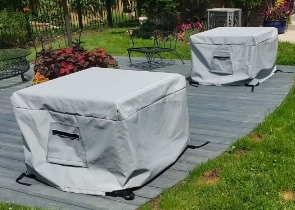 Cushion & Storage Chest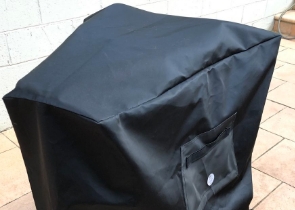 Custom Cover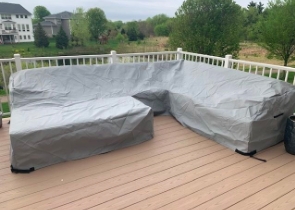 Sectional Covers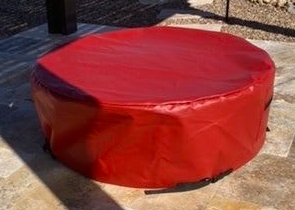 Fire Pit Covers_1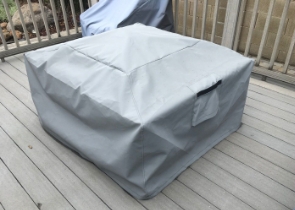 Fire Pit Covers_2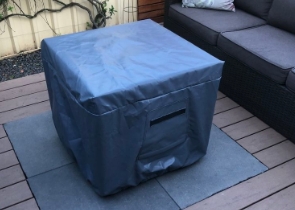 Fire Pit Covers_3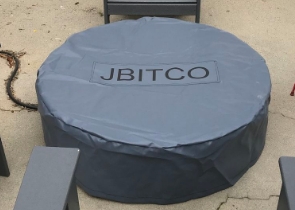 Fire Pit Covers_4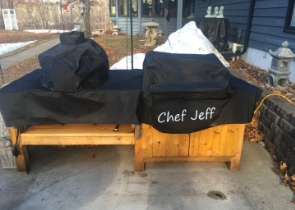 Grill Cover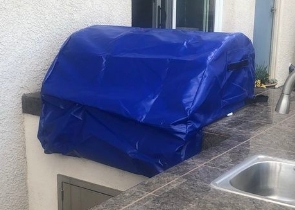 Grill Cover-1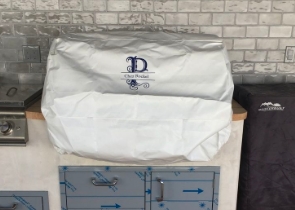 Grill Covers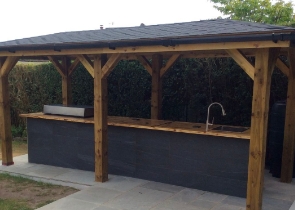 Outdoor Island Kitchen Cover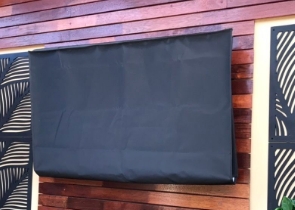 TV Cover
View more Customer Images »
Heavy Duty Tarpaulins Resist Harsh Weather
It takes a lot of time and effort to keep outdoor belongings safe. With our PVC coated tarpaulins, you won't have to second guess whether you want to keep your equipment and furniture outside. Protect your exterior gear from rain, sun, snow, and even bird droppings with the tarps.
Whether an unending deluge distinguished your day or by the blazing heat, you can leave your items protected from damage because of bad weather with our waterproof tarpaulins available with a total weight of 18 oz.
Our 12' x 24' tarps don't stiffen up when the weather gets chilly. Double stitching ensures that these bags will keep their shape for many years to come.
We at Covers & All use brass grommets on all of our tarps—in the ends and every 24 inches around the perimeter. Using a rope or drawstring to secure the tarps is a great way to do this. Our tarps are versatile enough to be used in a variety of settings, including farming, transportation, and the home. Our heavy-duty tarpaulins are custom made to protect your most prized possessions, and they'll meet all of your needs without fail.
PVC Coated Tarpaulins Come in Multiple Colours
Waterproof tarpaulins comprise Tarp tuff fabric, which is very UV- and water-proof in its natural state. The tarps feature a medium-weight fabric material that feels like vinyl, making them excellent for adverse weather.
Colourful tarp tuffs like red and blue are available in order to enhance the aesthetics of your outdoor design. In addition, we guarantee the quality of the 12' x 24' tarps that we supply to assist it last.
Heavy Duty Tarpaulins Feature Tarp Tuff Material
These PVC coated tarpaulins are extremely abrasion and tear-resistant. In addition, the tarp's high-quality fabric ensures that it will last for many years. A few clicks and you'll have our 18 oz tarpaulins at your door in no time. Make a purchase right away!
Didn't find what you were looking for? Need to find something else? Take a look at our other custom covers here.