So Far We've Covered...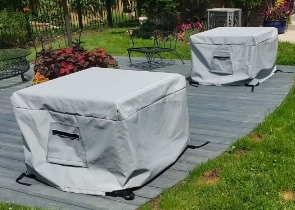 Cushion & Storage Chest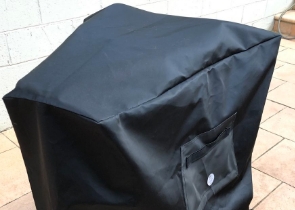 Custom Cover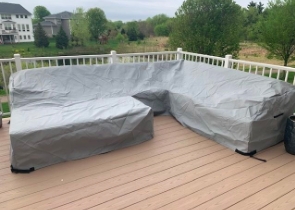 Sectional Covers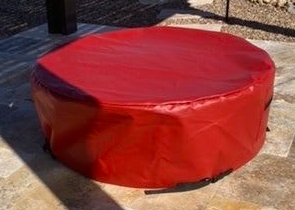 Fire Pit Covers_1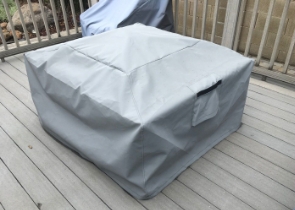 Fire Pit Covers_2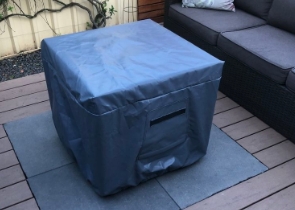 Fire Pit Covers_3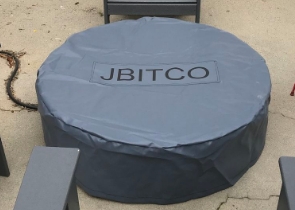 Fire Pit Covers_4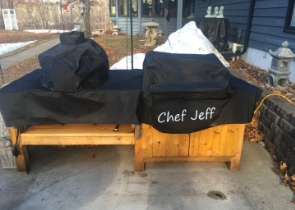 Grill Cover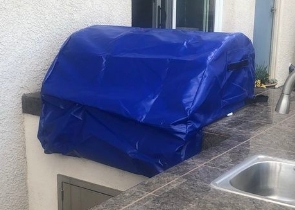 Grill Cover-1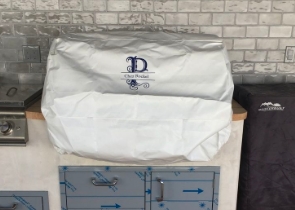 Grill Covers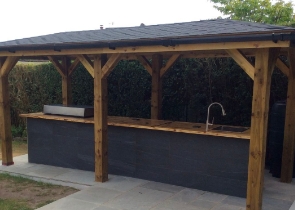 Outdoor Island Kitchen Cover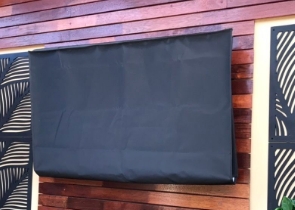 TV Cover
View more Customer Images »
Heavy-Duty Vinyl Tarpaulins Consist of Quality Water-Resistant Materials
A great deal of work and investment goes into collecting furniture and equipment and maintaining a gardening or farming space. Severe weather can cause problems for this. You can protect your expensive outdoor possessions using our waterproof tarpaulins. These covers will keep your things secure and free of water - safe from any problems caused by the climate.
We use completely water-resistant material to create our 18oz tarpaulins. A unique PVC with a vinyl coating makes the tarps fully safe from the weather. This coating also blocks hazardous UV rays from entering and damaging your valuable items. With a weight of 18 oz, these covers are easy to use. They are available in a size of 30' x 60'.
Compared to other tarps that may stiffen or crack on cold days, our canopy tarpaulins remain limber and easy to move, resisting windy weather. Our rip and scratch-resistant tarps are long-lasting.
Offered in 4 vibrant hues, these heavy-duty tarpaulins come in Tarp Tuff Blue, Tarp Tuff Red, Tarp Tuff Grey, and Tarp Tuff Black. Each colour is UV-proof and will last without fading in the sun.
Corrosion-resistant Grommets and Thick Seams for Waterproof Tarpaulins
All 4 edges of these 18oz tarpaulins are double-thick for twice as much fortification. This added toughness strengthens them enough to handle strain while tying down the tarp for security. The double-lock stitching also helps secure the grommets.
Our grommets, which feature brass metal, appear at each corner of the canopy tarpaulins, at intervals of 24". These grommets add strength to the openings, and the edges resist fraying when you run a cord or string through them. These accessories resist corrosion.
Heavy-Duty Vinyl Tarpaulins Feature a Warranty
Get a 5-year warranty with our waterproof tarpaulins. This guarantee offers peace of mind that our tarps consist of quality fabrics. So, if you're looking for a heavy-duty 30' x 60' tarp, look no further. So, order now and we will deliver your heavy-duty tarp right to your doorstep.
Didn't find what you were looking for? Need to find something else? Take a look at our other custom covers here.