So Far We've Covered...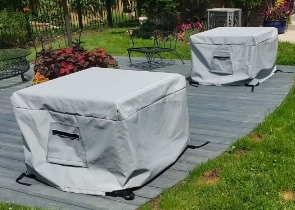 Cushion & Storage Chest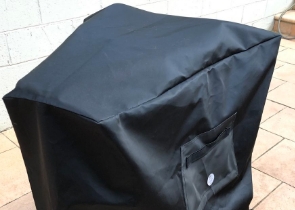 Custom Cover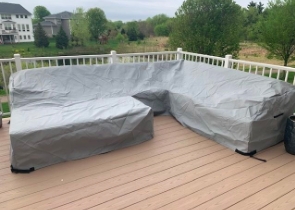 Sectional Covers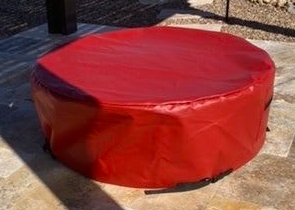 Fire Pit Covers_1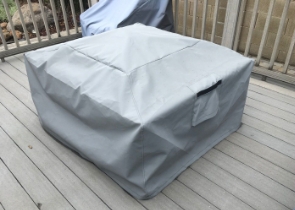 Fire Pit Covers_2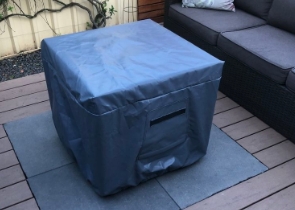 Fire Pit Covers_3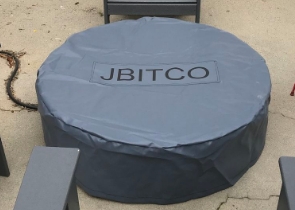 Fire Pit Covers_4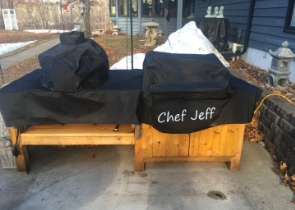 Grill Cover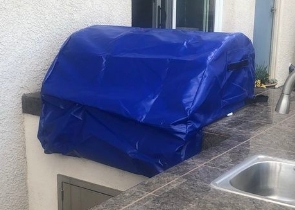 Grill Cover-1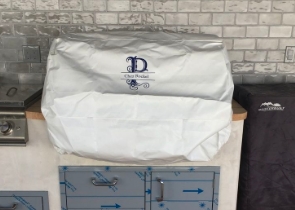 Grill Covers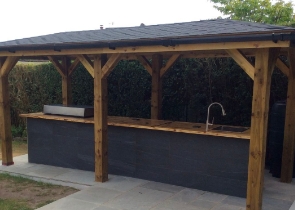 Outdoor Island Kitchen Cover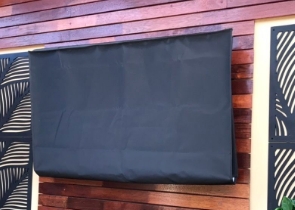 TV Cover
View more Customer Images »
Waterproof and UV-Resistant Heavy-Duty Vinyl Tarpaulins
You've invested in the much-needed machinery for your outside work, and now you're worried about keeping it in top shape. You're concerned about the exposure to the elements, which could create corrosion on the surface as well as interfere with the operation of your equipment. These 18 oz tarpaulins come in handy in this situation. They provide a significant barrier between your equipment and the atmosphere in your location, no matter how severe it may be.
Our waterproof tarpaulins feature vinyl-coated heavy-duty cloth that is extremely durable. These tarps protect your equipment from the intense sun rays and heavy rains because they are watertight and UV-resistant.
The textile used to tailor these 12' x 20' tarps makes them robust. They maintain their new appearance for a longer amount of time because they are tear and abrasion-resistant. With characteristics like breeze and ice resistance, our tarps can comfortably withstand near-zero temperatures without becoming brittle or rigid. This makes it easier to handle the tarp, and you won't have to worry about any fabric damage.
Because of our high-quality standards, we can offer you a warranty of 5-year on our heavy-duty vinyl tarpaulins.
Brass Grommets Come with Our 18 oz. Tarpaulins
We equip our farming tarpaulins with brass grommets placed at corners at 2'' distances. By threading a cord through them, you can tighten them up. The seams are double-locked for added durability and protection.
Our waterproof tarpaulins feature cloth that comes in four different colours, allowing you to choose your favourite. Blue, crimson, grey, and black is among these colours.
Heavy-Duty Vinyl Tarps Apply in a Variety of Applications
You're only limited by your imagination for how you can use our 18 oz tarpaulins. You can use them in the farming industry, on building sites, in warehouses, at home, in the transportation industry, as canopy toppers, and even to cover baseball and other sports fields. So place your order now and have your heavy-duty tarp delivered right to your home.
Didn't find what you were looking for? Need to find something else? Take a look at our other custom covers here.