So Far We've Covered...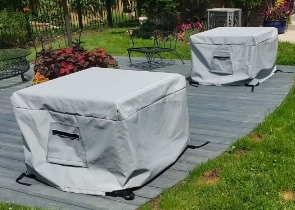 Cushion & Storage Chest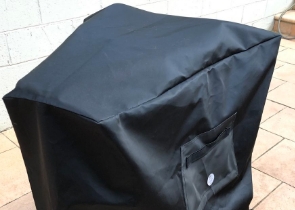 Custom Cover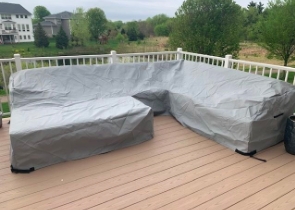 Sectional Covers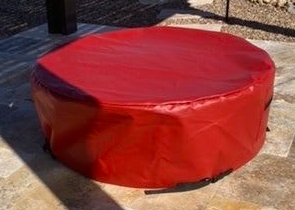 Fire Pit Covers_1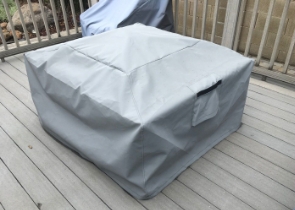 Fire Pit Covers_2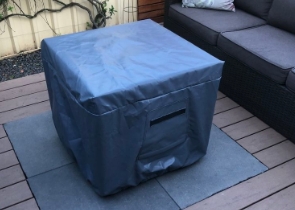 Fire Pit Covers_3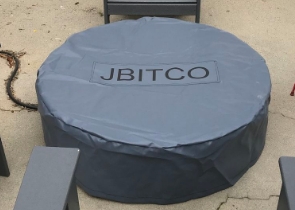 Fire Pit Covers_4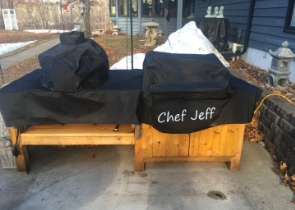 Grill Cover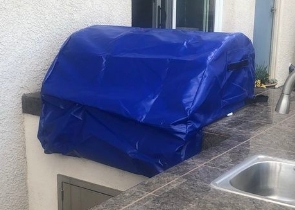 Grill Cover-1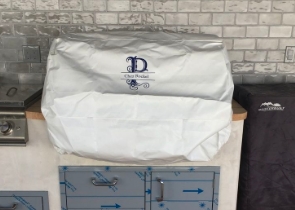 Grill Covers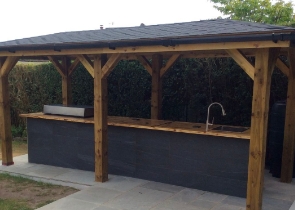 Outdoor Island Kitchen Cover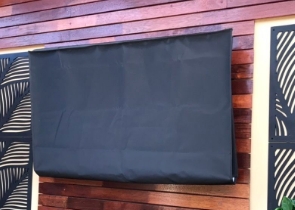 TV Cover
View more Customer Images »
Sturdy Heavy-Duty Tarpaulin are Resistant to Abrasions
Are you looking for a way to hide construction sites that frequently generate a mess in the outdoors? At Covers & All, we provide PVC coated tarpaulins to protect your building materials from the outdoors. Our 10' x 60' tarps have a variety of applications, including covering products during transit and protecting flower beds. They are ideal for use in backyards, warehouses, and more.
We engineered our waterproof tarpaulins to withstand abrasion, tears, and stains for extended use. Our tarp tuff fabric's seams come reinforced with double-lock stitching. These heavy-duty, long-lasting tarps are perfect for usage in both residential and commercial settings.
This is because our tarps comprise of UV-resistant and waterproof fabrics. The outdoor tarpaulins remain firmly anchored even in the face of snow, searing heat, hail, or storms. We ensure that your valuables will stay in excellent condition throughout the year and sustain no damage if you use are tarps.
Our heavy-duty tarpaulins are 10' x 60' in size. Please visit our custom tarps section to view additional sizes suitable for your specific application.
The 18-Ounce PVC Coated Tarpaulins Include Brass Grommets
Forget about replacing worn-out plastic tarps rather, order our durable tarps, which feature a graphic weight of 18 oz. Our waterproof tarpaulins withstand exceptional strains and pull, making them ideal for heavy-duty applications. Our tarps feature a 5-year fabric warranty and rust-free brass grommets.
We add these grommets at a distance of 24 inches from the corners of our outdoor tarpaulins. With a drawstring running through them, you can easily secure these tarps to any surface.
Our Heavy-Duty Tarpaulins are Available in a Variety of Vibrant Colours
Our PVC coated tarpaulins meet all of your requirements. Our tarps come in a variety of intriguing colours, allowing you to create the ultimate aesthetic while protecting your equipment. You can choose any hue from our four vibrant options, including black, grey, red and blue. Choose your preferred colour and get the best heavy-duty tarps delivered directly to your door. Place your order today.

Didn't find what you were looking for? Need to find something else? Take a look at our other custom covers here.