So Far We've Covered...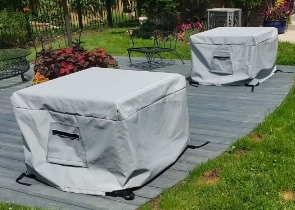 Cushion & Storage Chest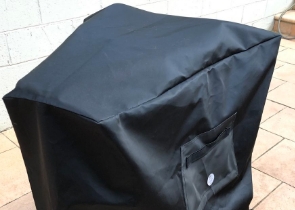 Custom Cover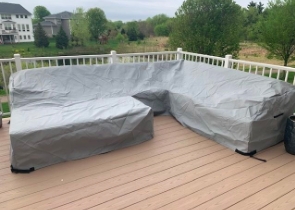 Sectional Covers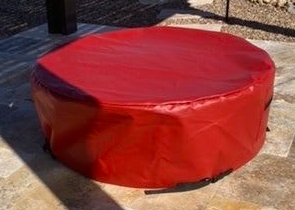 Fire Pit Covers_1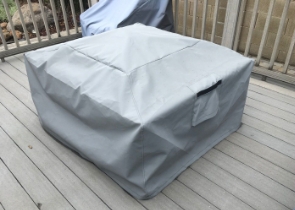 Fire Pit Covers_2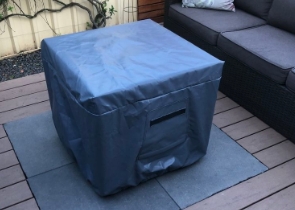 Fire Pit Covers_3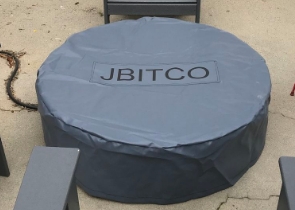 Fire Pit Covers_4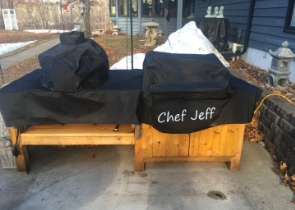 Grill Cover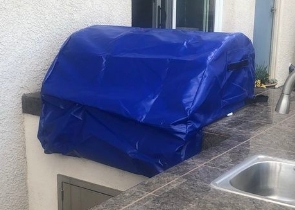 Grill Cover-1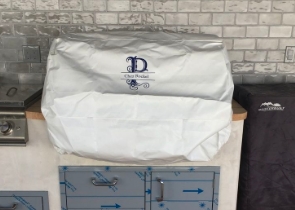 Grill Covers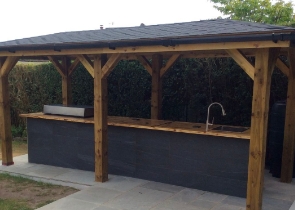 Outdoor Island Kitchen Cover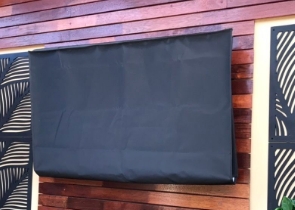 TV Cover
View more Customer Images »
 We Build Sturdy Heavy-Duty vinyl Tarpaulins That Last
You can specifically design these waterproof tarpaulins with comfort to protect your essential equipment and other valuable items in the backyard from damage. We make our tarps from a rip and abrasion-resistant cloth and are incredibly long-lasting. So whether it's rain, cold weather, or scorching sun, these tough tarps provide complete protection from the elements.
Our 18oz tarpaulins feature heat-welded seams for further durability and are favourable for covering canopy tops, garden beds, factories, and other areas to keep them protected at all times. These tarp tuffs are a picture of strength and style because they are waterproof.
You can install brass grommets at the corners of these canopy tarpaulins. For additional security, the tarps have a spacing of every 24" distance. These vinyl tarps have double-thick seams for increased resilience and are custom-made to match your needs.
Our heavy-duty vinyl tarpaulins are also suitable for warehousing and transportation and help protect the gymnasium floor and as a baseball infield covering. Our PVC-coated vinyl tarps will win your heart as a fantastic covering solution.
 Extremely Long-Lasting Material Craft Waterproof tarpaulins 
The 18oz tarpaulins are available in heavy-duty tarp Tuff material and their crafting is of the finest accuracy to survive the test of time. The tarps withstand harsh weather conditions and are highly waterproof and dustproof.
These tarps combine strength and durability, as they comprise UV-resistant material that will not fade over time. Our tarpaulins are strong and stylish and include a 5-year warranty.
Heavy Duty Vinyl Tarpaulins Come in a Variety of Colours
Our waterproof tarpaulins come in various colours and provide maximum protection at all times. Covers & All offers four different colour options: black, blue, red, and grey.
 You can order the tarps online and we will deliver them to your house in only a few clicks. So now is the time to order!
Didn't find what you were looking for? Need to find something else? Take a look at our other custom covers here.