So Far We've Covered...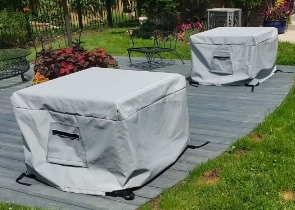 Cushion & Storage Chest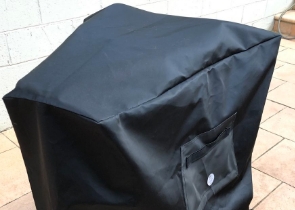 Custom Cover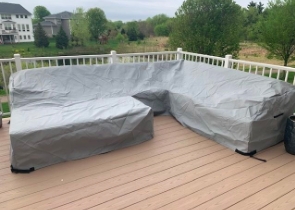 Sectional Covers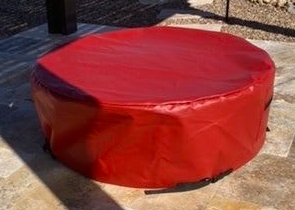 Fire Pit Covers_1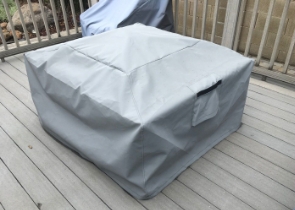 Fire Pit Covers_2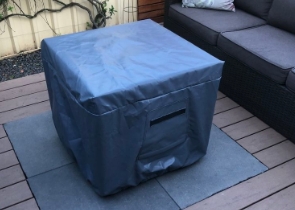 Fire Pit Covers_3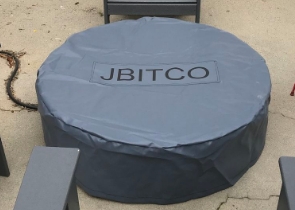 Fire Pit Covers_4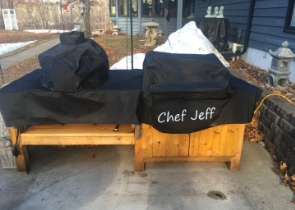 Grill Cover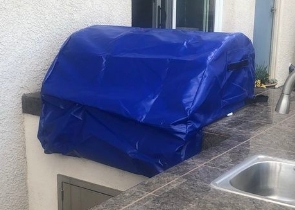 Grill Cover-1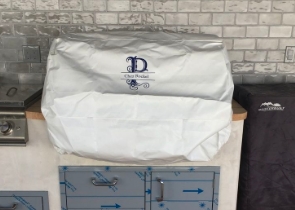 Grill Covers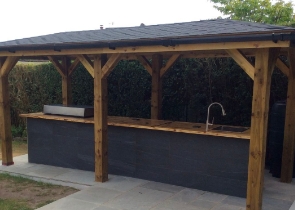 Outdoor Island Kitchen Cover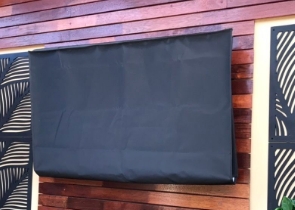 TV Cover
View more Customer Images »
High-quality and Weatherproof Fabrics for Heavy-Duty Vinyl Tarpaulins
Our waterproof tarpaulins are versatile for use in a variety of applications. They're suitable for a variety of weather conditions, including heat, rain, and snow. These large tarps are perfect for securing equipment, canopies, and even temporary covers over garden beds and farm produce.
Our heavy-duty tarps are waterproof, made of a PVC, vinyl-coated cloth, and will keep your valuables dry and clean. These warehouse tarpaulins have a UV-resistant vinyl coating that prevents them from fading. They are easy to handle because they are 18 ounces in weight and are convenient to set out for coating or storing.
The tarps can withstand strong winds and won't blow away your valuables. Other tarps become brittle when exposed to harsh cold over an extended period, but our canopy tarpaulins retain their suppleness and flexibility. Tarp Tuff black, red, grey, and blue are among the four hues available.
The heavy-duty vinyl tarpaulins do not shred or bruise even when used frequently or to cover sharp-edged objects. They feature strong, high-tenacity fabric that's resistant to tears and abrasion. Our heavy-duty tarps come with a 5-year guarantee.
Use Brass Grommets on Waterproof Tarpaulins
These tarps come with brass grommets placed in each corner a at 24-inch distance. This strengthens and adds durability to the eyelets. You can readily insert a rope or cord and run through them to tie the warehouse tarpaulins neatly.
To make the canopy tarpaulin more durable, the seams on all four sides are double-folded. To make the tarps more durable, grommets are sewn into the seams.
Easily Order Our Heavy-Duty Vinyl Tarpaulins
Are you ready to order one of our waterproof tarpaulins? It only takes a few clicks and a few minutes to accomplish this. Place your order now, and we'll have them delivered to your door.
Didn't find what you were looking for? Need to find something else? Take a look at our other custom covers here.