So Far We've Covered...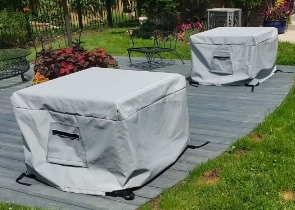 Cushion & Storage Chest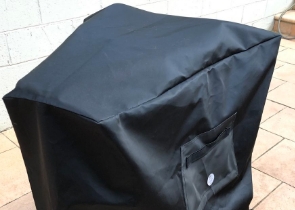 Custom Cover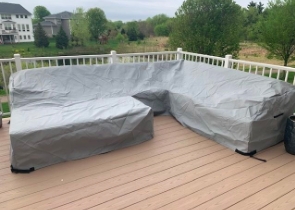 Sectional Covers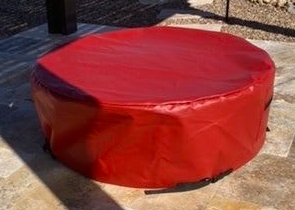 Fire Pit Covers_1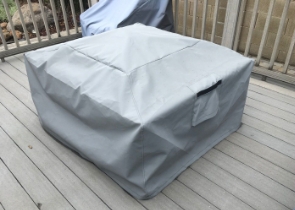 Fire Pit Covers_2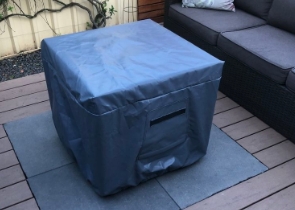 Fire Pit Covers_3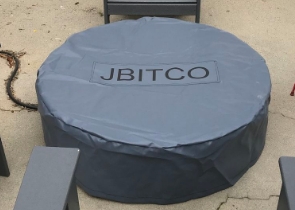 Fire Pit Covers_4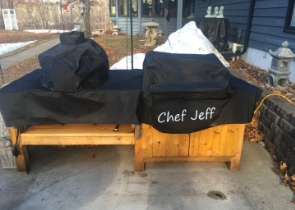 Grill Cover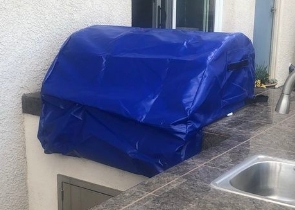 Grill Cover-1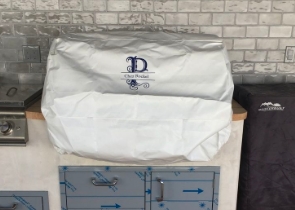 Grill Covers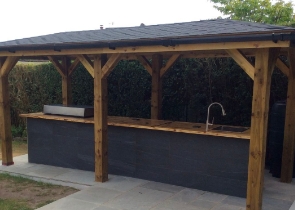 Outdoor Island Kitchen Cover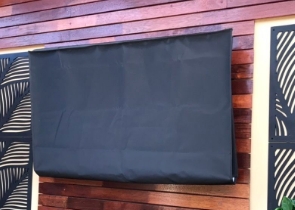 TV Cover
View more Customer Images »
Heavy Duty Vinyl Tarpaulin for Long-Term Protection
When you cover up your beautiful garden with our UV resistant tarps, you know they are protected while they can still continue to blossom. You are use our tarps in many different ways. Additionally, you can use them for rain collection, temperature control, silage, among other things. Our tarps are also excellent for use in storage facilities, mass transit, landscaping, accommodation, and more. At Covers & All, we make tarps that can last for a long time and protect your goods from the weather.
We use high-quality tarp tuff fabric to provide you with long-term protection. So even if our covers are covering rough, jagged surfaces, they aren't going to tear or come apart. In addition, as our are tear-resistant tarps and durable, they can handle all kinds of pressure very well in all types of weather conditions.
Our waterproof tarpaulins are always ready for anything, from scorching heat to hail, storms, rain, or snow. When we make our tarps, we ensure they don't leak, let water in, or fade because of sunlight.
There is a set size for these heavy-duty vinyl tarpaulins tarps. They are 14' x 14'. The strengthened corners, which have double-lock seams, give them even more sturdiness. Check out our custom tarps section to look at more sizes that might work for you.
Get Rust-Free Grommets with Our UV Resistant Tarps
We design our tear-resistant tarps to withstand the most demanding tasks. They weigh about 18 ounces and are thick and strong. All of our tarps come with a 5-year warranty. They're suitable for both personal and business use.
You can quickly set up our waterproof tarpaulins anywhere, thanks to the brass grommets that we can place at a distance of 24" from each corner. When you put a drawstring through these rust-free grommets, they will stay in place and look nice.
Our Heavy Duty Vinyl Tarpaulins have Four Color Options Available
Tarps don't have to look dull! If you want to make your UV resistant tarps look vibrant, you can choose from some of your favourite colours. Whether you want a tarp in blue, red, grey, or black, we can deliver them right to your door. Place your order now!
Didn't find what you were looking for? Need to find something else? Take a look at our other custom covers here.