So Far We've Covered...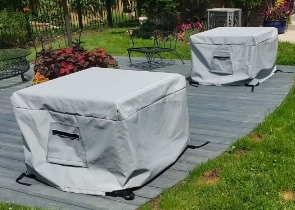 Cushion & Storage Chest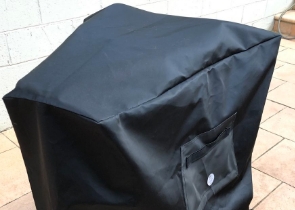 Custom Cover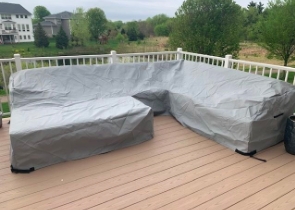 Sectional Covers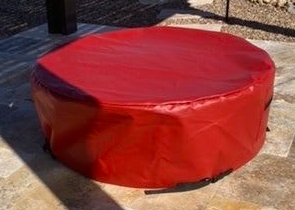 Fire Pit Covers_1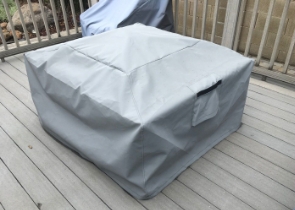 Fire Pit Covers_2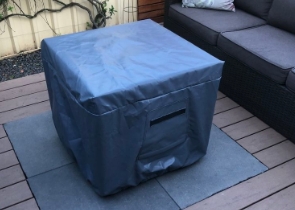 Fire Pit Covers_3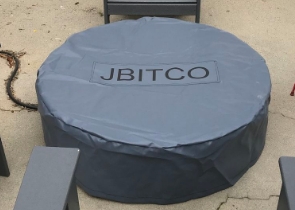 Fire Pit Covers_4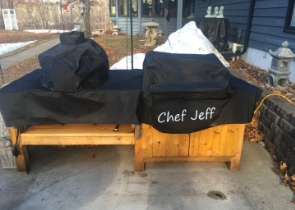 Grill Cover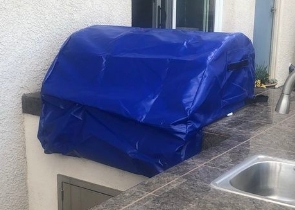 Grill Cover-1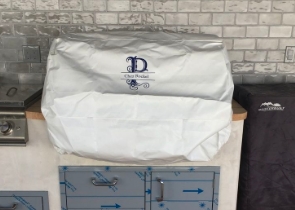 Grill Covers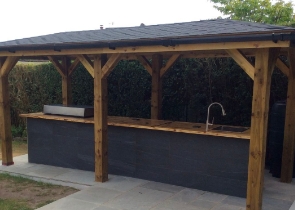 Outdoor Island Kitchen Cover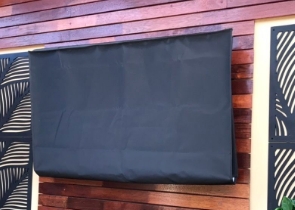 TV Cover
View more Customer Images »
Year-Round Protection with the Heavy Duty Tarpaulins
Weather issues include carrying goods in the rain or snow, as well as safeguarding our baseball infield weather elements. Solve these issues with our PVC coated tarpaulin made of durable vinyl material.
We make our tarps of 100% water-resistant fabric that can tolerate high temperatures while still providing protection. The waterproof tarpaulins allow for airflow, which keeps mould and mildew at bay.
These 10'x25' tarps protect any outside place or equipment you want to keep them safe from destruction or tears caused by an unintentional hit.
Our heavy-duty tarpaulin features a Tarp Tuff, an 18 oz 1000D polyester cloth. This UV-resistant material has a 5-year warranty and is great for protecting your items from the sun. We have four vibrant colours available for you to select from. Blue, red, grey, and black is among them.
Incorporate Grommets with PVC Coated Tarpaulins for Added Security
We make certain that we precisely designed our waterproof tarpaulins to avoid fraying or ripping. Tarps with high-quality double-lock seams are durable and long-lasting. Heat-welding the seams adds durability and prevents fraying.
Strong windy conditions can dislocate even the strongest tarps, so we must secure them in place. Using rust-free brass grommets that are placed 24" apart on the corners makes this workable. These aid with the securement of your 10'x25' tarps and protecting your belongings.
It's Simple to Order a Heavy-Duty Tarpaulin
Tarps are a cost-effective and practical way to protect items that are exposed to the weather. Use our PVC-coated tarpaulin at homes, businesses, farms, and by truckers to carry a range of items safely.
It takes no time at all to place an order for our 10'x25' tarps. All it takes is a few clicks from your computer. Ordered now and get the tarps delivered to your doorstep.
Didn't find what you were looking for? Need to find something else? Take a look at our other custom covers here.