So Far We've Covered...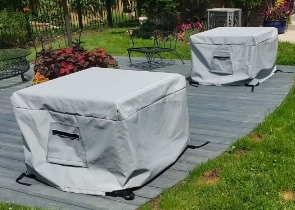 Cushion & Storage Chest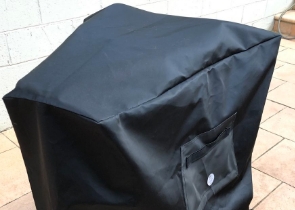 Custom Cover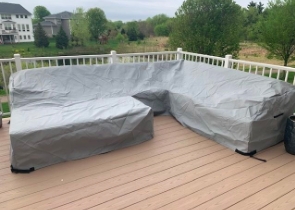 Sectional Covers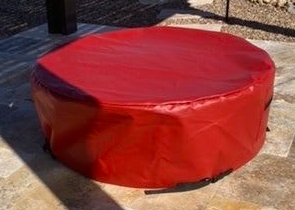 Fire Pit Covers_1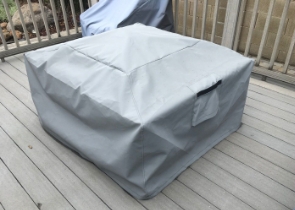 Fire Pit Covers_2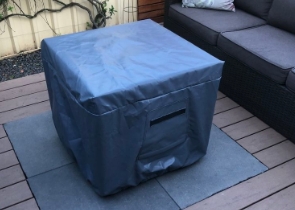 Fire Pit Covers_3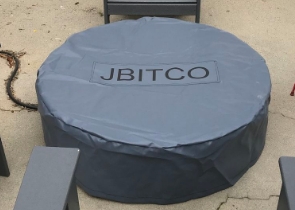 Fire Pit Covers_4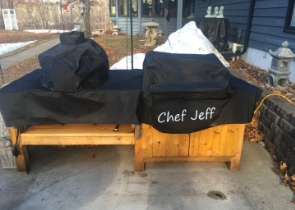 Grill Cover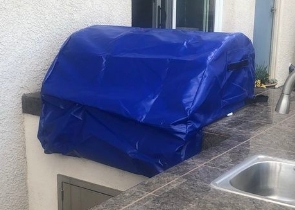 Grill Cover-1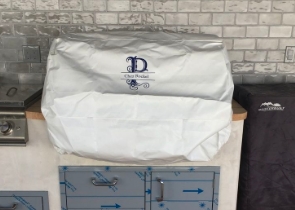 Grill Covers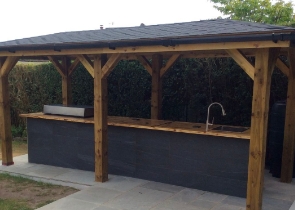 Outdoor Island Kitchen Cover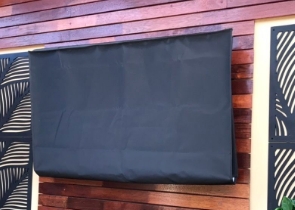 TV Cover
View more Customer Images »
Protect Appliances with a Heavy-Duty Vinyl Tarpaulin
We make our rectangle tarpaulins of sturdy, durable fabrics to protect outside appliances from the elements. Whether it's a torrential downpour, blistering sunlight, and even dust, the tarps will protect your belongings. Our tarps are simple to customise to a colour of your choice and they comprise a tear and abrasion-resistant fabric to endure a long time.
Made with double-lock seams, our 18 oz tarpaulins have added resilience and are an alternative for complete safety. These tarps include heat-welded seams, which aid in increasing their longevity.
We make our sunproof tarps with accuracy and supervision to fulfill your needs. You can use them for a variety of things, including transportation, warehousing, and baseball infield covering. We install the brass grommets at the corners of our custom tarps.
The Durable and fashionable heavy-duty vinyl tarpaulins are available, and they are only a few clicks away. Now is the time to order!
Our Rectangle Tarpaulins Feature Fabrics of Excellent Quality
The 18 oz tarpaulins contain 100 percent waterproof fabric and we design them to keep your valuables safe in any weather. Our custom tarps are UV-resistant and waterproof, and they're built to last.
These patterned tarps are both durable and elegant and can last for a long time. They all come with a 5-year fabric warranty.
Customisable Heavy Duty Vinyl Tarpaulins in a Variety of Colours
Our 18 oz tarpaulins come in a variety of colours including red, blue, and grey, to match your decor. The tarps are simple to order and we can ship them all over the world. Please make your purchase today!
Didn't find what you were looking for? Need to find something else? Take a look at our other custom covers here.