So Far We've Covered...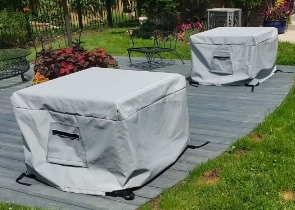 Cushion & Storage Chest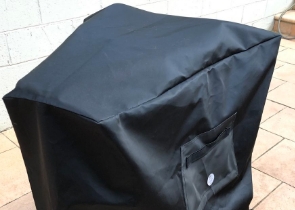 Custom Cover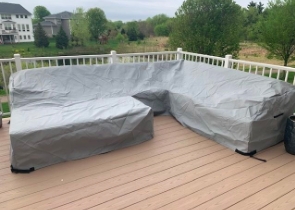 Sectional Covers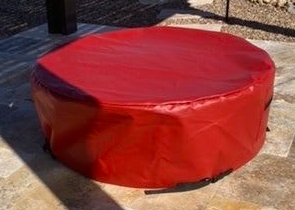 Fire Pit Covers_1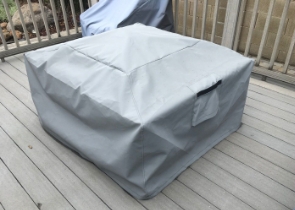 Fire Pit Covers_2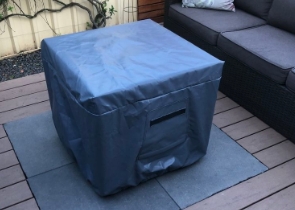 Fire Pit Covers_3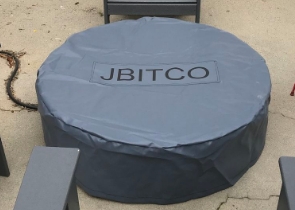 Fire Pit Covers_4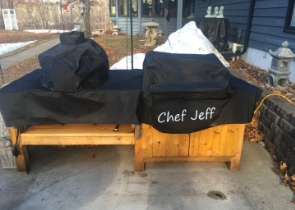 Grill Cover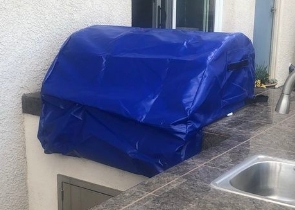 Grill Cover-1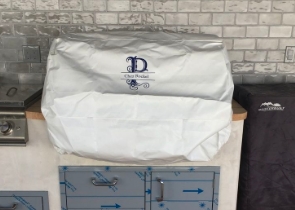 Grill Covers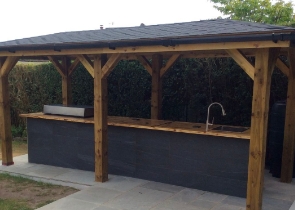 Outdoor Island Kitchen Cover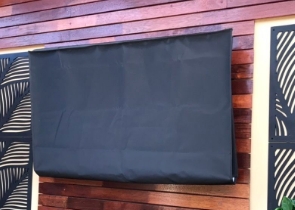 TV Cover
View more Customer Images »
Waterproof Heavy-Duty Tarpaulins are Sturdy and UV-Coated
Premium quality tarps are essential for covering your belongings, especially those that are out in the open and exposed to the elements. Our PVC-coated tarpaulins feature waterproof technology materials at Covers & All. Nothing will happen if you submerge our tarps in water. Our tarps are suitable for a variety of applications, including warehousing, transportation, farming, landscaping, sports fields, and more. They provide great moisture and water infiltration protection.
You can design your tarps to protect against UV radiation and harsh weather. Our tarps withstand anything from blistering heat to rainfall, snowfall, hail, and thunderstorms. They don't fade with time and protect against a good deal of environmental damage. As a result, our waterproof tarpaulins are incredibly tough and long-lasting.
Our 20' X 20' tarps are ideal for heavy-duty applications since they can easily tolerate rips, abrasions, and smears. We use excellent stitching to double-lock the seams of our high-quality tarpaulin cloth for added strength.
The fixed size of these heavy-duty tarpaulins is 20' x 20'. Visit our custom tarps section to see more sizes for your needs.
Rust-Free Grommets come with PVC-Coated Tarpaulins
Tarps are simple to set up and use. Running a drawstring through our corrosion-free brass grommets and tying them up firmly anywhere takes only a few seconds. These grommets have a spacing of  24" apart, along with the corners of our waterproof tarpaulins.
These 20' x 20' tarps have a tough fabric that comes with a warranty of 5 years and its design enables long-term use. It's a thick, tough fabric with a graphic mass of 18 ounces that matches professional-grade fabrics.
Choices for Vibrant Colors Heavy Duty Tarpaulins are Available
You should not settle for washed-out and similar colour tarps. Our PVC-coated tarpaulins come in four classic colour schemes that are sure to please. Colours like blue, red, black, and grey are among them. Choose your favourite hue and we will deliver vibrantly coloured waterproof tarps to your home, anywhere in the world. Place your purchase right now!
Didn't find what you were looking for? Need to find something else? Take a look at our other custom covers here.