So Far We've Covered...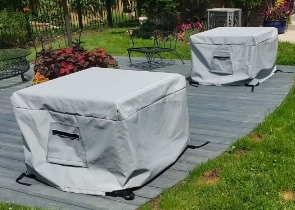 Cushion & Storage Chest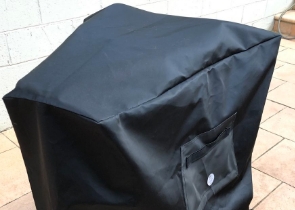 Custom Cover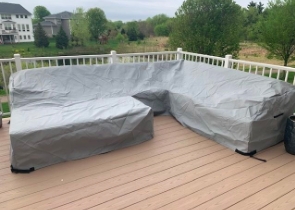 Sectional Covers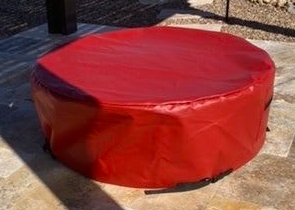 Fire Pit Covers_1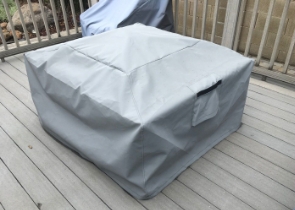 Fire Pit Covers_2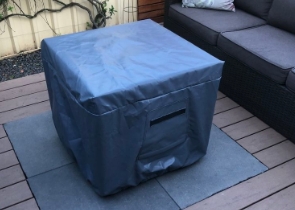 Fire Pit Covers_3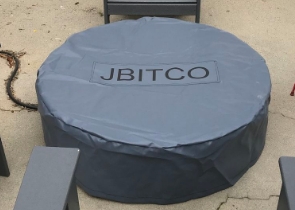 Fire Pit Covers_4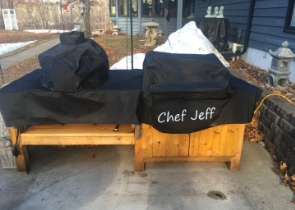 Grill Cover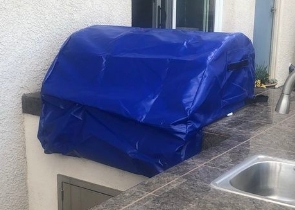 Grill Cover-1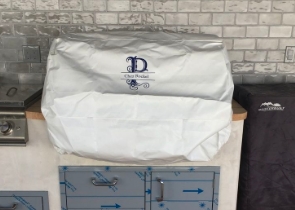 Grill Covers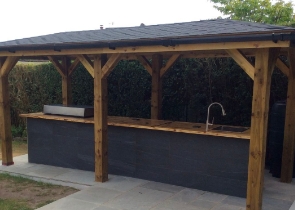 Outdoor Island Kitchen Cover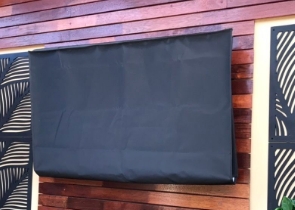 TV Cover
View more Customer Images »
Heavy Duty Tarpaulins of Superior Quality for Year-Round Protection
Outdoor elements can wreck not just the things you have in your backyard but also your plans for outdoor activities. Covers & All's PVC coated tarpaulins are the best way to protect your stuff before they get damaged. You can use our high-quality tarps for many different things.
Our waterproof tarpaulins consist of durable fabrics and have double-lock seam stitched on the edges to make them strong and durable. Abrasions, tearing, and strict handling won't hurt them. They're suitable for extreme weather conditions because they can handle them. They protect your belongings entirely and last for years.
When the weather is terrible, you don't want your goods to get damaged by it. Our 10x15 tarps are perfect for protecting your goods. These tarps protect your things from hail, scorching heat, storms, rain, snow, and more. They also make sure that your things look new and don't get damaged.
In this case, the size is 10' by 15'. This means that their graphic weight of 18 oz makes them manageable and ideal for canopy tops, covering goods while in transit and more. Check out our custom tarps section to look at more sizes that might work for you.
Grommets Make Our PVC Coated Tarpaulins Simple to Install
We use our waterproof tarpaulins for both home and business. Durable and robust brass grommets make our tarps easy to use in a wide range of situations.
On the corners and edges of our tarps, We compose them of rust-proof brass and space of 24" apart. Our 10x15 tarps are ready to be put up if you just run a drawstring through them. It will only take a few minutes for you to do so, and you can do it with ease.
Our Heavy Duty Tarpaulins Come in a Variety of Colours
With our PVC coated tarpaulins, you can choose from a wide range of colours. We have blue, red, grey, and black to choose from. You can select the colour of the tarps you want, and we'll deliver them right to your door. Place an order now.
Didn't find what you were looking for? Need to find something else? Take a look at our other custom covers here.