So Far We've Covered...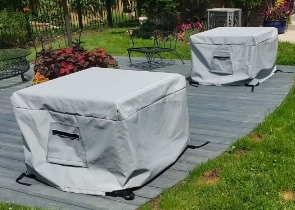 Cushion & Storage Chest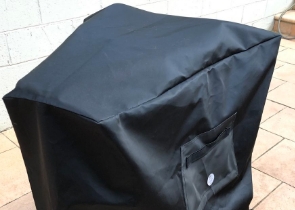 Custom Cover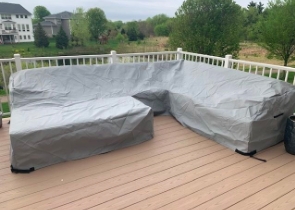 Sectional Covers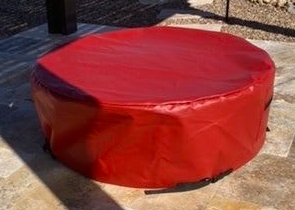 Fire Pit Covers_1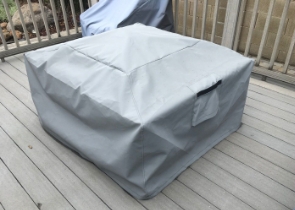 Fire Pit Covers_2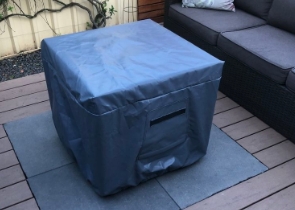 Fire Pit Covers_3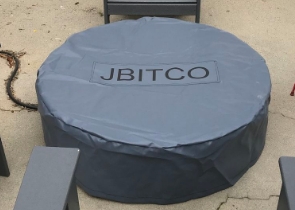 Fire Pit Covers_4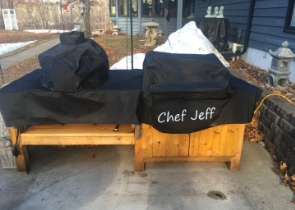 Grill Cover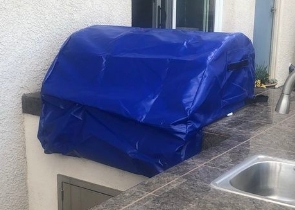 Grill Cover-1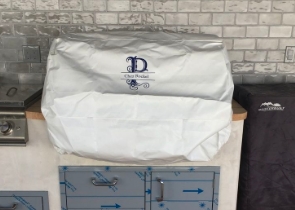 Grill Covers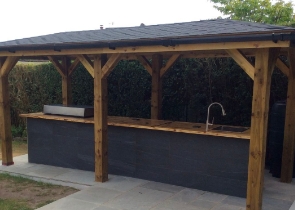 Outdoor Island Kitchen Cover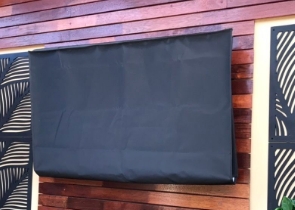 TV Cover
View more Customer Images »
Heavy-Duty Tarpaulins Suitable for Outdoor Applications 
Enjoy wonderful outdoor weather without the annoyance of insects or ground wetness. Our PVC-coated tarpaulins provide an ideal barrier between you and pesky critters. The durable 30' x 50' tarps provide protection from other unfavourable elements such as dust, pollen, and severe weather.
Due to their 100 percent waterproof nature, these tarps act as a great barricade against moisture while still giving enough ventilation to prevent mould or mildew development. The waterproof tarpaulins are able to sustain torrential rain, whiteout blizzard storms, or gale-force winds.
Our 30' x 50' tarps are sturdy and resistant to wear and tears due to the PVC covering. This assists in preventing damage even when using the tarps for long-distance trips, or extreme force such as pulling. They also help remain secure and act as a shield against unwanted pests from entering areas. 
Tarp Tuff cloth comes in 4 colours: blue, black, grey, and red. Due to the UV protection on all of our hues, they are fade-resistant to maintain their look for years of enjoyment. The heavy-duty tarpaulins also come complete with a 5-year warranty on the fabric.
High-Quality Tailoring on the PVC-Coated Tarpaulins 
Sewing high-quality double-lock seams on our tarps not only assure their security and durability but also their aesthetic appeal. These seams reinforce the waterproof tarpaulins, preventing them from tearing or fraying in hurricane-force winds.
To assist in securing or hanging the 30' x 50' tarps, rust-free brass grommets are around the corners. Additionally, they aid in further strengthening the seams. It also makes them easier to tie down and secure for a proper fit. 
Order Our Heavy-Duty Tarpaulins from Anywhere in the World
These PVC-coated tarpaulins offer a cost-effective and practical way to cover valuables that may have exposure to the weather. Our durable tarps are ideal for use in homes, at any business, on farms, and, most importantly, by truck drivers for the safe transportation of items.
Ordering a tarp from anywhere in the world is easy. A few clicks are all it takes and we will deliver it right to your doorstep.
Didn't find what you were looking for? Need to find something else? Take a look at our other custom covers here.